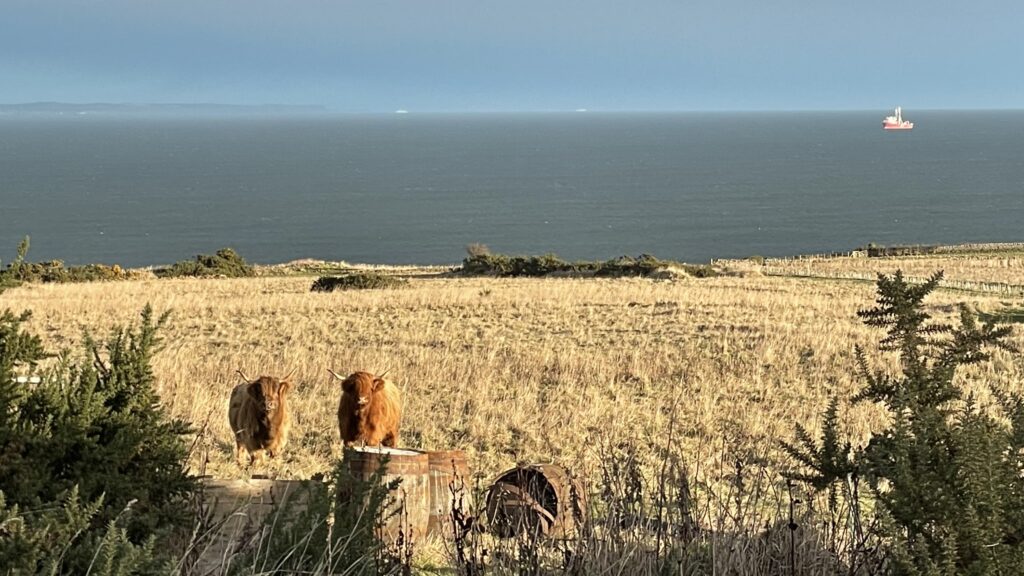 Scotland is often visited for her beauty and righteously so. On a sunny day these landscapes simply take your breath away. What is done to preserve Scotland's beauty, her wildlife and vegetation?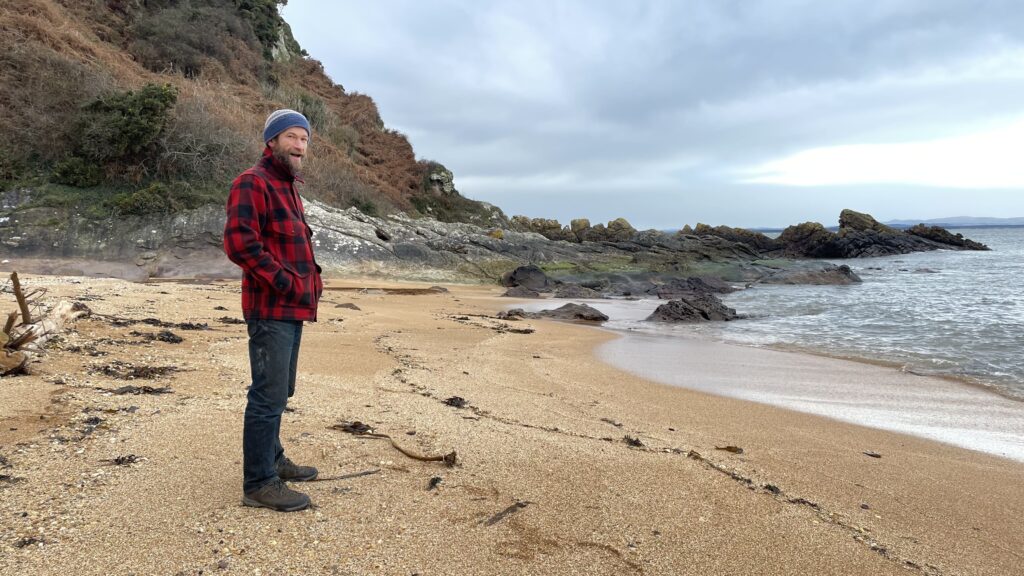 To find out I went to visit Rory Fyfe from Kinkell Byre and also met Jenny, the re-wilding officer. Originally a cattle farm Sandy Fyfe turned it into a successful wedding and events venue in 2003. Rory lived abroad and on his return started a re-wilding project on the farm.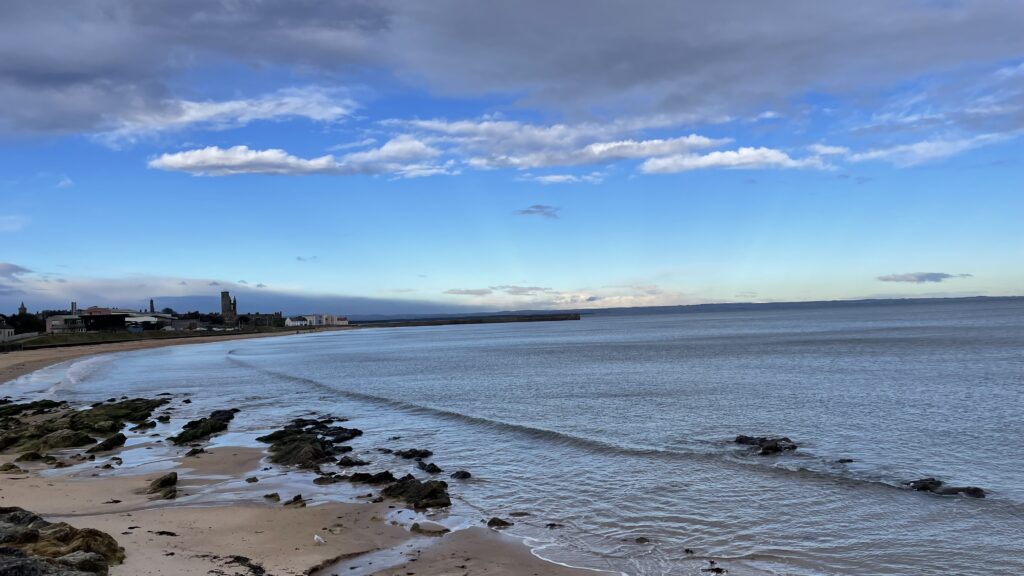 The farm has retained around 100 acres of land, including 70 acres of grass fields and 30 acres of cliffs, which are designated as a Site of Special Scientific Interest.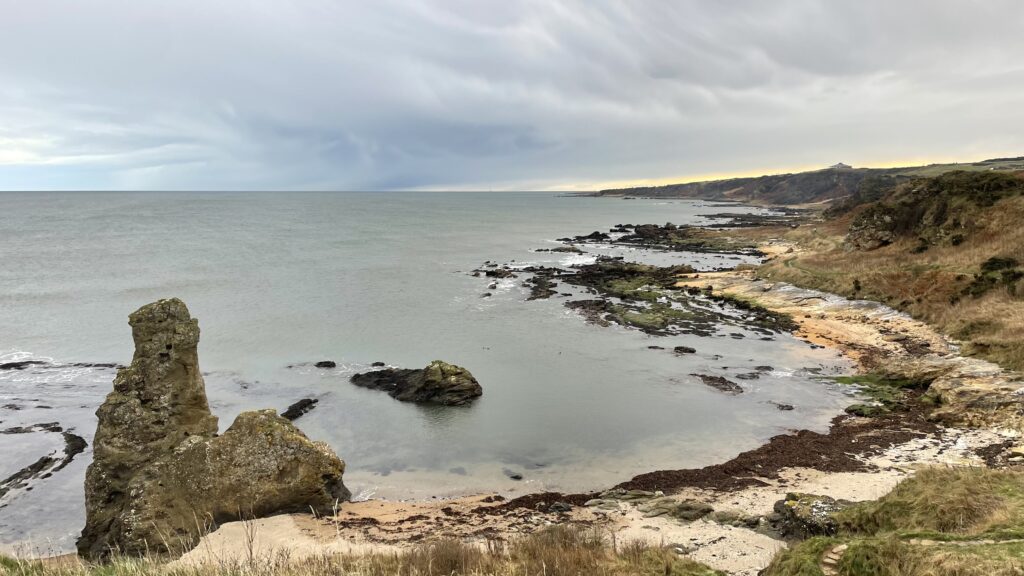 The re-wilding aims to turn the land back to how it was used in ancient times. The two highland cows, Coco & Ginger will eventually be roaming around freely but mainwhile engage in conservation grazing in paddocks. There is a plan to add some highland ponies and perhaps pigs.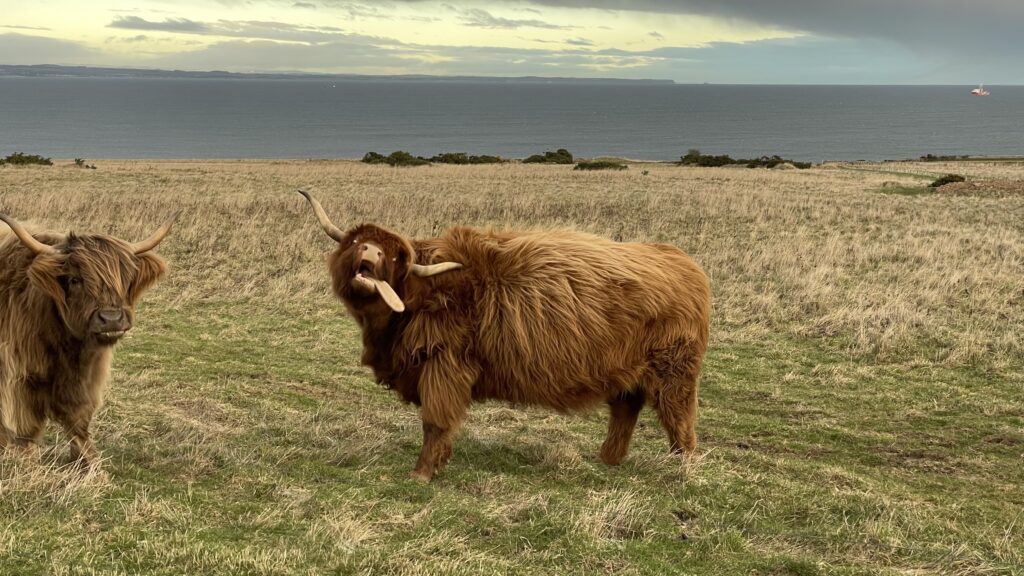 Currently a lot of native, Scottish trees and hedgerows have been planted and various wetlands were created all in the aim to encourage the return of birds, insects and bees. Once the trees are bigger they will also provide a windbreak.
Rory has communal garden planned and there will be a cycle path alongside it.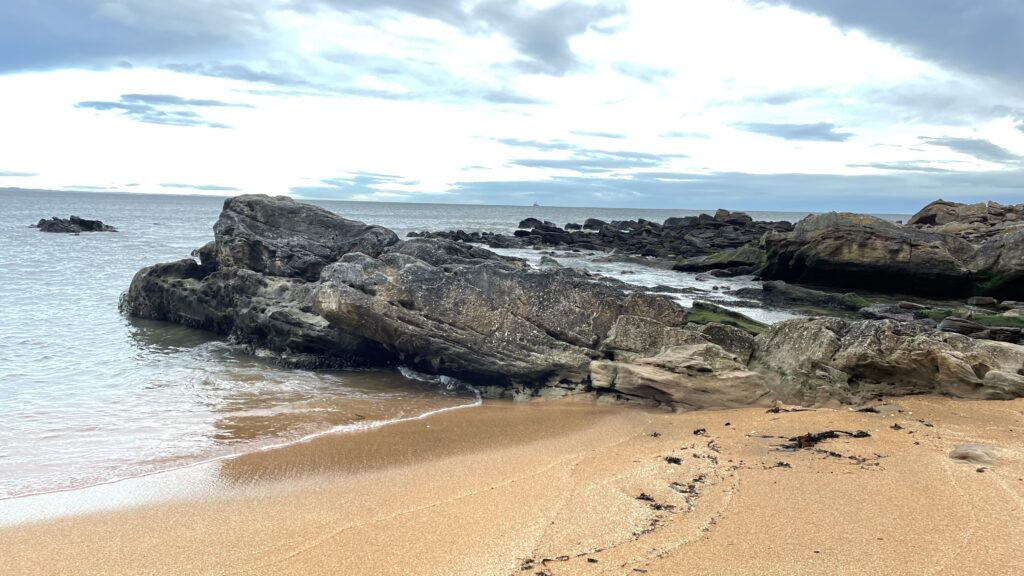 With the venue side of the business you can book wild weddings and in future also sample the produce from the garden.
Both Rory and Jenny are very passionate and knowledgable about this project and as part of the education there will be tours available. You can opt to go on a two hour walking tour across the farm, the coastal footpath, learn about rewilding, immerse yourself in this fantastic landscape and spot some wildlife in this ever changing landscape. There is also a secret cave which is well worthwhile visiting.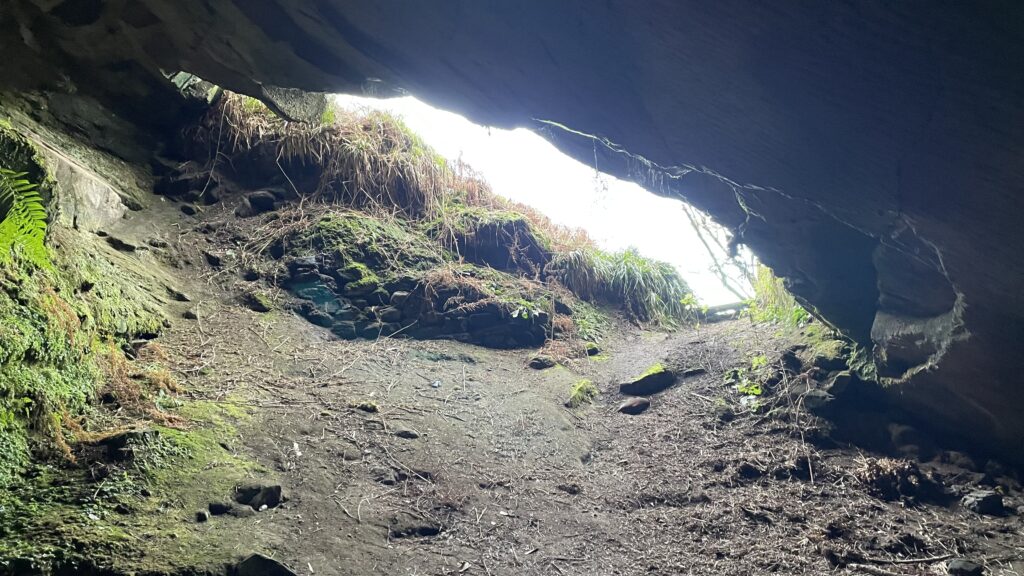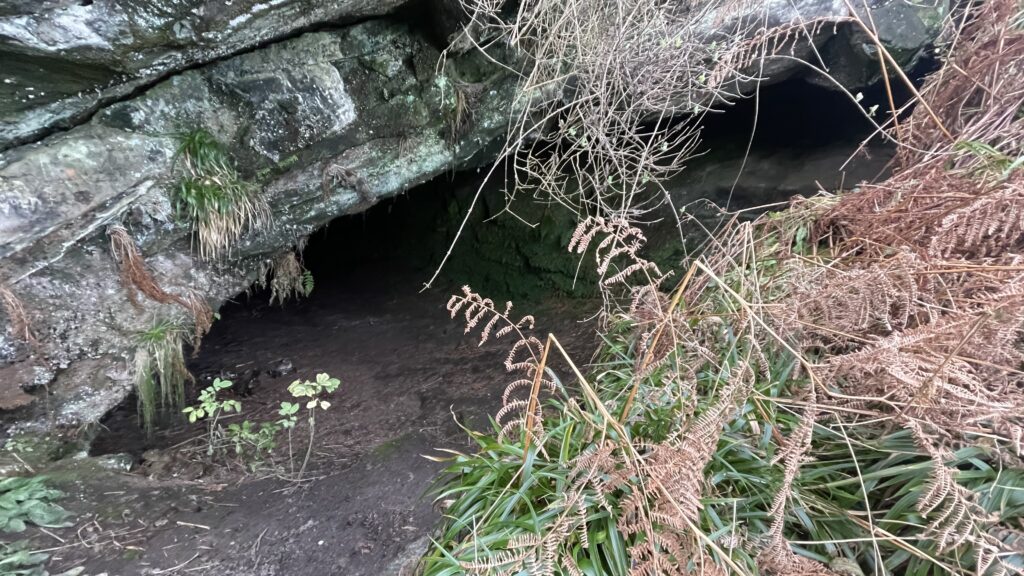 This tour will be available for £35 per person and you can certainly add this to one of our Starfish Travel experiences. It will also be possible to go an a shorter versions of the re-wilding tour just around the farm with a main focus to meet Coco and Ginger.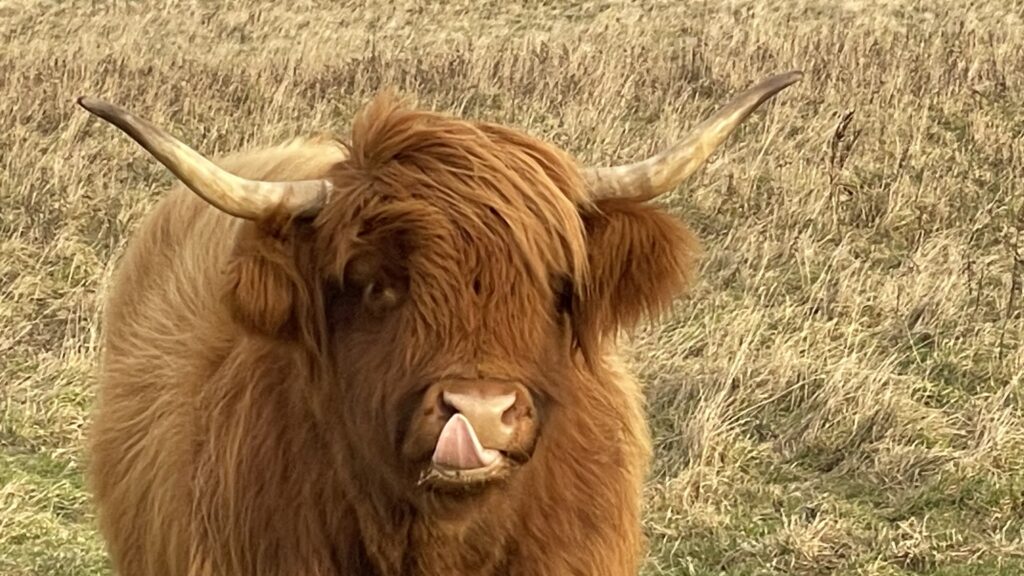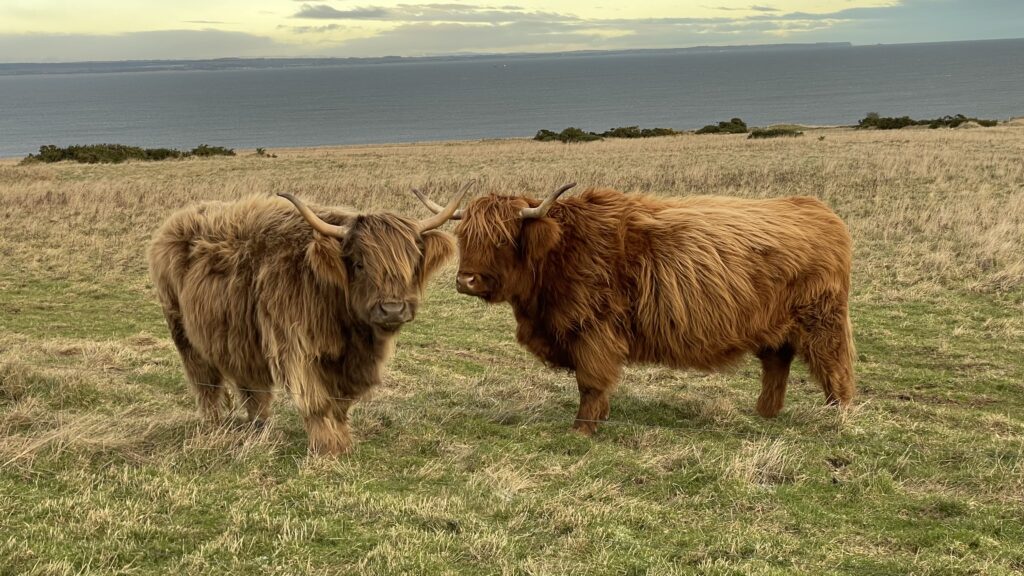 If you are visiting Scotland for a few days or longer you can certainly book yourself into one of the cabins with stunning views.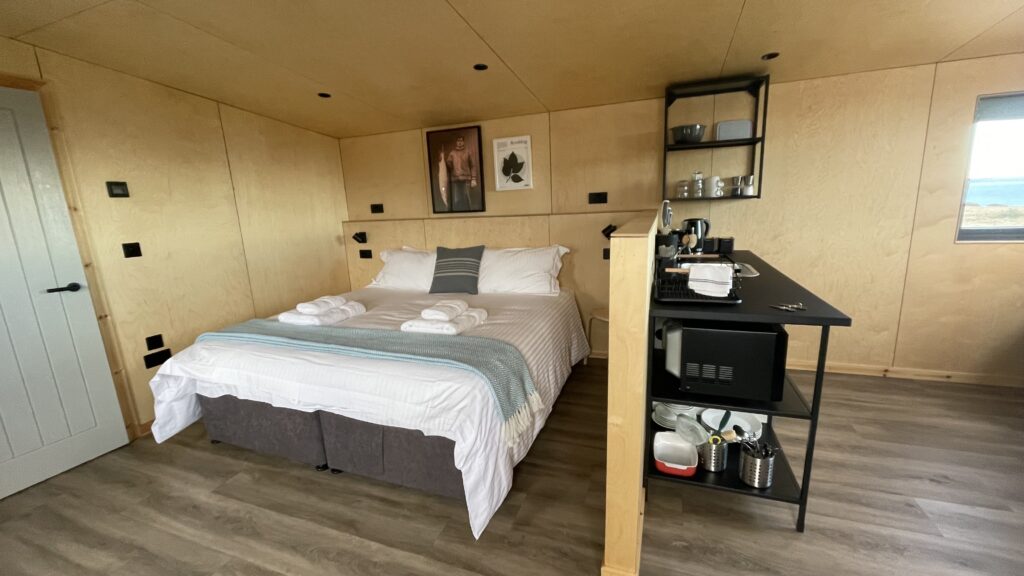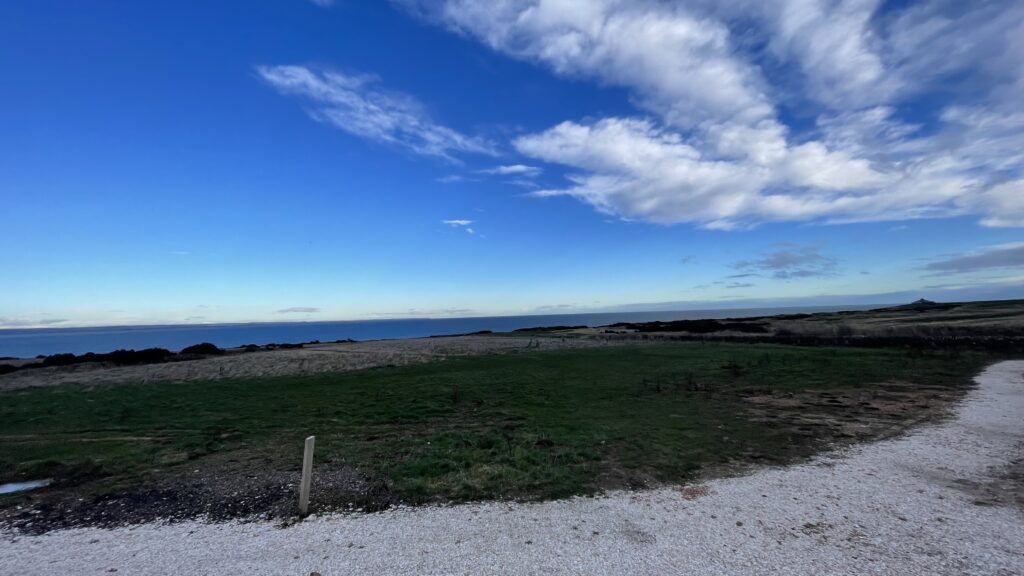 I throroughly enjoyed my private tour with Rory today and highly recommend this to anyone with an interest in re-wilding.
There might even be an opportunity to hold some retreats at the venue as it has a suitable studio space for yoga, pilates, photography and art work shops.