Mary Stuart is possibly one of the most romanticised figures of Scottish history and wherever you go in Scotland it is quite likely to cross her path. Her short life was tragic, born in Linlithgow Palace in 8th December 1542 (there are arguments about her precise birthday) as only legitimate child of James V. Her father died only a few days later.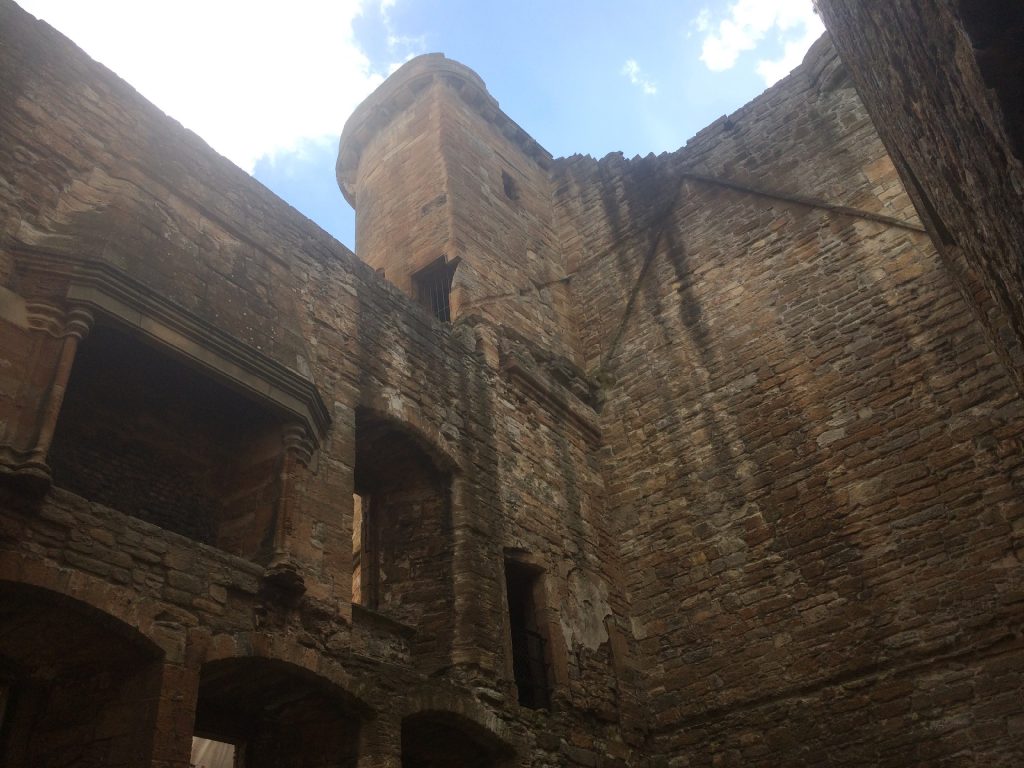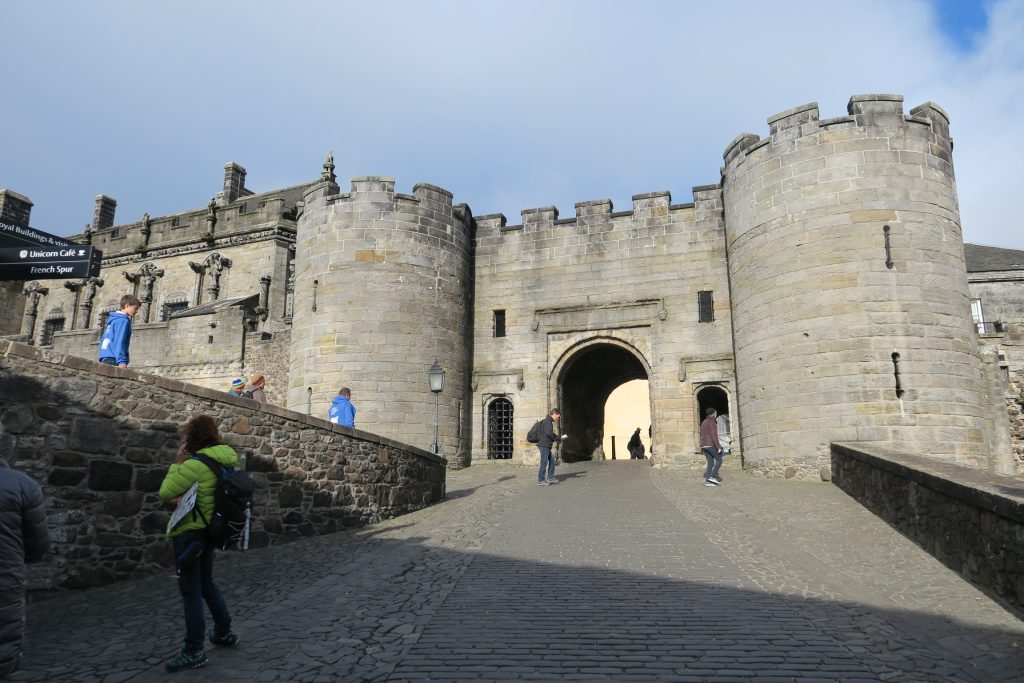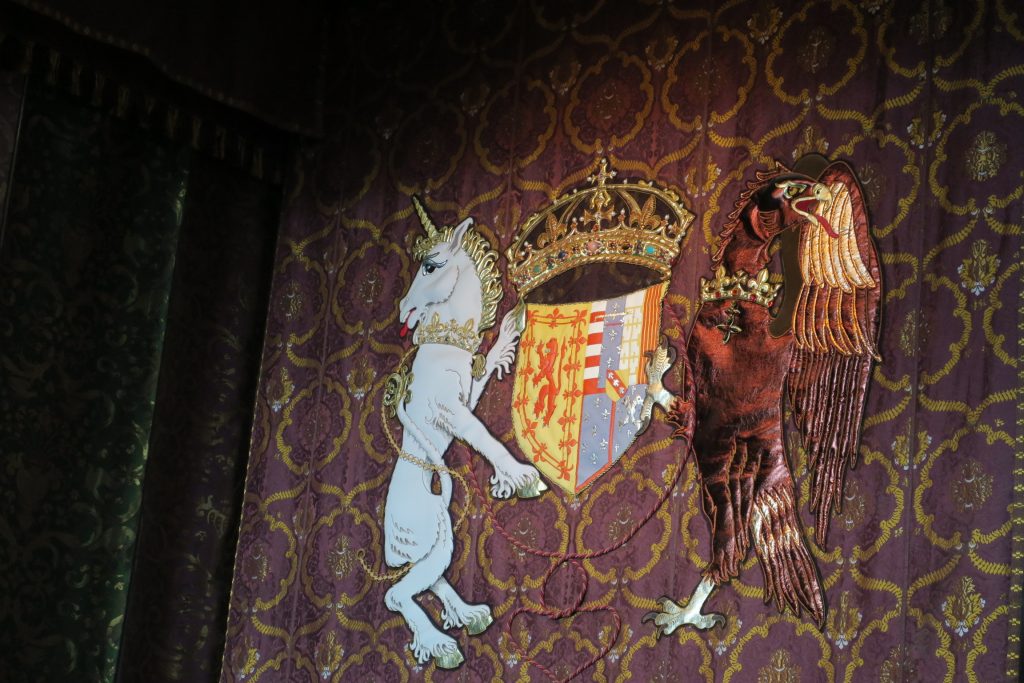 Her mother ruled Scotland on her behalf. Mary was moved for her safety to Stirling Castle and crowned queen on 9th September 1543. In 1547 her mother sent her off to France, where she grew up and married Francis Dauphine of France, who became king in 1559 and than sadly died in 1560 which made Mary return to Scotland in 1561. She returned to a country having more or less undergone reformation as a catholic queen who had grown up in an entirely different culture. After the short arranged marriage to Frances she married for love: her cousin Henry Stuart, Lord Darnley with whom she had one son James (later James VI of Scotland and I of England). He was born on 19th June 1566 at Edinburgh Castle and baptised at Stirling Castle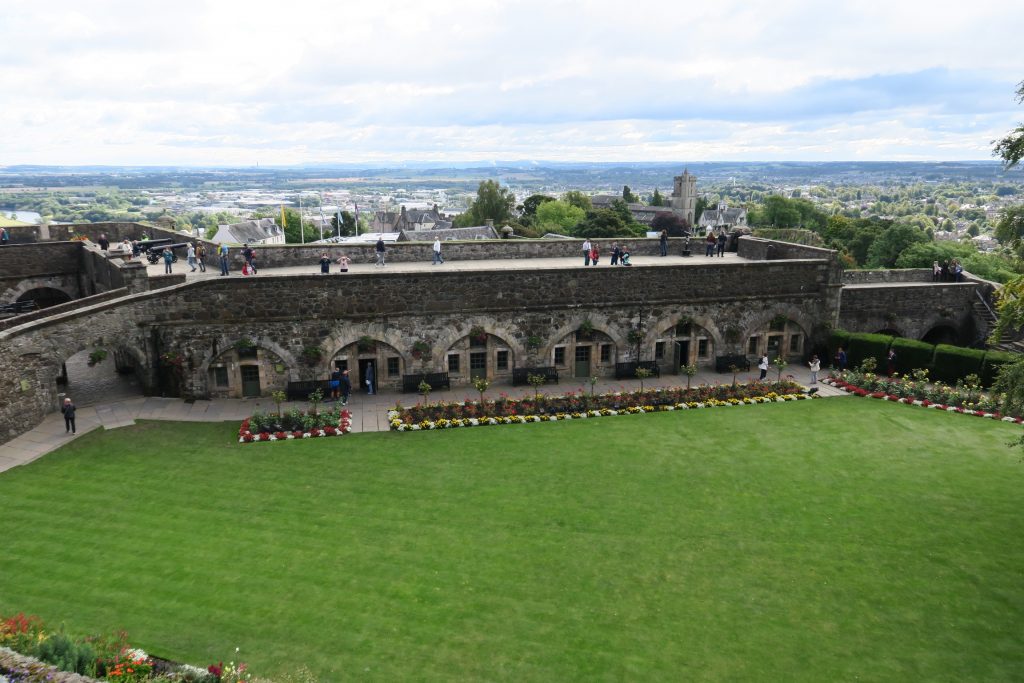 Lord Darnley turned out to be less than a suitable choice who had Mary's secretary murdered in front of her eyes at Holyrood Palace. Mary during her reign was probably the best travelled monarch of her time. She loved spending time at Falkland Palace where she enjoyed playing tennis. She loved all sports: horse riding and even golf which she played at Musselburgh. Between September 1561 and February 1565 she stayed with 82 different hosts in every part of Scotland except the Hebrides and far northern isles, and covered almost 2,000 miles around Scotland.
Lord Darnley was murdered and when Mary married, potentially forced by rape, James Hepburn, Earl of Bothwell she was accused of having taken part or even ordered Lord Darnley's killing. This led in turn to her abdication in 1567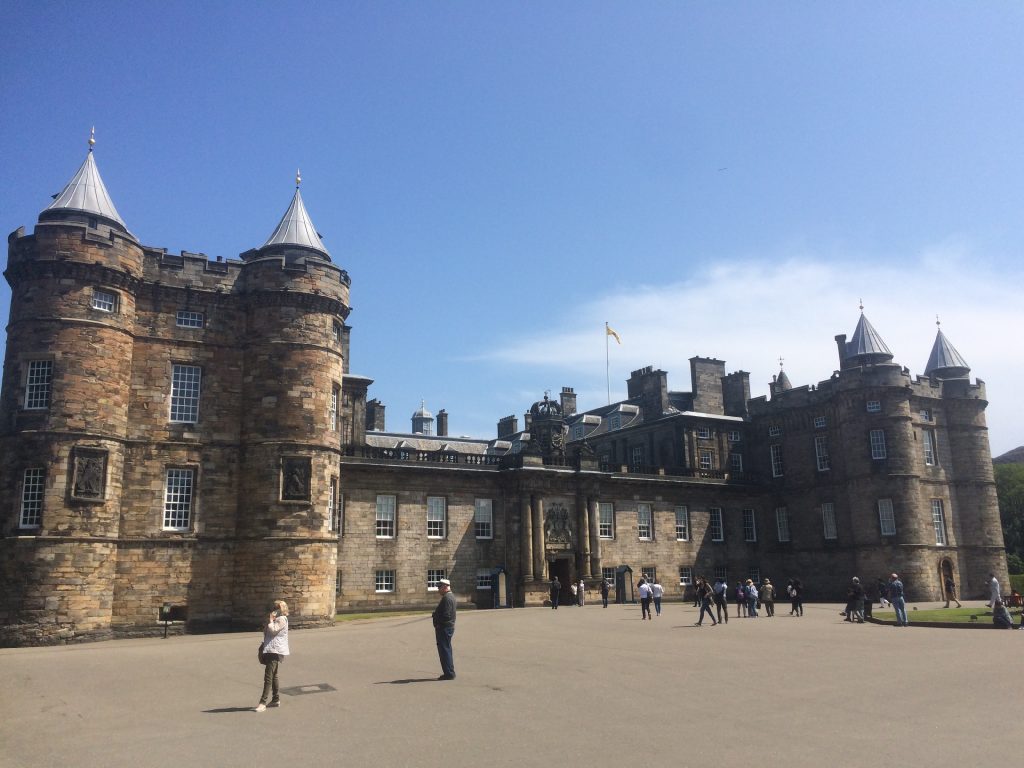 She was imprisoned in Loch Leven Castle, where she had a miscarriage of twins and after she had recovered allegedly swam across the Loch to freedom. But not for long. Mary attempted to regain power in a battle at Langside, just outside Glasgow, on 13 May 1568. She never saw her son again and never returned to Scotland. She spent 19 years in captivity and was beheaded on Elizabeth I's order on 8th October 1587 at Fotheringhay Castle.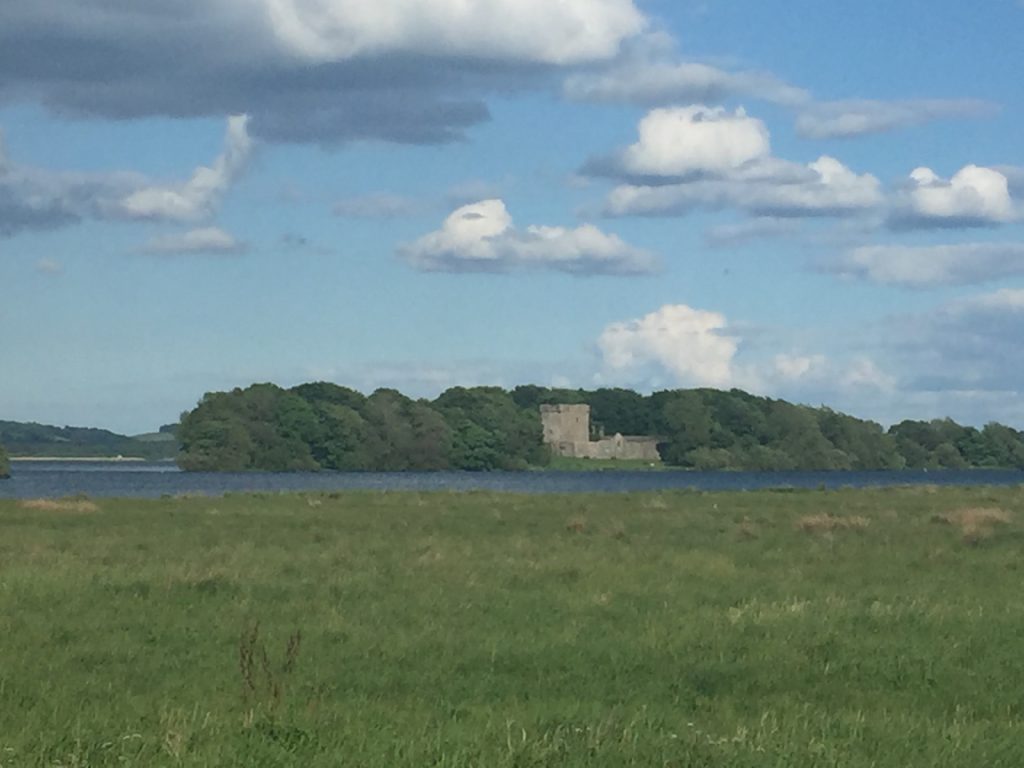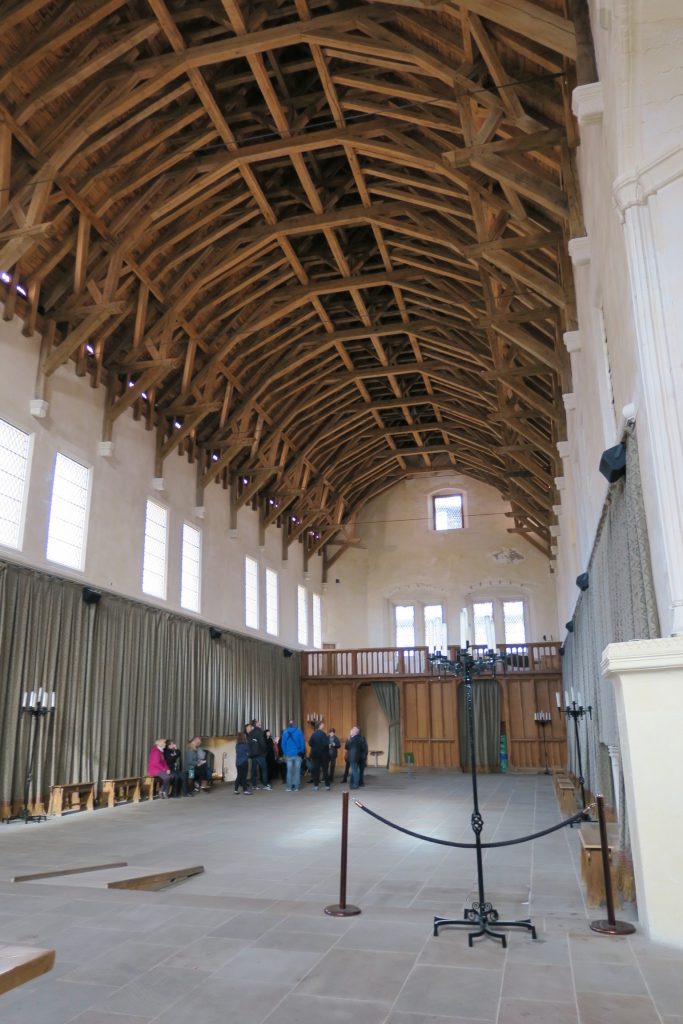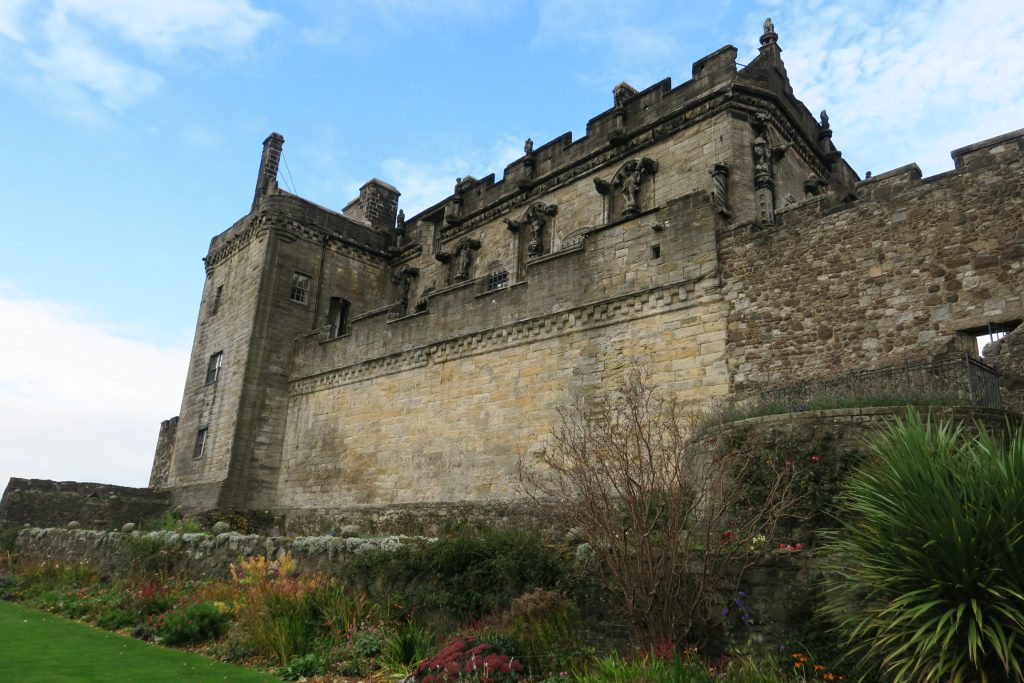 You can follow Queen Mary's foot steps in two ways: You visit the places she stayed during her reign or you visit the film locations of the newest movie based on her life or you can mix them up. Please find below some routes: Tour 1: St Andrews Falkland Palace Loch Leven Castle Linlithgow Castle Stirling Castle St Andrews This tour can also start in Edinburgh
Tour 2 Edinburgh Musselburgh Golf Course Linlithgow Palace Stirling Castle Lochleven Castle Falkland Palace Edinburgh
Tour 3
Edinburgh Blackness Castle Linlithgow Palace Ichmaholm Priory Stirling Castle Seacliff Beach
Other attractions in Fife & the Lothians