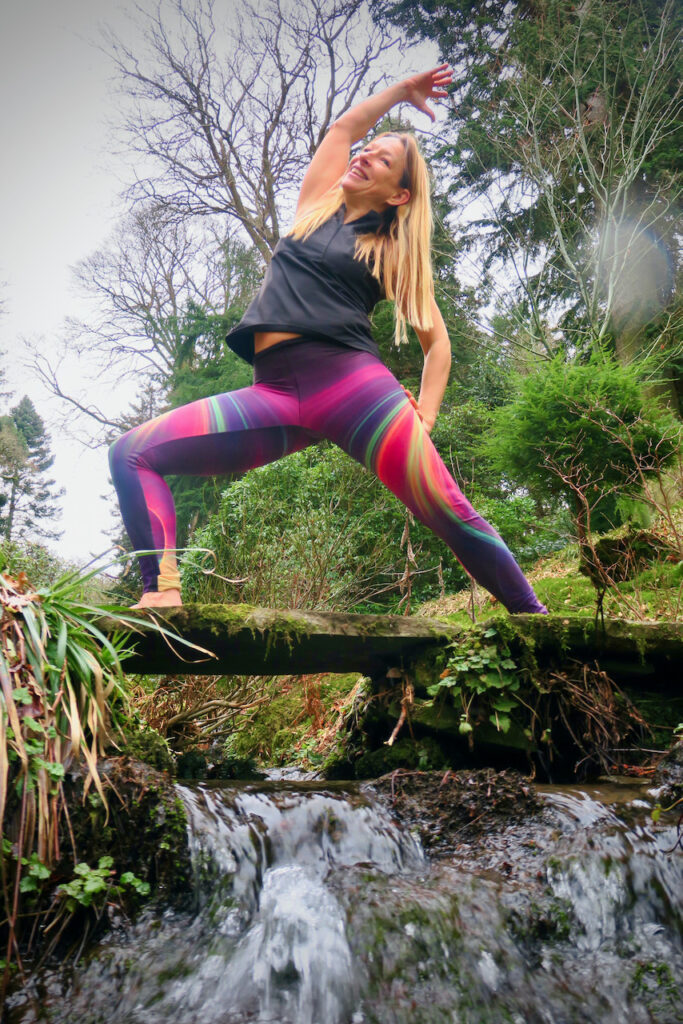 A few years back I started suffering from asthma- something I had not experienced since childhood. My general lifestyle at the time was not heathly and quite stressful, so I duly went to the doctor and got an inhaler to enable me to sleep again at night.
That eased things a little but only temporarily helped the breathlessness. Yoga appeared to be the one thing I could do so I started using an app for about ten mininutes each day.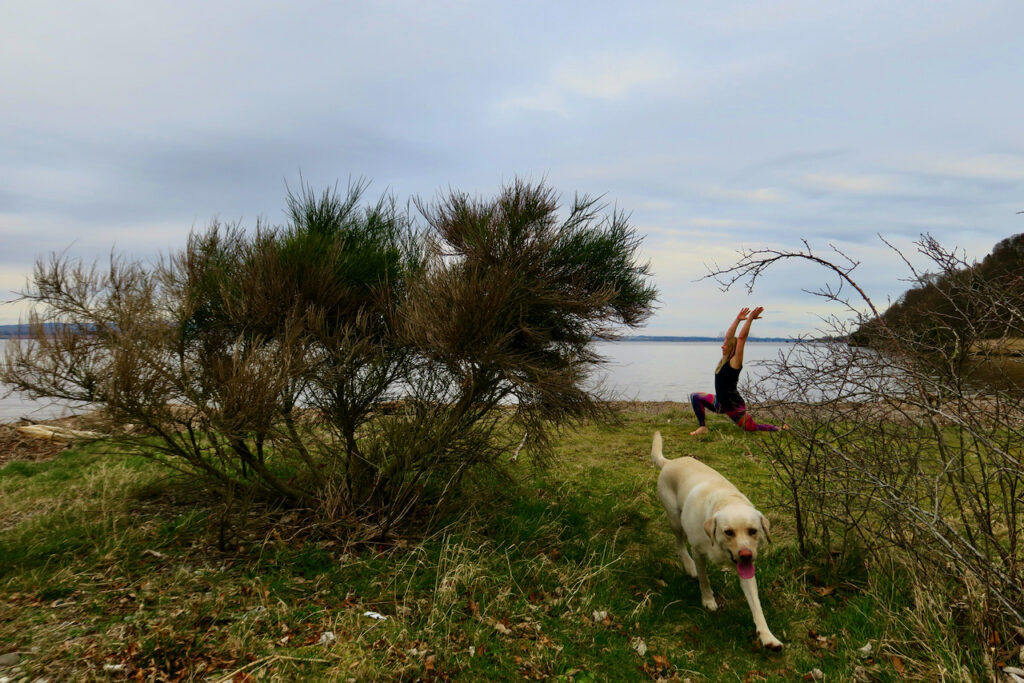 A little later I came across the video of Kilted Yoga on YouTube:
I liked the sense of humor. I figured out that Finlay Wilson had a yoga studio, Heart Space, not far away from me in Dundee. When they offered a two week trial I went to my first class. It took under a year before my asthma dissapeared, not to mention many other health benefits. I wanted to know more and learn more so last year I signed up for the foundation teacher training- obviously at Heart Space.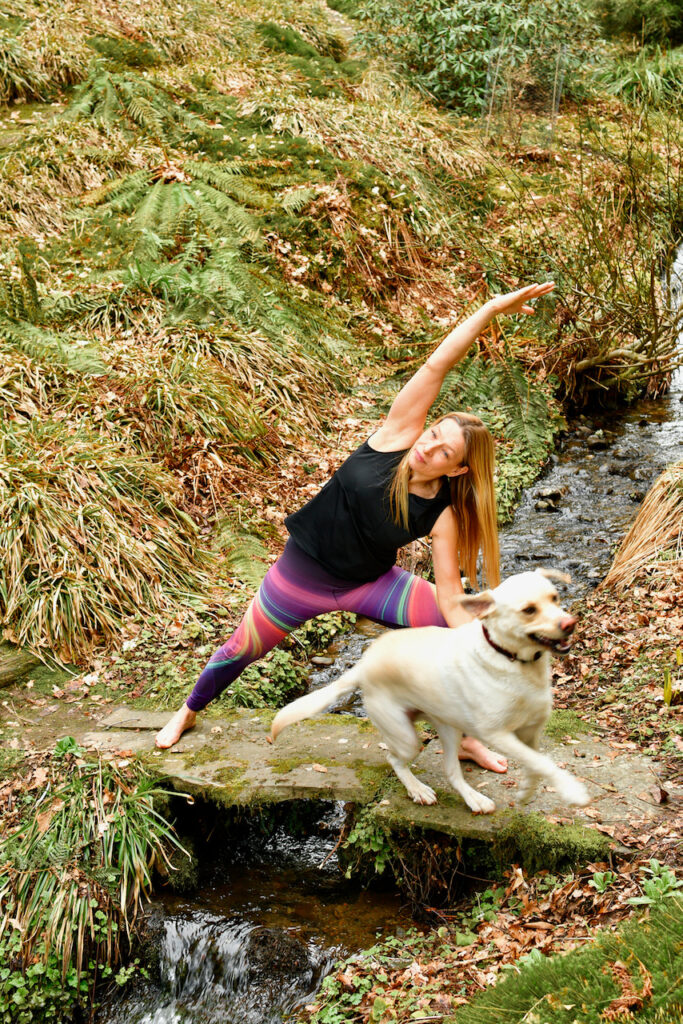 This training has already been an amazing journey and as with all good things it is only really the beginning.
Meanwhile I am more then happy to share what I have learned with my customers and friends. Whether you would like a wee introduction to yoga, some throughts on mindfulness, maybe some help with an issue or perhaps simply just to have some fun-> the offer is there- always.