How many distilleries could you possibly manage in one day? In Perthshire, land of the big trees, you are clearly spoilt for choice and though we certainly promote responsible drinking you might get a little tipsy during the course of the day. In the close neighbourhood of one of our favourite towns Pitlochry there are six distilleries: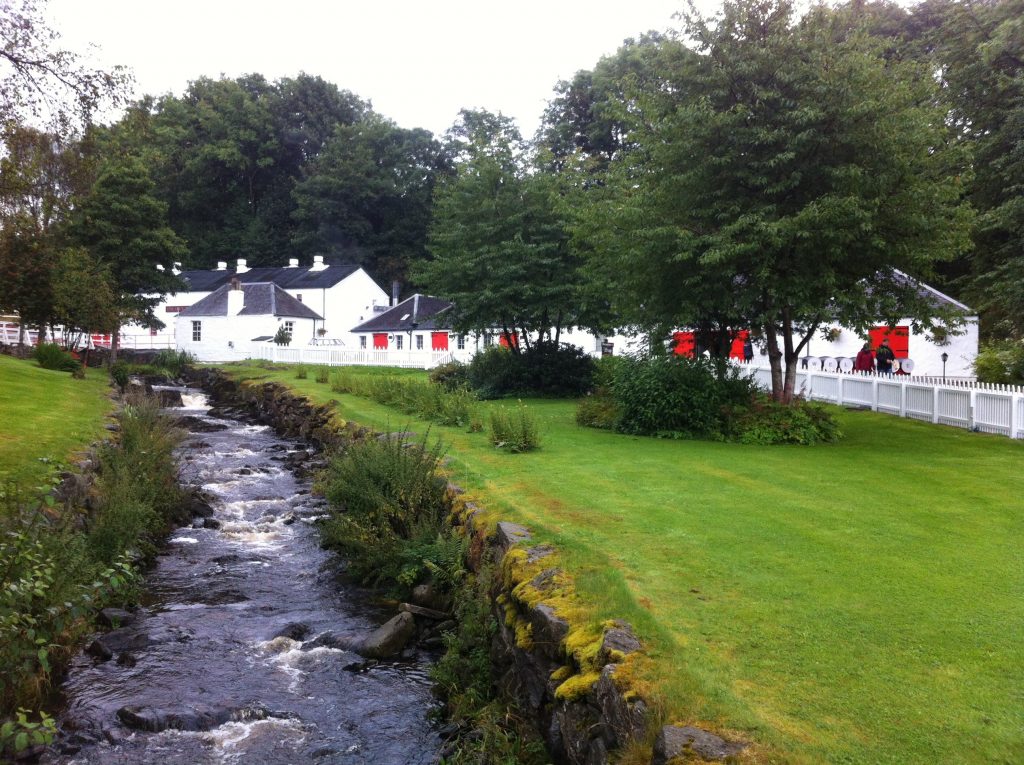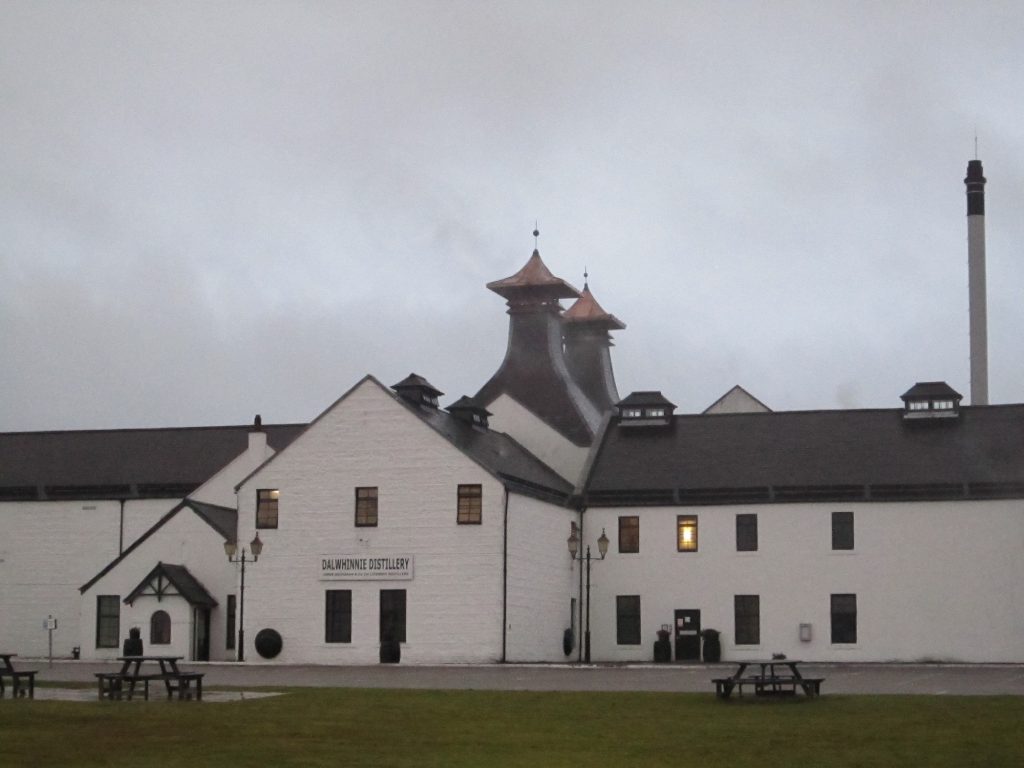 Dewar & Aberldeldy Whisky Distillery
Below you will find two potential route options, first one with the Glenturret distillery and the second one taking you to Dalwhinnie instead.
Please note that all our tours are bespoke so you can add places, discuss your wishes with us and amendments can even be made on the day depending on weather or how you or your group feels on the day.