Some of the UNESCO sites are as far away as St Kilda and Shetland but even around the central belt you will be spoilt for choice.
You could start in the amazing city of Edinburgh and take your first orientation up on Calton Hill to be followed by a gently walk through Edinburgh's New Town. There are 5000 buildings in Edinburgh City under the UNESCO heritage scheme so I would strongly recommend an extended exploration of the town on foot.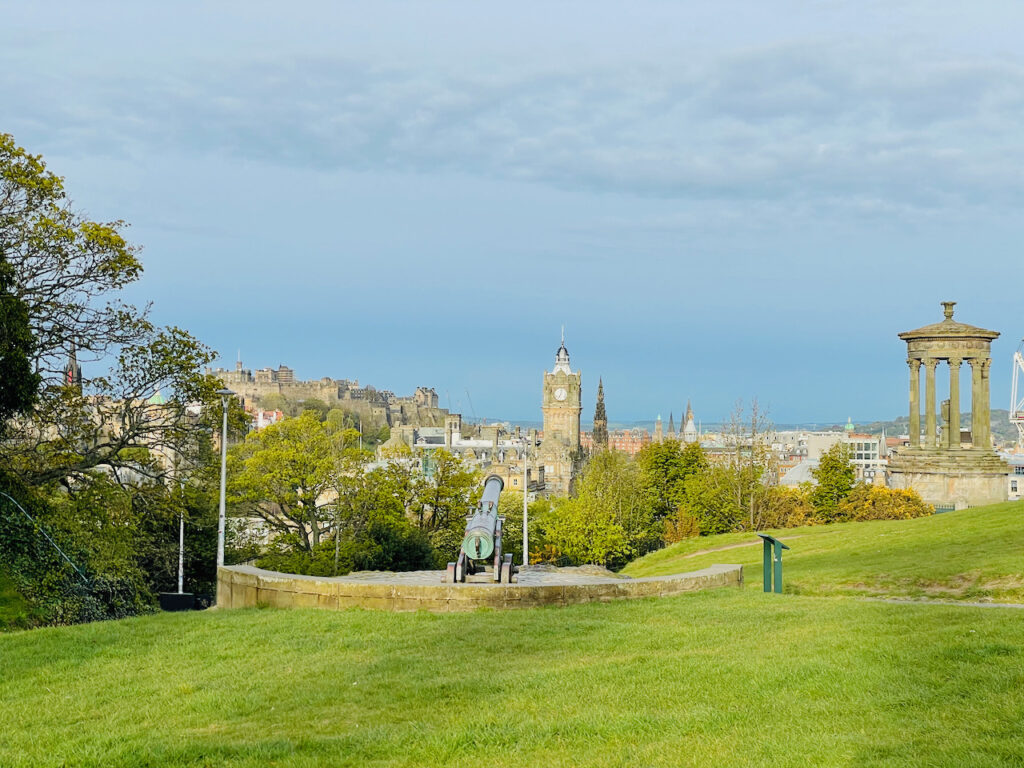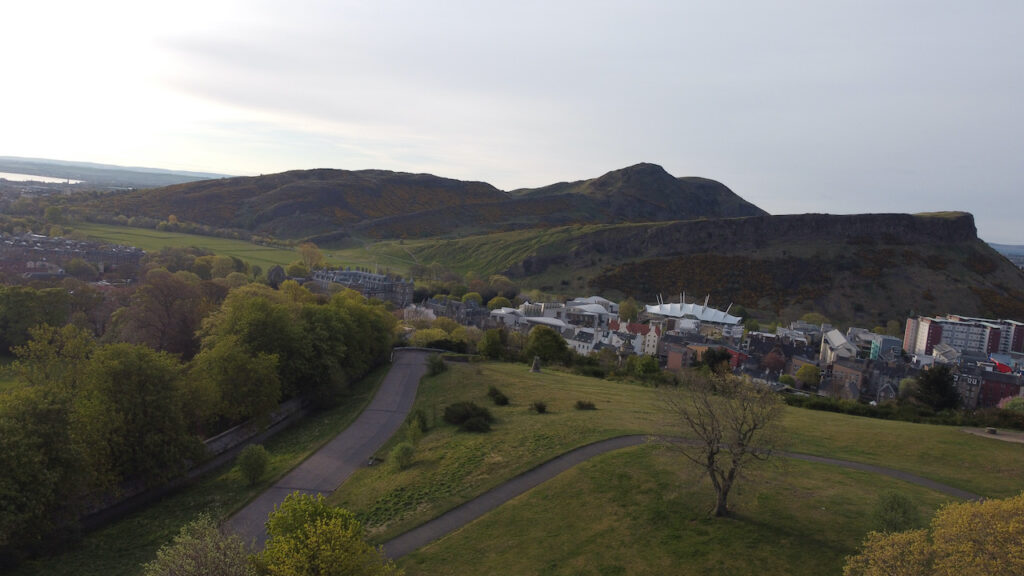 You could venture on to New Lanark to inspect a social experience of early industrial times which provides visitors with a real insight to what life was like back then.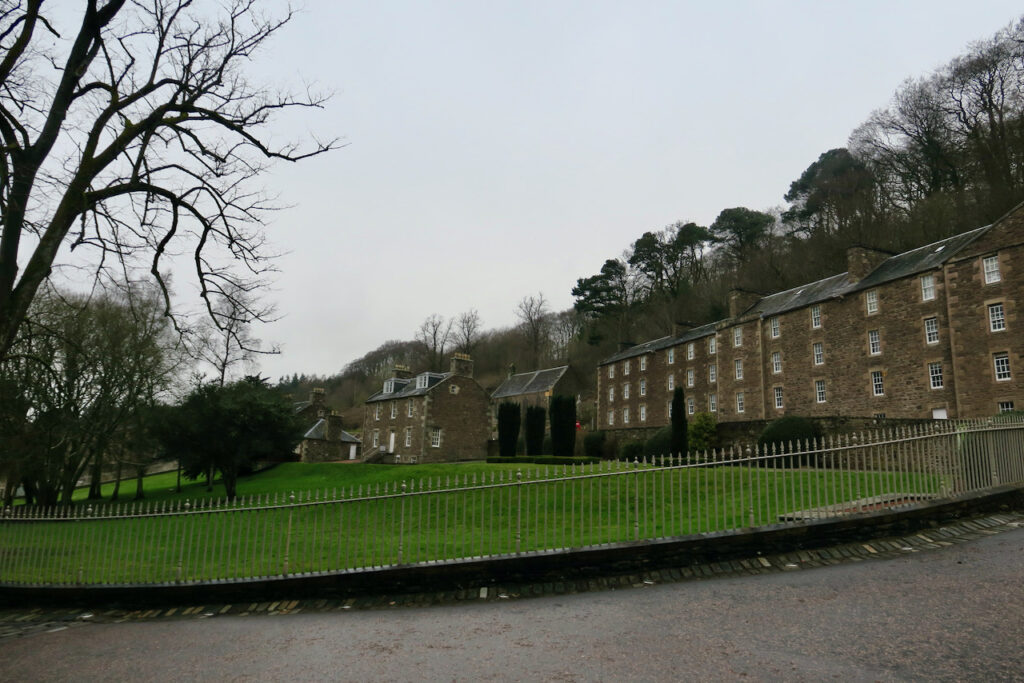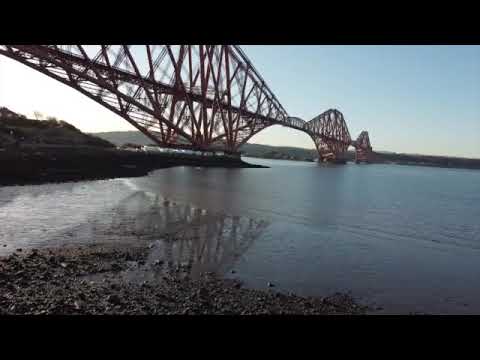 South Queensferry could be your next stop to admire three centuries on bridge building and a nice meander through the awesome town.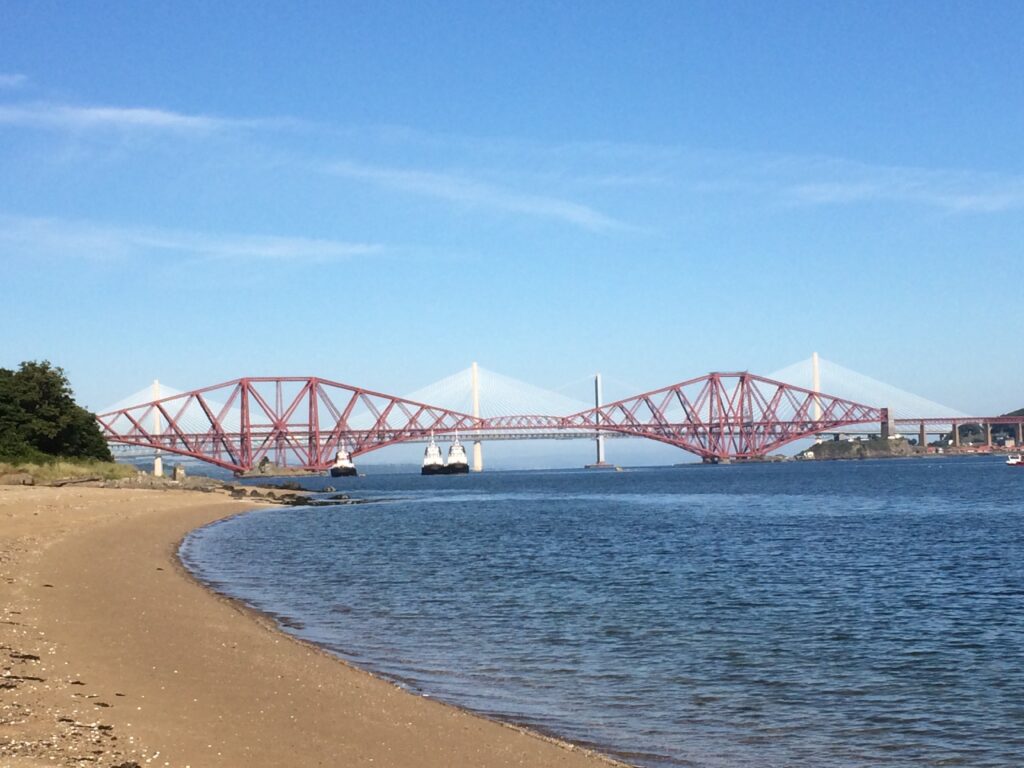 When crossing the river Forth on your way to Dundee you will by-pass the Forth Rail Bridge and let me explain how this is linked to the city of Dundee.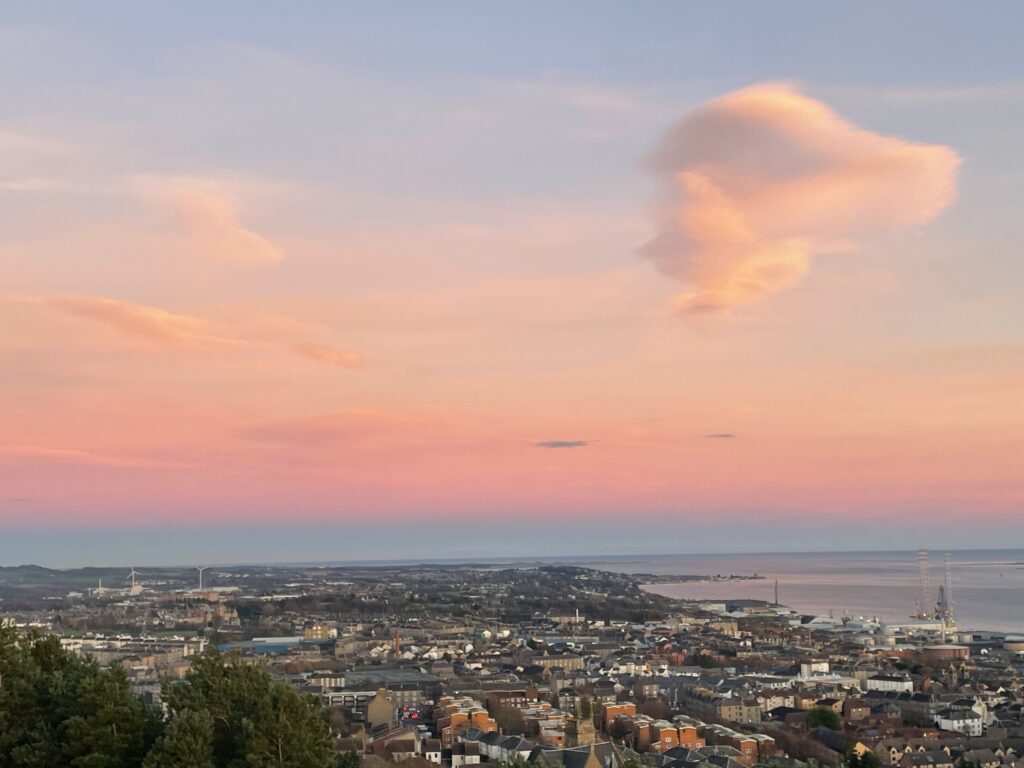 Dundee in itself can keep you entertained for quite some time, again venturing back into the industrial past of jute production with the Verdant works or ship building by visiting the Discovery or Unicorn.
Dundee has the status of the creative city so a visit to the REP Theatre, DCC, V&A and/or the McManus Gallery are all highly recommended.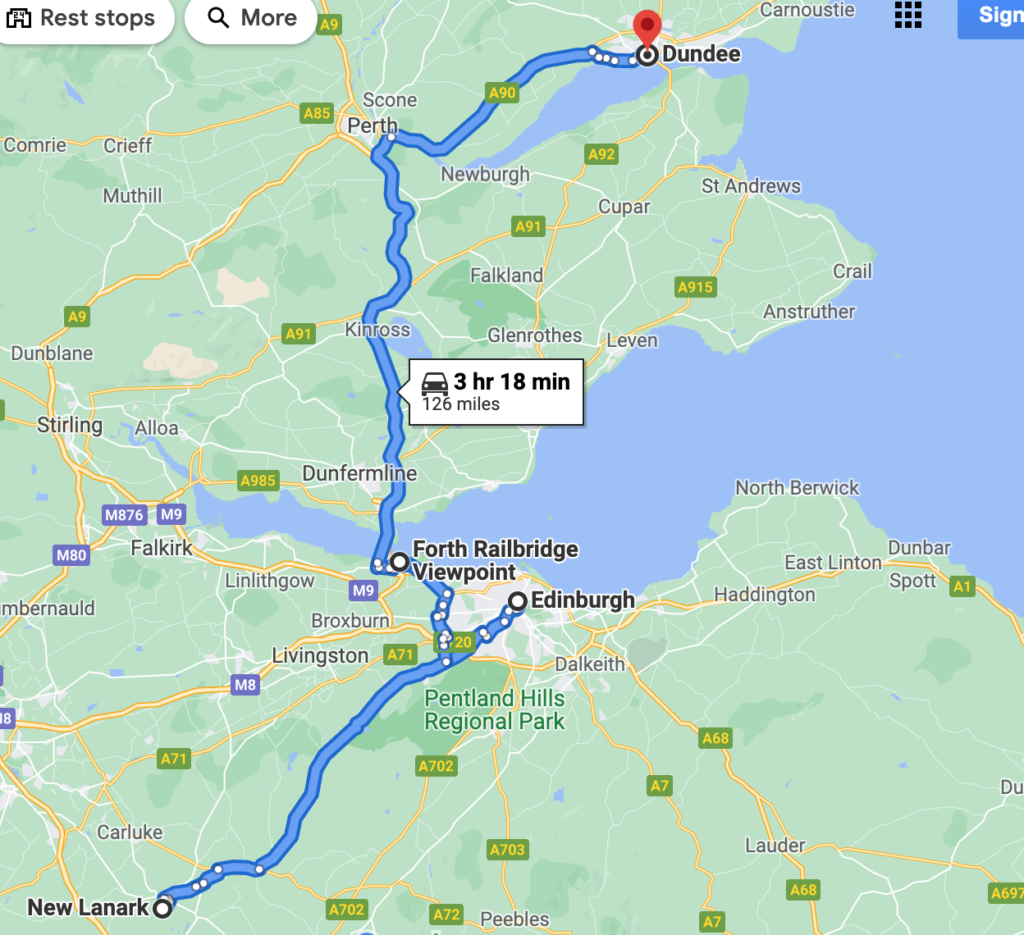 These are only a few of the 13 UNESCO sites in Scotland others are:
UNESCO Biosphere in Wester Ross
UNESCO Biosphere Galloway & Southern Ayrshire
UNESCO Global Geo Park North West Highlands
UNESCO Global Geo Park Shetland
Get in touch for your personal itinerary and remember you can add on whatever takes your fancy; Outlander filming location, castles, whisky experiences, hiking, nature and much more.