This tour naturally will start with taking a deep breath. When you do this feel how this breath travels through your body, how it expands and relaxes muscles.
Taking a breath is the first thing you are asked to do if you start mindfulness, meditation or yoga.
Modern life consistantly demands responding to requests, juggling a big workload, multi-tasking (no, it does not work!) and rushing through your days.
If you are taking a break, maybe for a few seconds, an hour, a day or longer you should take a deep breath, focus on the activity of breathing to bring yourself into the presence.
No longer worry about the past or catastrophize about the future, just be here and start a journey.
I am a recently qualified yoga teacher but also a life-long adict to nature and truly enjoy travelling.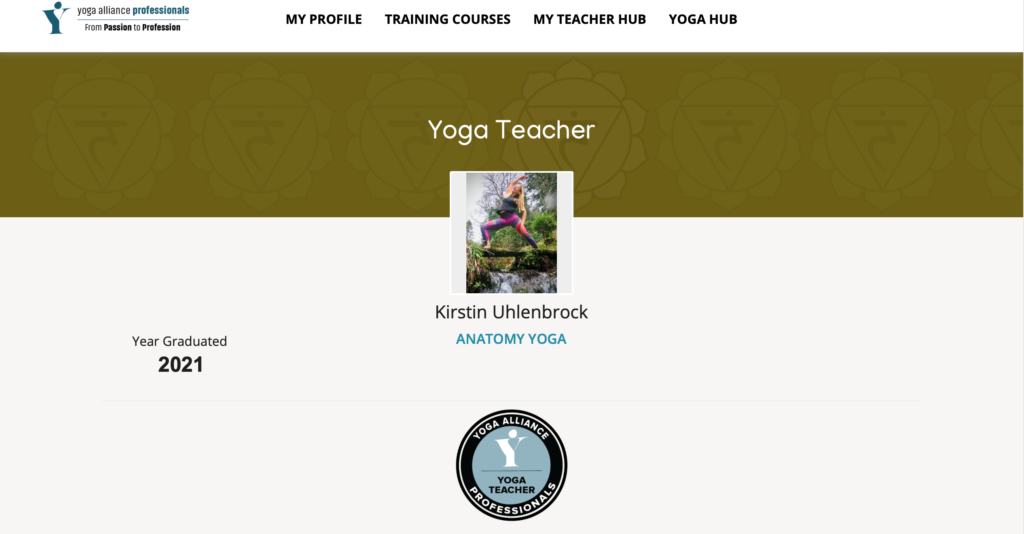 This example of a mindful tour has been created to provide you with some ideas what this could mean but as it is my business is to create "bespoke tours" I am here to listen to what a mindful tour means to you and propose an itinary which reflects that.
Itinary:
Pick up can be from Edinburgh, Glasgow, Dundee, Aberdeen Airport, Newhaven, South Queensferry, a train station, etc for simplicity of this example tour it is St Andrews
8 .00 am St Andrews
8.30 am Arrive at Tentsmuir Forrest: Mindful Forrest Walk & stretches
10.00 am Arrive at the beach for a yoga session ( or some wild swimming) depending on experience or lack of it can be introductionary, working on some tension, flow, sculpt or power (if none of these term mean anything to you, don't worry no prior knowledge required)
11.30 am coffee at the beach bothy
12 noon scenic drive along the coast to St Monans
1.30 pm lunch (East PierSmokehouse, Craig Millar, The Diving Gannet
3.30 pm Photographic walk around St Monans and along the Fife coastal path
6 pm Return to St Andrews (or other destinantions)
Photos can be shared on the day or via a follow up meeting in person or via zoom (especially if you have an interest to add some drone footage)
These are just a view suggestions you could play with food and drink and add mindfulness to this. Perhaps visit Kingsbarns or Edenmill Distillery. You may want to investigate Kellie castle's history and beautiful gardens or add a leisurely walk at the Teasses estate.
Falkland estate offers amazing gardens and walks and some culinary mindfulness with Pillars of Hercules. There are so many options…..
Indoor yoga can also be arranged.
Please use my contactform to start a discussion