The isle of Islay is only approximately 25 miles long but hosts nine distilleries. Besides the exquisite booze the isle is also a natural beauty spot and even offers golf course for those who require whisky & golf.
As we operate from St Andrews we would suggest a 4 day tour. However, we can collect you pretty much anywhere in Scotland.
Day 1
9 am pick up St Andrews
10.30 am Stirling Castle
1pm Luss Lunch
3pm Kennacraig to Port Askaig
6 pm arrive at B&B
7.30 pm Dinner
Day 2
9 am Leave Port Askaig
9.15 am Ardnahoe Whisky Distillery
10 am Caol Ila Whisky Distillery
11 am Bunnahabhain Whisky Distillery
1 pm Bruichladdich Whisky Distillery (Lunch!)
4 pm Kilchoman Whisky Distillery
7 pm Arrival B&B Bridgend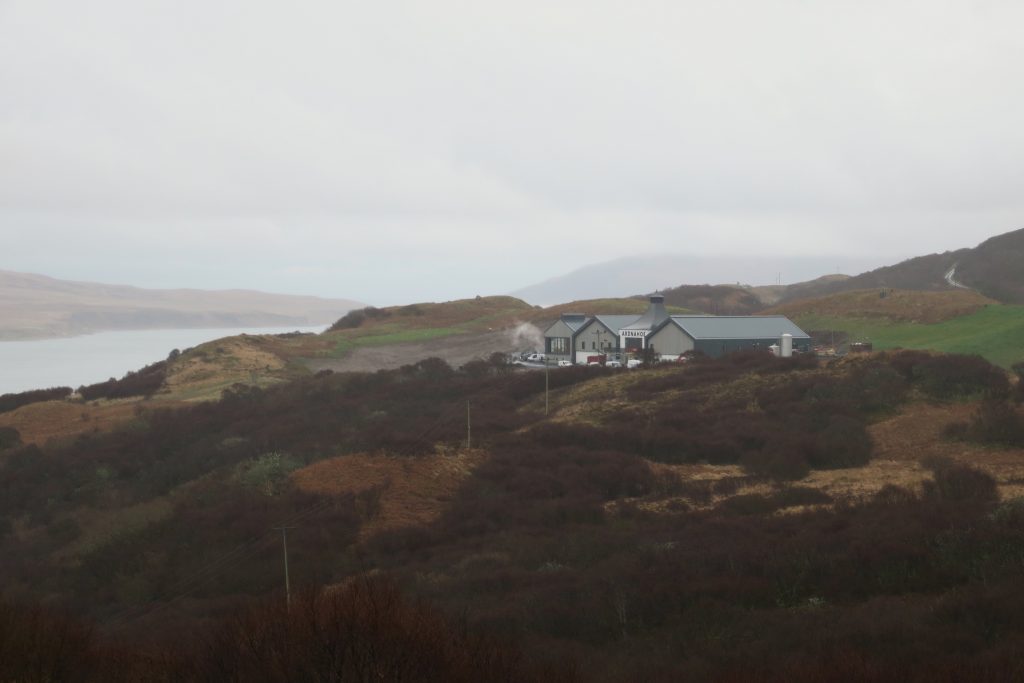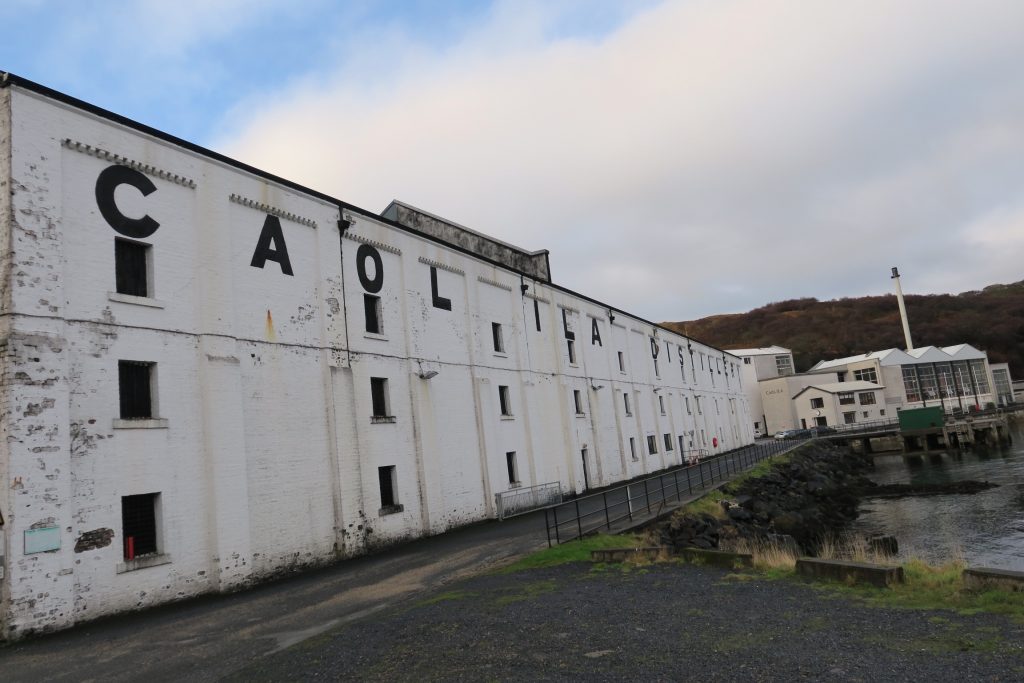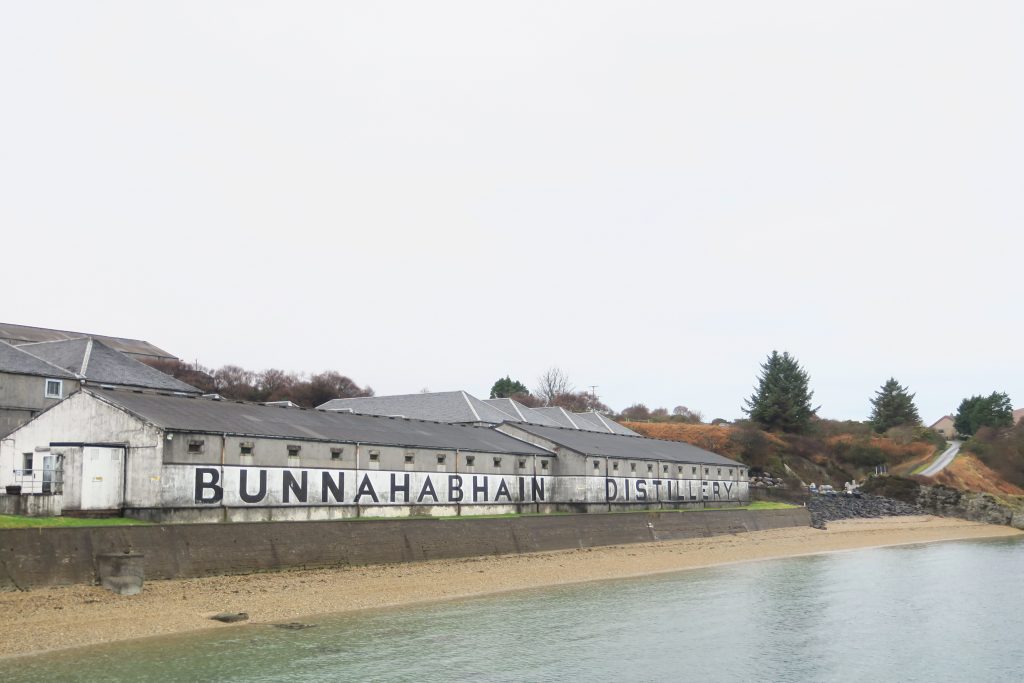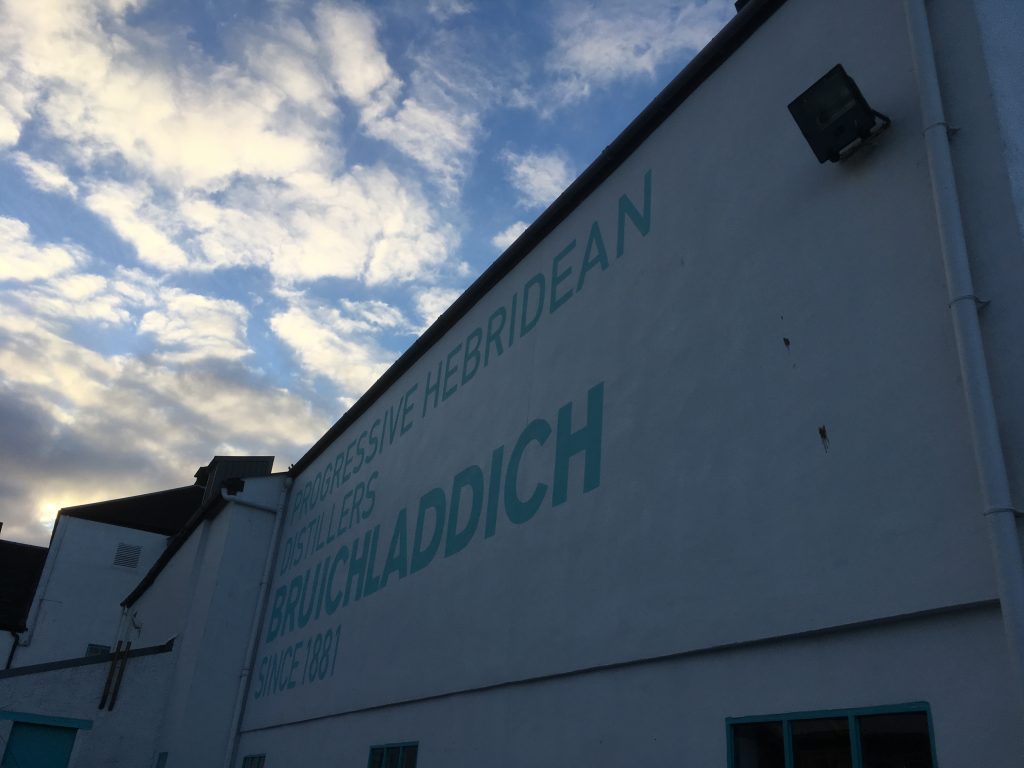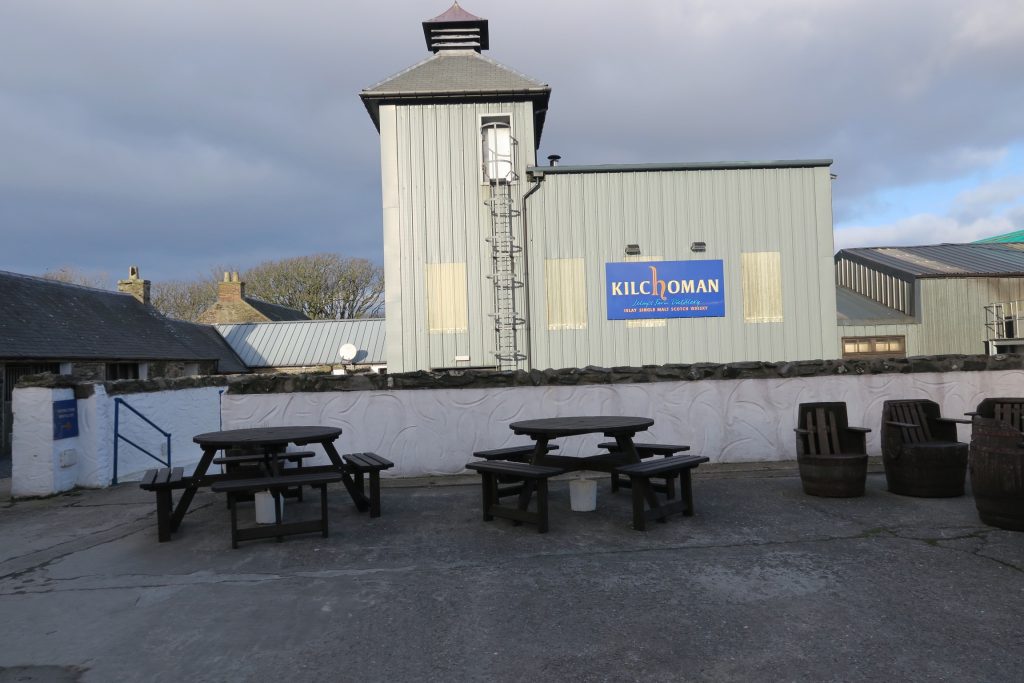 Day 3
9 am Leave Bridgend B&B
9.30 am Bowmore Whisky Distillery
11 am Ardbeg Whisky Distillery & lunch
2 pm Lagavulin Whisky Distillery
4.30 pm Laphroig Whisky Distillery
7 pm Port Ellen to sail or stay till next morning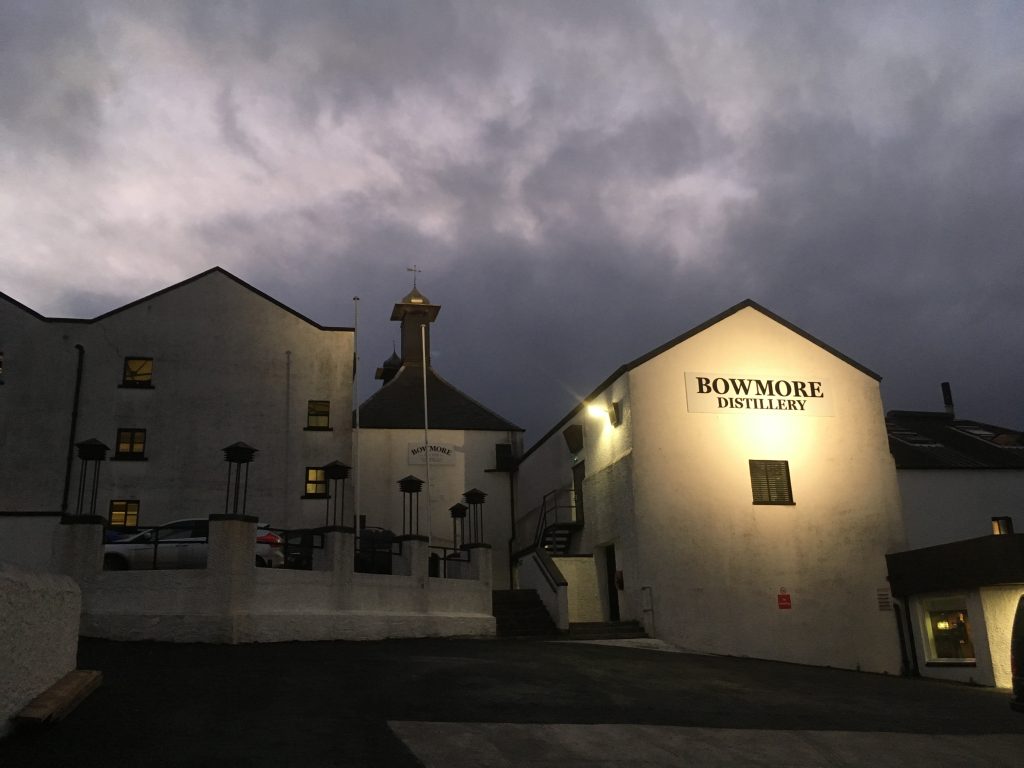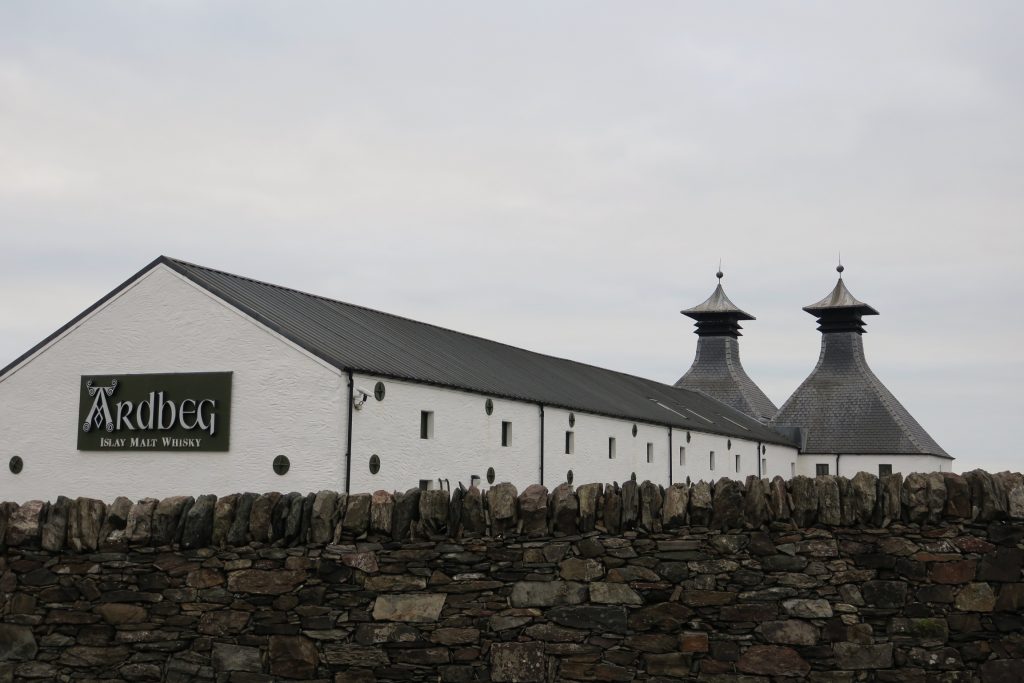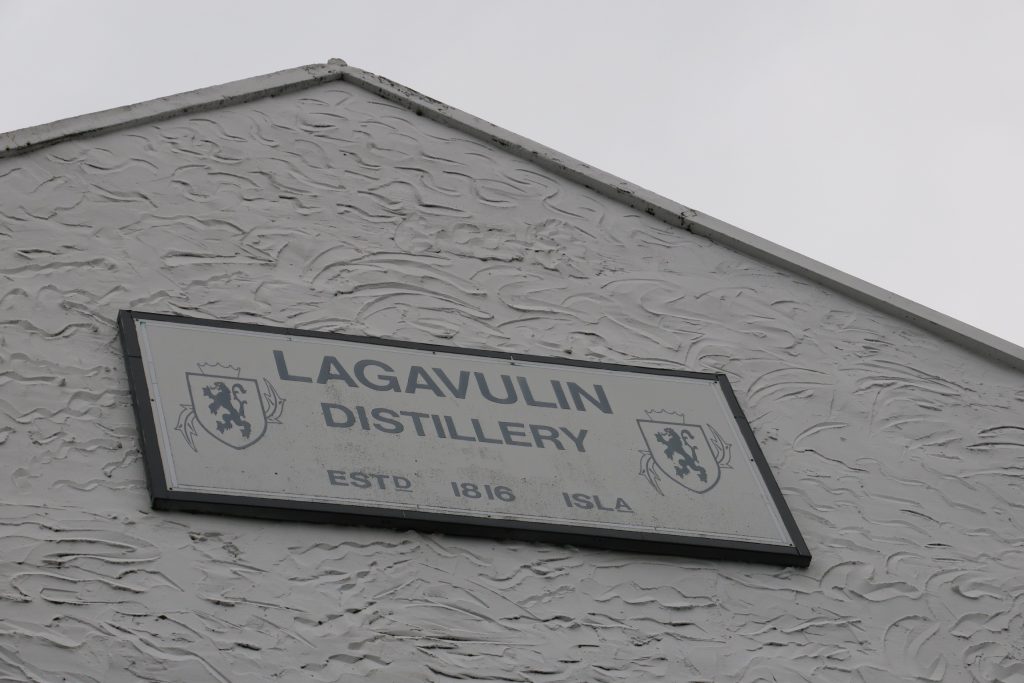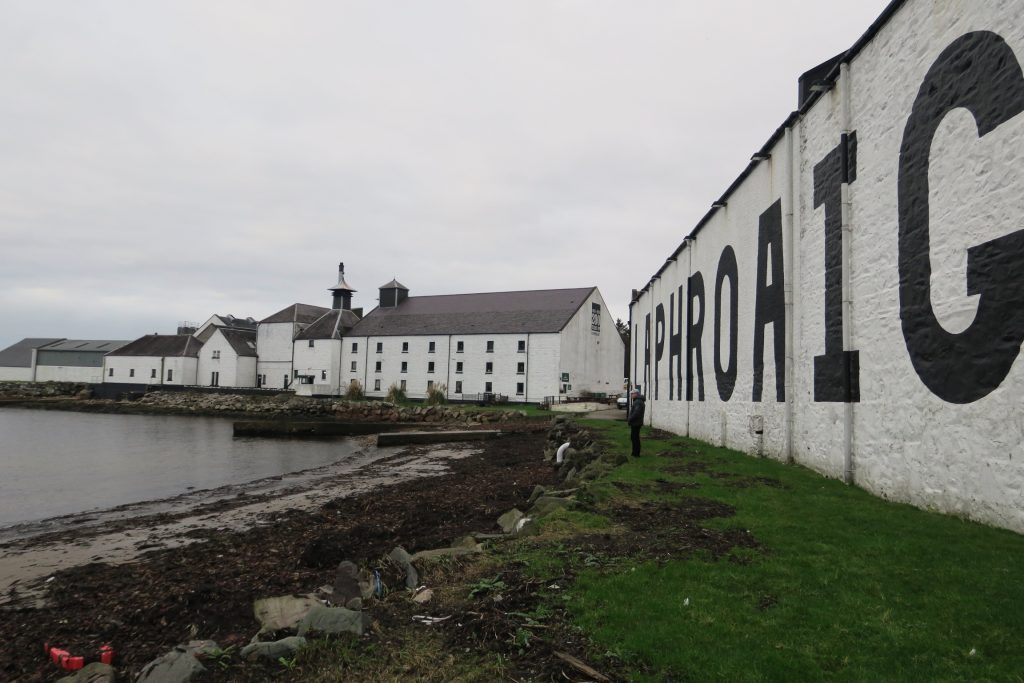 Day 4
10 am Leave Kennacraig
11 am Inveraray Castle
1.30 pm Lunch Killin Inn
6pm Arrival St Andrews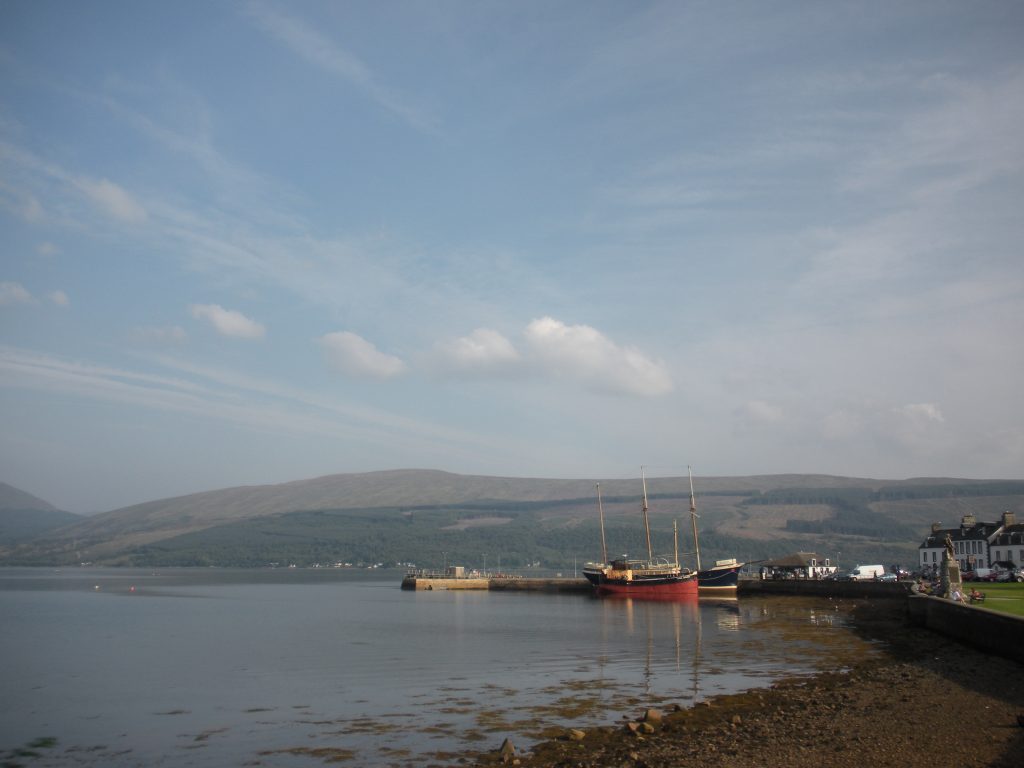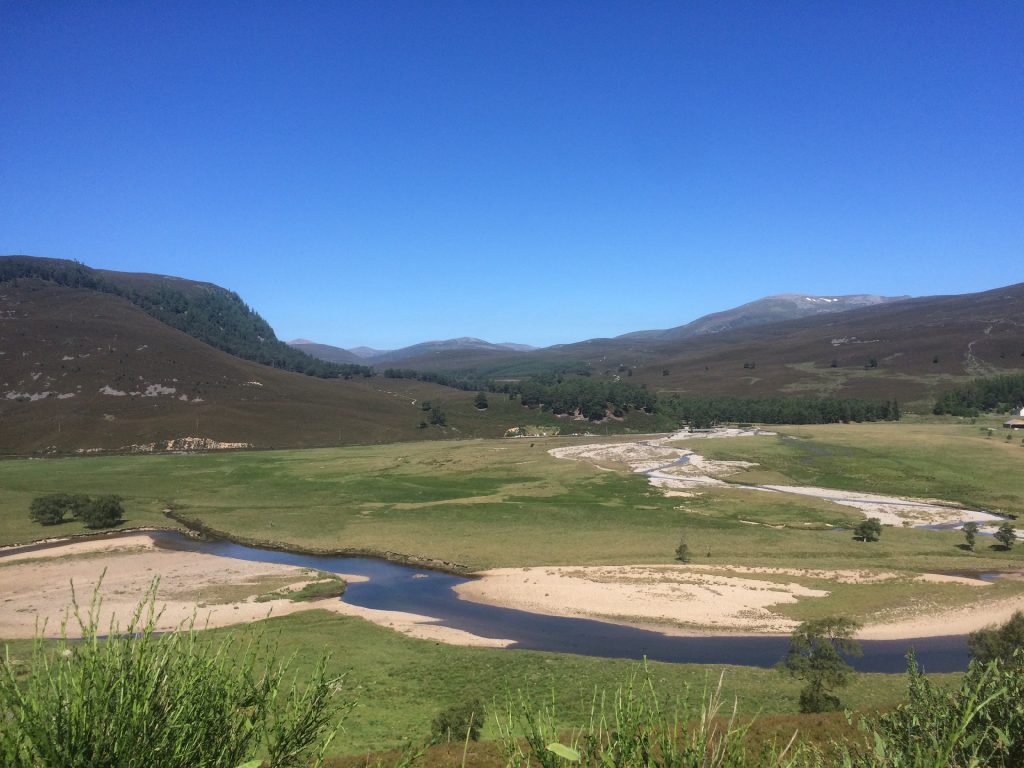 If you find nine whisky distilleries too overwhelming in two days, add a day or leave some out. Our tours are all bespoke so you can get us to create exactly what you would like and since we are a small group you can make amendments on the day if for instance the weather changes.
We need to book accommodation, ferries and depending on the seasons distilleries too.