Starfish Travel provides tours based on the breathtaking nature and unique landscapes of Scotland.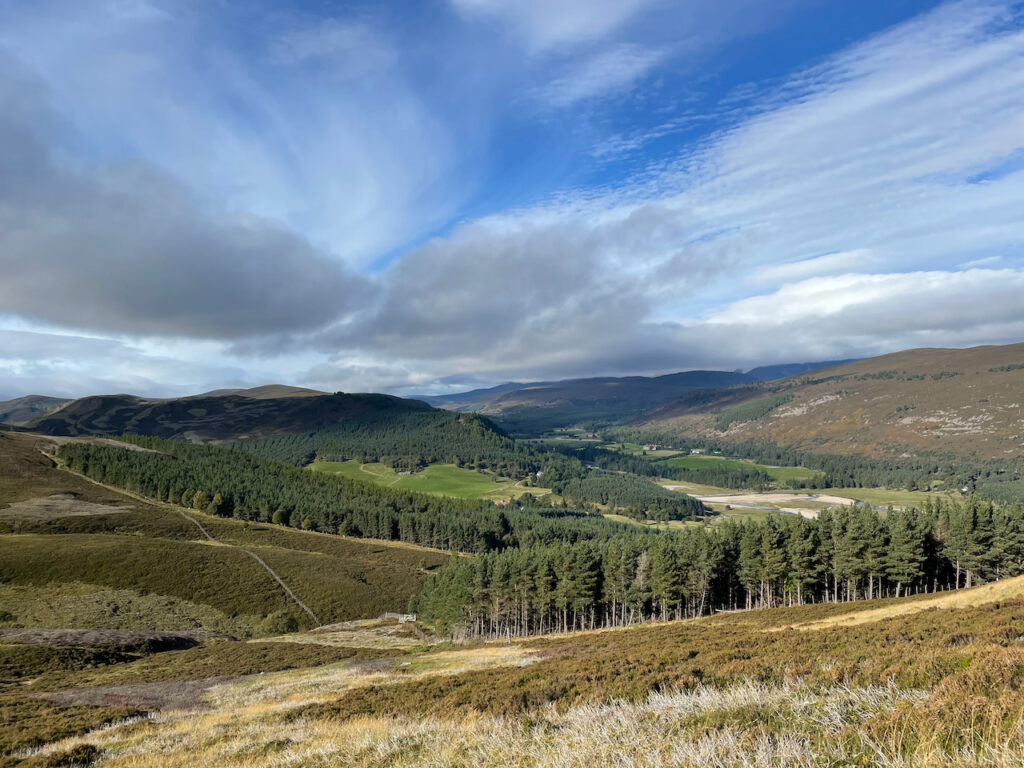 Like the rest of the world we are not there yet.
We still run combustion engined vehicles, because neither range nor charging stations are sufficient for Starfish Travel to make a full switch towards electric vehicles yet.
Meanwhile, we drive fuel-efficient, we encourage slower travel and less miles.
We avoid congestions, make use of quiet back roads with scenic views and are actively engaged with the Energy Trust Scotland as well as certain electric car manufacturer's to make the first step towards replacing combustion engines as asoon as it is viable.
On our tours we avoid waste, by -for instance- providing water in glass bottles, we recommend restaurants and cafes which source food locally. Our packed lunches are locally sourced and in summer/autumn contain self-grown fruit and vegetables.
On our tours we suggest walking & hiking and exploring the outdoors as well as approaching tourism through science with the Wonderseeker's.
We engage in wellbeing through mindfulness and connecting with nature and offer yoga as well.
None of this is enough. Therefore Starfish Travel is member of Wild Scotland & Green Tourism and has invested a small amount to Rewilding the Highlands.