Let me take you on a journey throughout the finest Whisky regions of Scotland.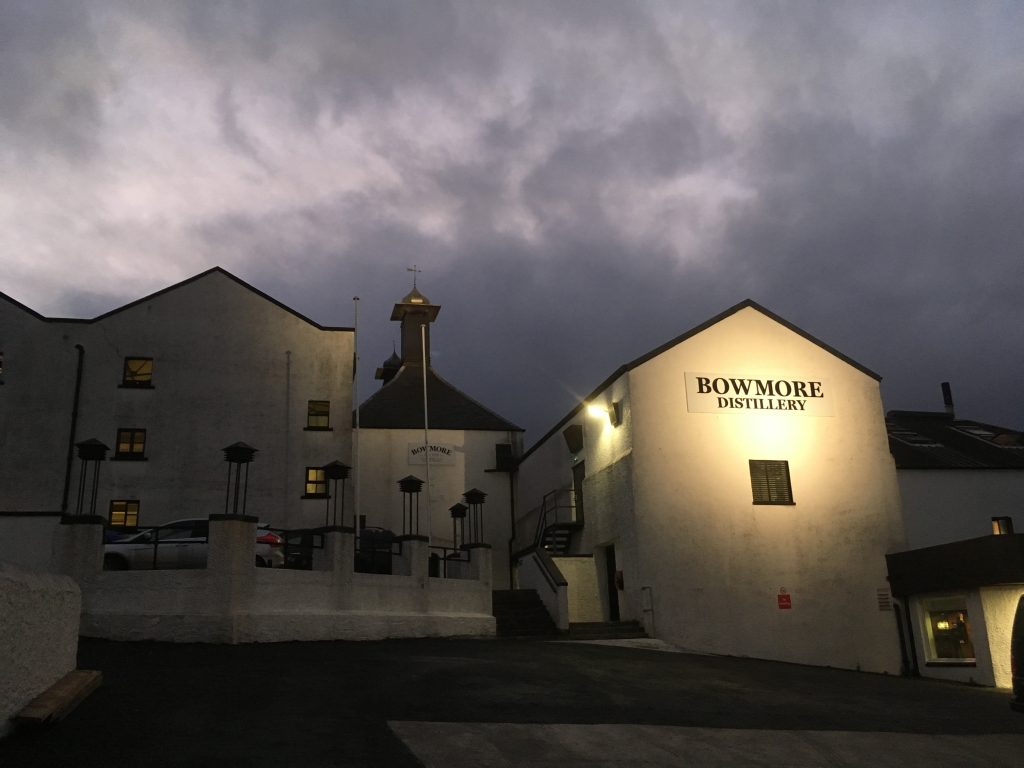 Scotland's soul: Whisky
If you want to discovers Scotland's heart and soul you better engage in -at least- a little tasting of the water of life. At the time of writing there are about 133 whisky distilleries in operation. So you are spoilt for choice. Speak to us and tell us your preferences if you know them or let us take you to a variety of distilleries. There is even a 'wee' tasting kit onboard. Also keep in mind all our tours are bespoke and you can combine a distillery visit with a vast variety of other activities.
Scotland has five distinctive whisky regions. Click here for map & list of distilleries
Campbeltown
Campeltown is Scotland's smallest whisky region with only three distilleries however whisky lovers swear by them: Springbank (Springbank, triple-distilled Hazelburn and the peaty Longrow), Glengyle (Kilkerran) & Glen Scotia
Lowlands:
The whiskies of this region are known for their smoothness and can be found in Central Belt and the South of Scotland including Edinburgh & The Lothians, Glasgow & The Clyde Valley, the Kingdom of Fife, Ayrshire, Dumfries & Galloway and the Scottish Borders. All of them are very accessible and close to home of Starfish Travel we have quite a few new editions: Daftmill , Lindores Abbey , Kingsbarns Distillery , Rosebank . Lindores and Kingsbarns offer tours. Daftmill does not even have a visitor centre and Rosebank is not yet re-opened.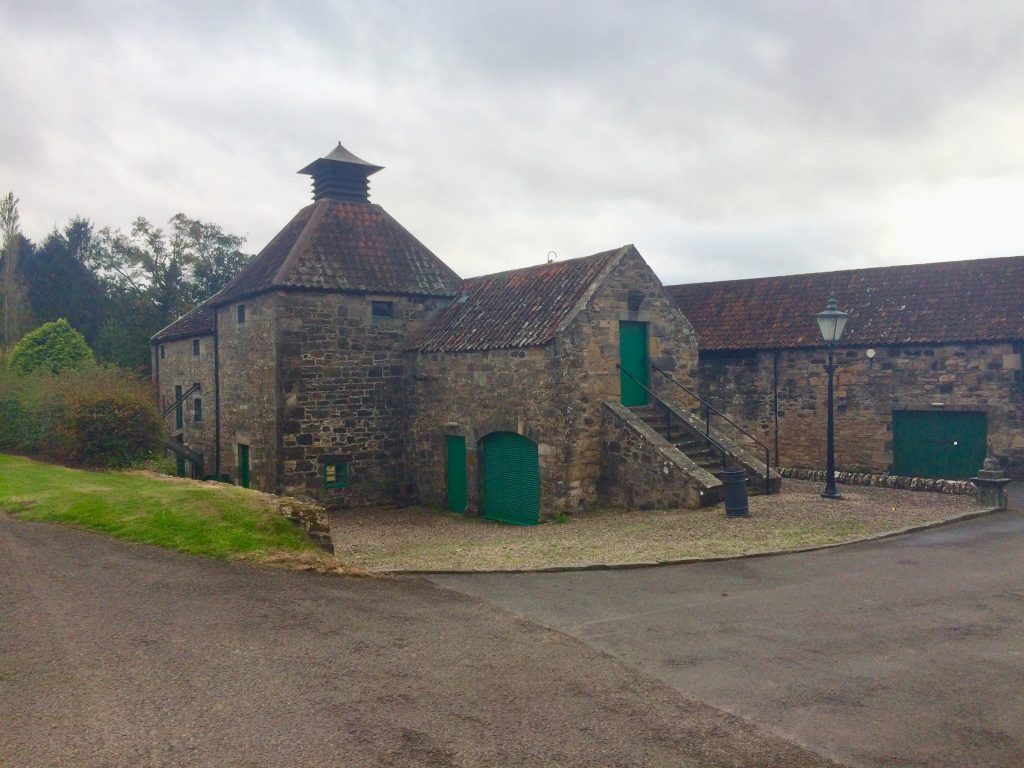 Highlands (and some Islands)
Four some tour suggestions click the buttons
This is by far the vastest region and partially the most tricky to get to if you think for instance the new Wolfburn in Britain's most northern town Thurso Others are within easy reach from St Andrews Glencadam , Glenlivet, Fettercairn
Speyside
Though strictly speaking part of the Highlands this region hosts 49 distilleries on a area of 30 by 50 km among those the three biggest Glenfarclas Glenlivet and the newly built traditional Macallan List of Speyside Distilleries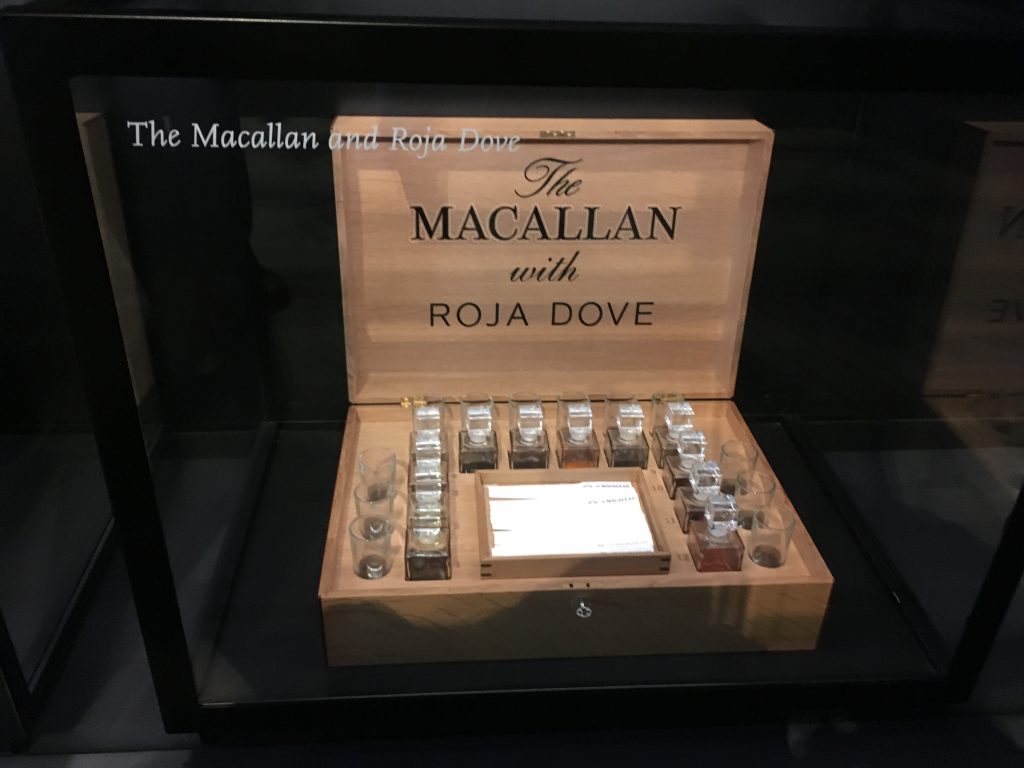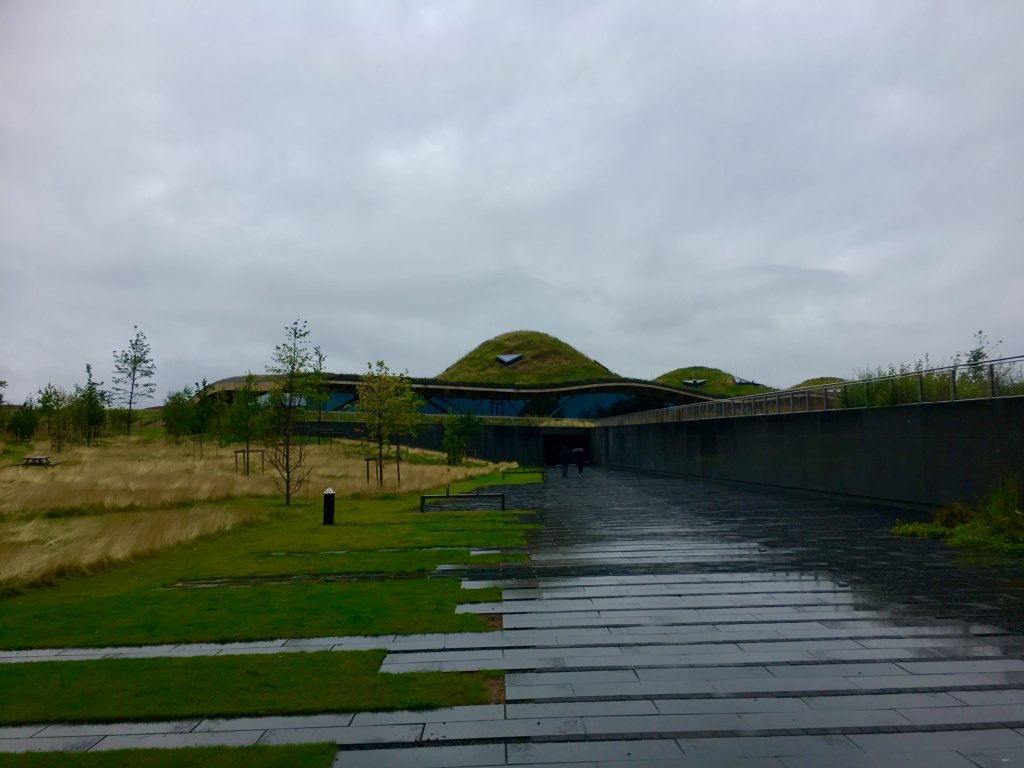 Islay
In the early days of spirit distillation accessibility was by boat- hence why Islay which is roughly 25 miles long contains nine distilleries among them some of the most famous of all. In the days of hiding from the tax man the valleys of Speyside were much preferred. Back to Islay: Ardnahoe , Ardbeg , Bowmore , Bruichladdich , Bunnahabhain , Coal Ila , Kilchoman , Lagavulin , Laphroaig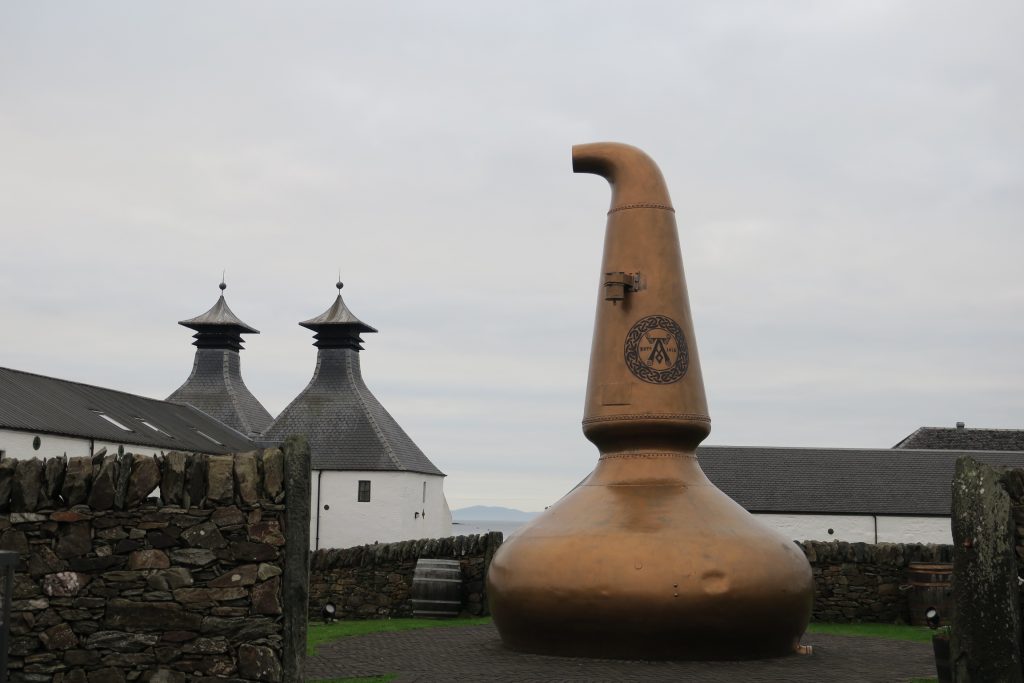 If you like it strong and rare you might want to add a visit to the Scottish Malt Whisky Society to any of your tours. The have two venue in Edinburgh and one in Glasgow.
[ultimate-faqs include_category='whisky-tours']