The last two days the taxi side of our business has had the first signs of returning back to normal. This certainly makes all of us very hopeful.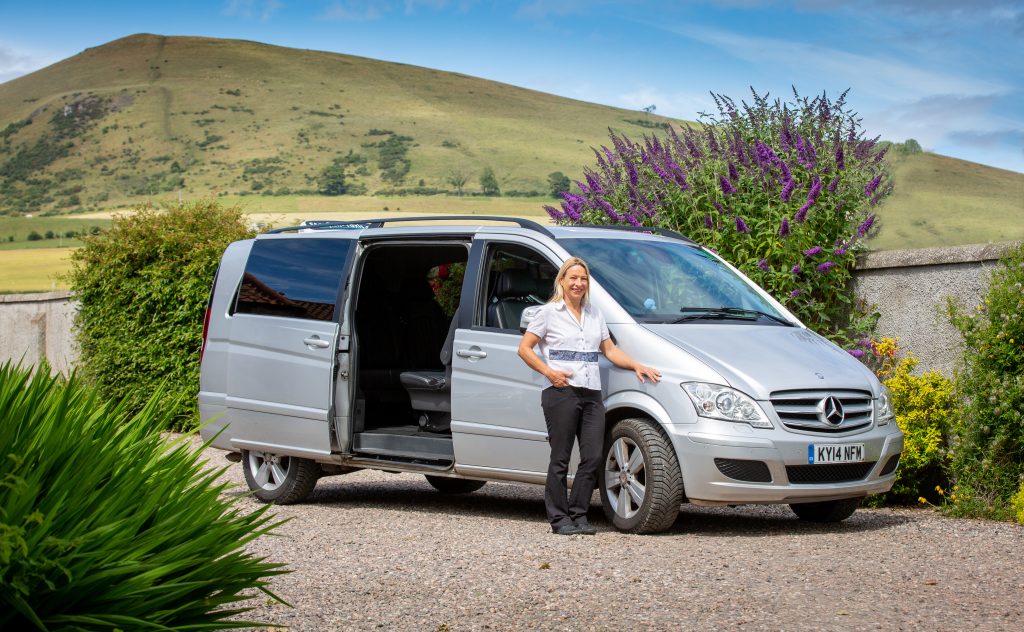 However, dropping guests off at Elie & Earlsferry yesterday you could not move there were so many people and cars.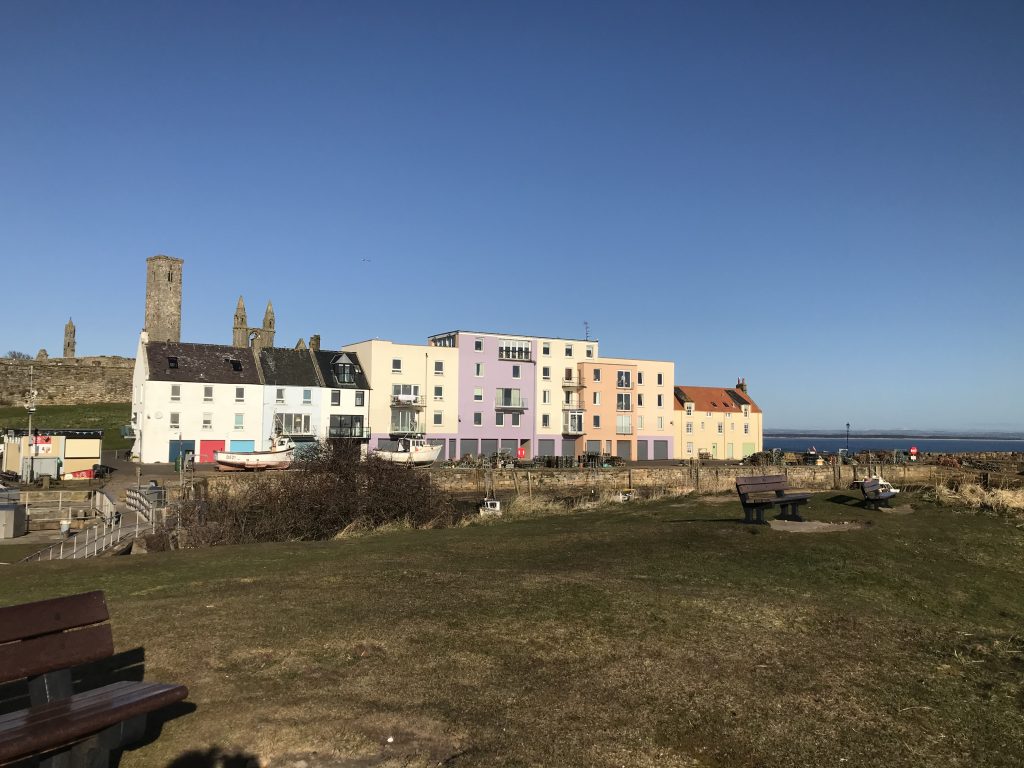 Today's St Andrews is busier than I have ever seen it. On one hand it is truly awesome to see people supporting their local areas and tourism in general.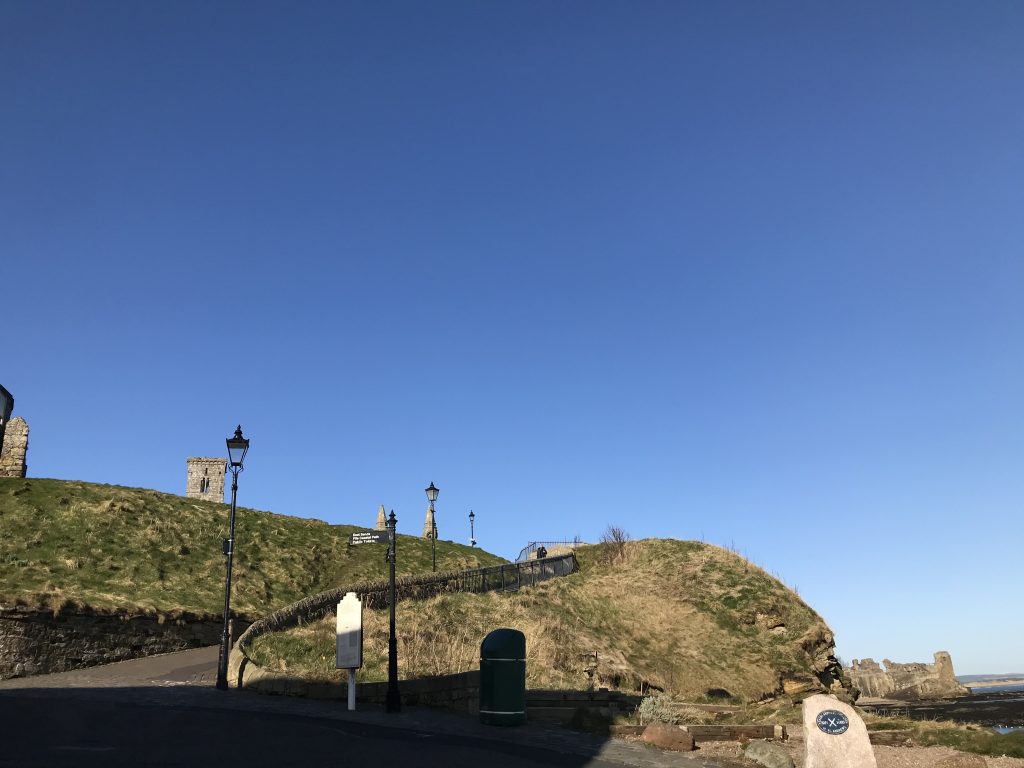 However, I am sightly worried that this might be too much too soon?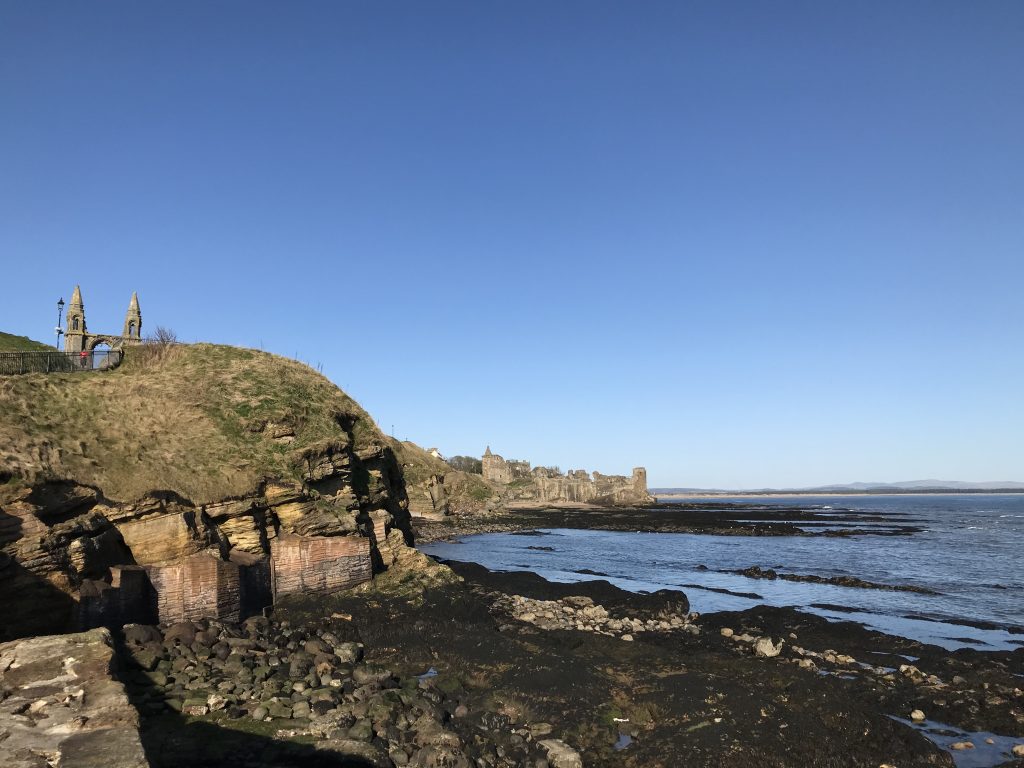 In saying this people seem very considerate and respectful and appear to keep their distance. So fingers crossed this will give all of you a fantastic break and for the tourism industry a solid recovery.

At Starfish Travel and Taxis we have screens installed, separating us from our guests, we sanitise the vehicles after each and have hand sanitiser and face masks onboard for you. We also offer contactless payment (no additional costs).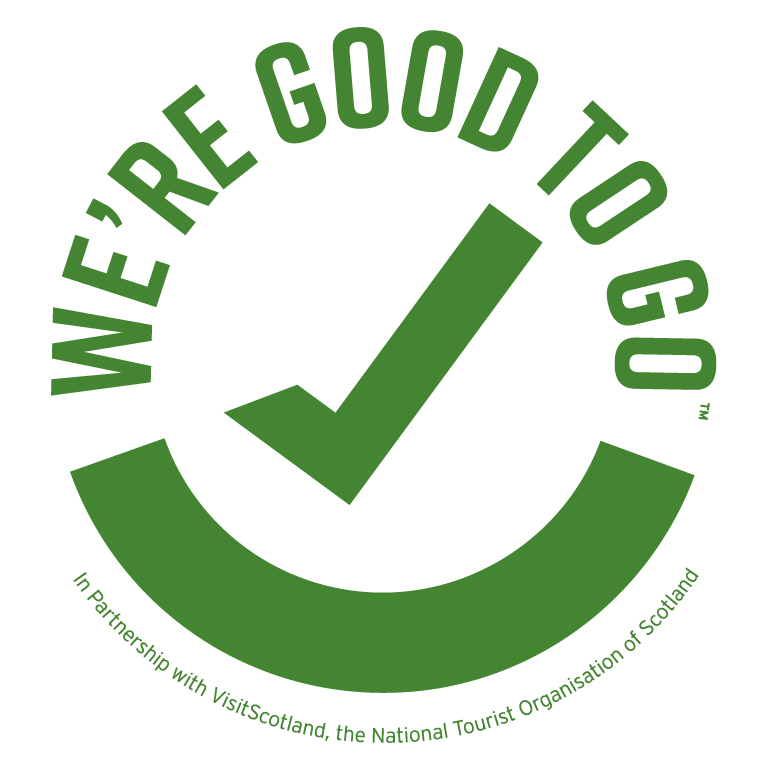 Stay safe and enjoy your freedom to visit!!!