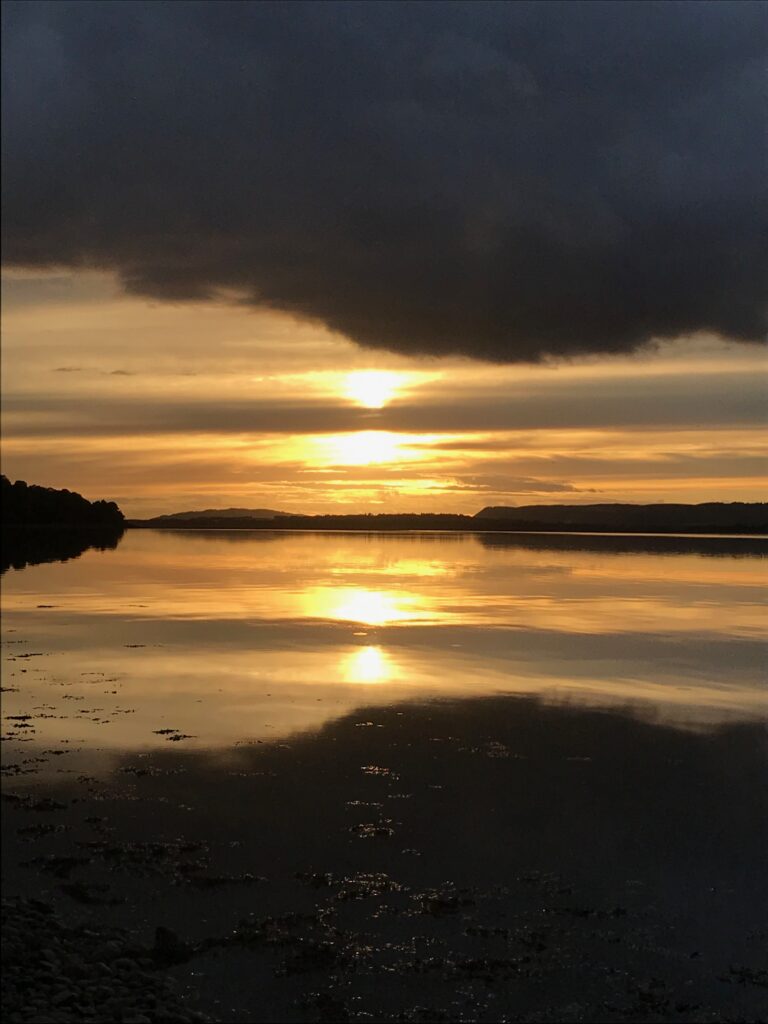 Since new restrictions have come into force last week booking a tour is most likely not good advice and certainly not if you wish to travel with more than one household.
You can still get in touch to plan tours for the future and most certainly also if you wish to get some help with planning or looking for ideas.
I sincerely hope that operations will resume to be normal by summer 2021 and meanwhile I aim to bring a little Scotland to you on this website and via social media.
Stay well & healthy!