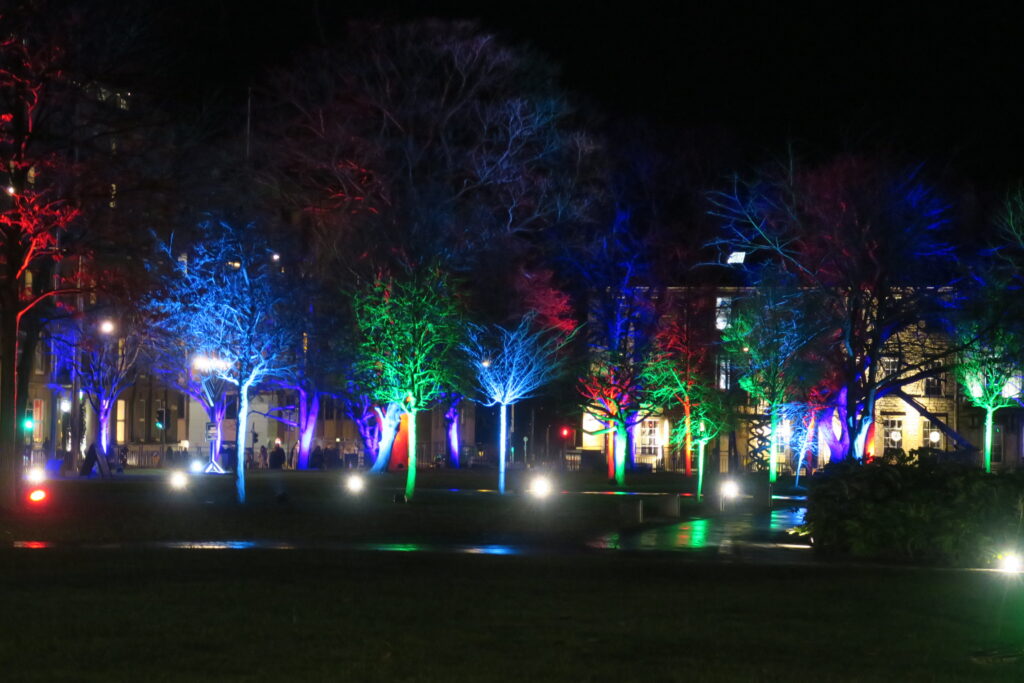 Last year we very busy chauffering customers across the country and in the evening I had the pleasure to take some of our regular clients to the big Hogmanay party in Edinburgh. Despite working and being stone-sober I throughly enjoyed the amazing athmosphere Edinburgh always has when there is a party on.
Those customers have meanwhile left this gorgeous country perhaps because of the pandemic or Brexit, or both?
The company who has been responsible for organisation of the Hagmonay is Underbelly. This year there will be no party so they created these amazing videos on their Edinburgh Hogmanay website.
As you all know I am terribly in love with this country and these films touch my heart.
Take a look:
Oidhche na Bliadhn 'Ùire