With the current Covid-19 restrictions gradually easing it is perhaps time to reflect on how our future staycations could be more than just a break from our routine.
A vacation in Scotland will most likely be more expensive than your packaged trip to the canary islands and sunshine, sadly, is not guaranteed either.
Scotland is my home of choice rather than birth the main reasons for this are:
-> Her people; the Scots are incredible nosy and welcoming
-> Scotland's breathtaking beauty
-> The fact that you can escape from it all by a short walk or drive. Scotland is magic!
I would like to bring this magic to you by offering different alternatives so you can choose your very personal vacation.
It is common knowledge that Scotland is rich in history, beauty, castles, the home of golf and location of many movies and TV series. Beyond this Scotland and her people are authentic and equipped with a variety of lanscapes you will struggle to find elsewhere.
So, instead of rushing through the popular visitor attractions maybe you would like to explore and learn a bit more, make a connection to the land and her people and perhaps think regenerative tourism:
You can access off the beat, unusual attractions and learn how Scotland functions, based on her past, current population and future ambitions. I benefit as you pay me for my expertise but on top of that local people and businesses benefit because they are part of your (and mine) experience. Even if this is just a quirky farm, which sells out of a wee cottage: Pittormie Fruit Farm.
So for instance if you would like to engage in mindfulness and wellbeing I could offer my own services as I am a qualified yoga teacher and we could go and aim to have a wee yoga session on the beach or in the forestry.
But if you want to venture into geology and follow James Hutton's footsteps I will probably book you onto a tour of Edinburgh with HARP Archaeology. If you want to spot whales I would get in touch with Steve from Sea-kayaking or the Basking Shark.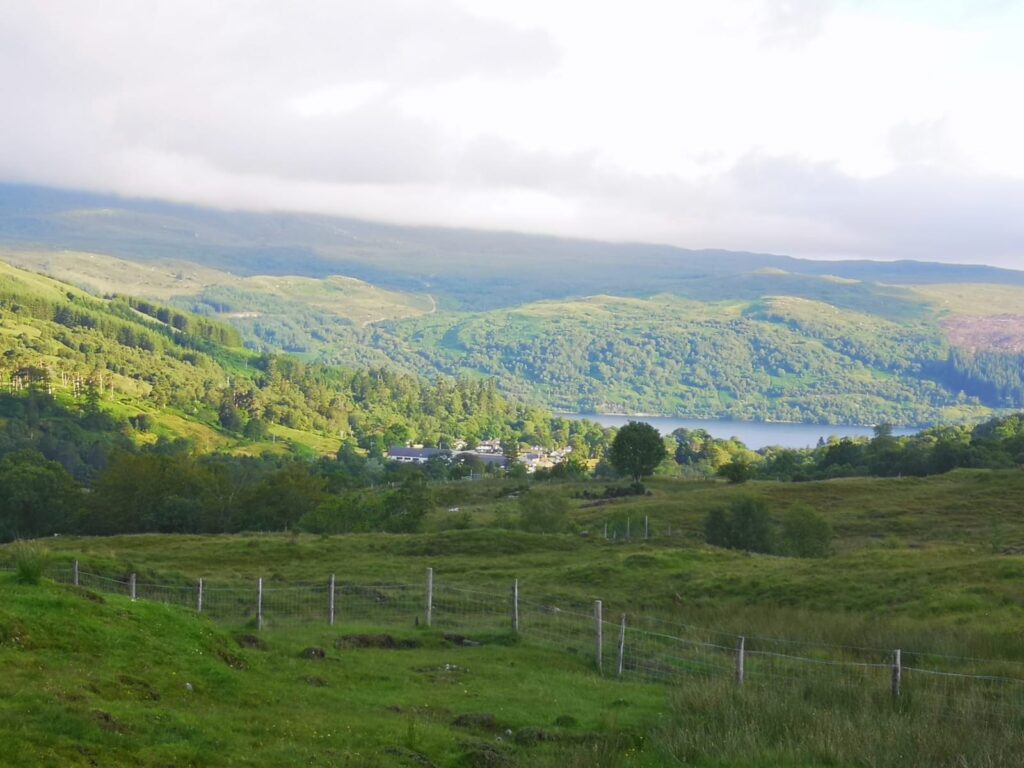 If you want to learn about social crofting , animal husbandry, forest bathing or crafting I recommend Darach Croft. I have several contacts for wild swimming and so the list goes on. Have you ever tried foraging? There are many local guides, such as:
Anna Canning, Flora Medica
Mark Williams, Galloway Wild Foods
The Centre of Stewartship in Falkland offers a variety of unusual experiences and education linking to land and people, history and wellbeing. You can of course also delve into history, golf, cricket, tennis and Outlander if you wish. Additionally, you may like to purchase their local produce or even enjoy a meal in the keeper's flat of the palace.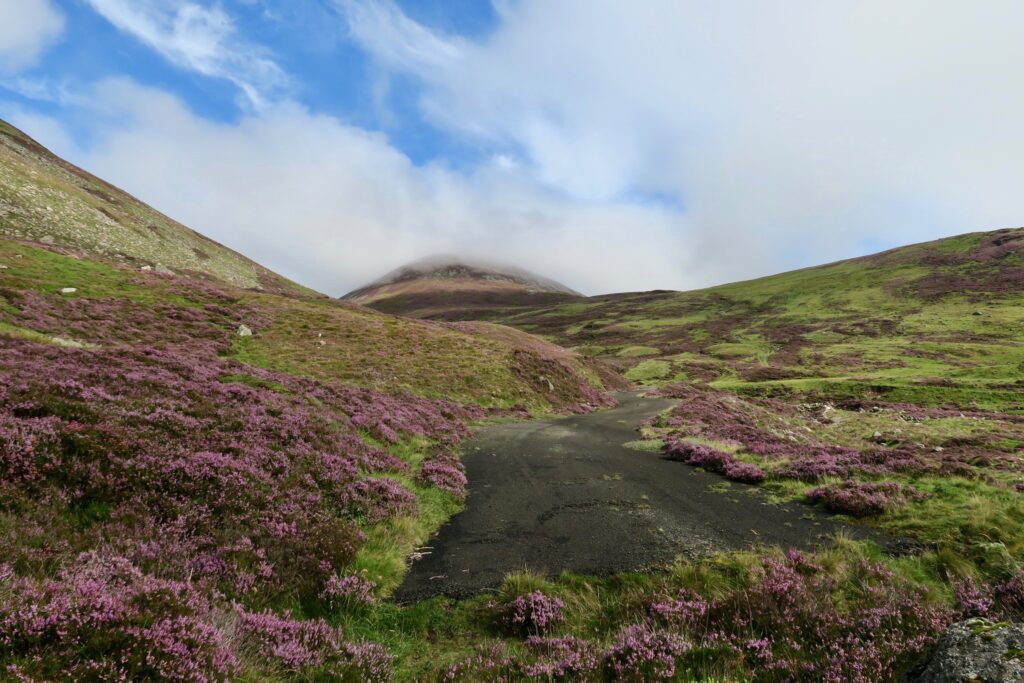 Your accommodation can also contribute to greener tourism, for instance by booking the Glenuig Inn or enjoying a wee dram at Nc'Nean or Ardnamurchan Distillery
You can stroll through numerous Nature Reserves of Geo Parks, such as:
Galloway and Southern Ayrshire Biosphere
Your possibilities are really unlimited. Do get in touch if you want to know more: