The above headline is not quite strictly true yet. We will serve our customers at Starfish Travel as long as we can and I have just this morning brought some clients to the station. However, not many people do travel and quite rightly so.
For the foreseeable future I will have more time on hand than I have had for years. To stay healthy I am planing to do some nice things- an action I would advise everybody else to do too. I know these are worrying times but worrying as such just does not help.
So my goal is to explore my surroundings in different ways. Yesterday I went to meet a very dear friend of mine and since I had the time I used my old bike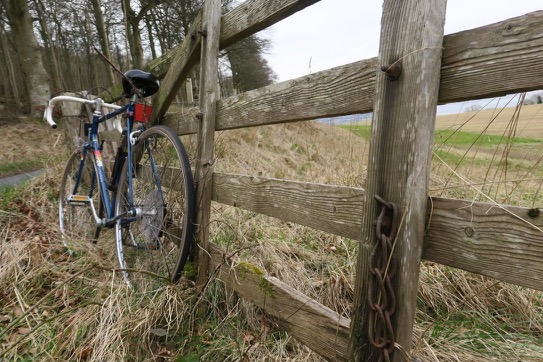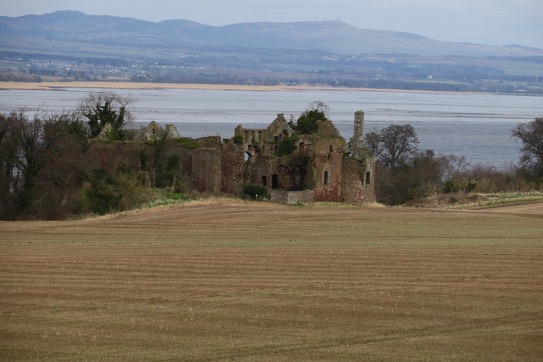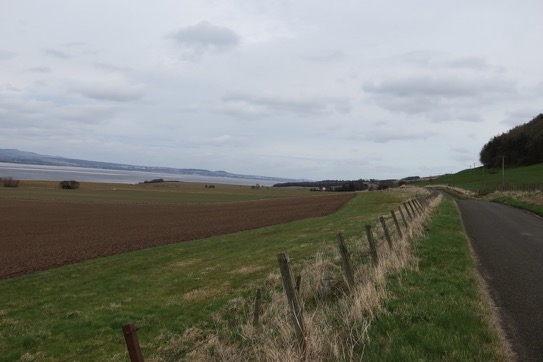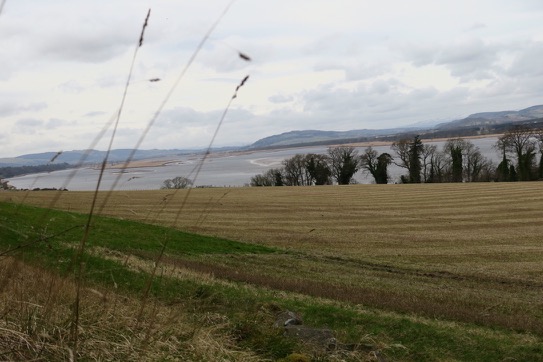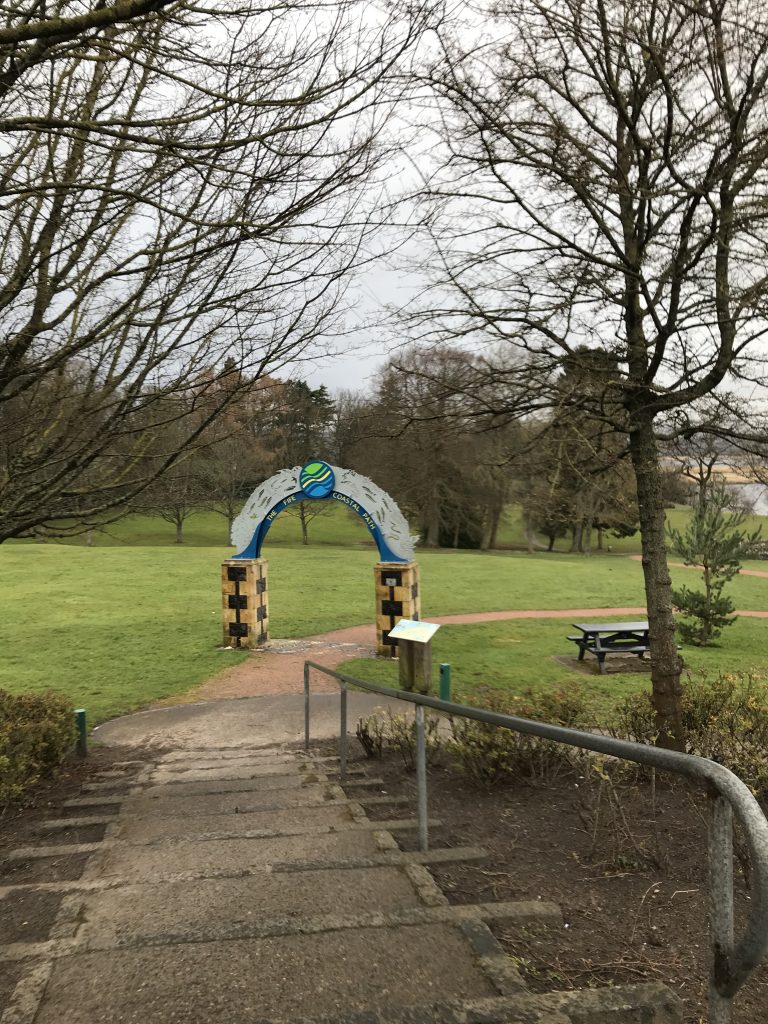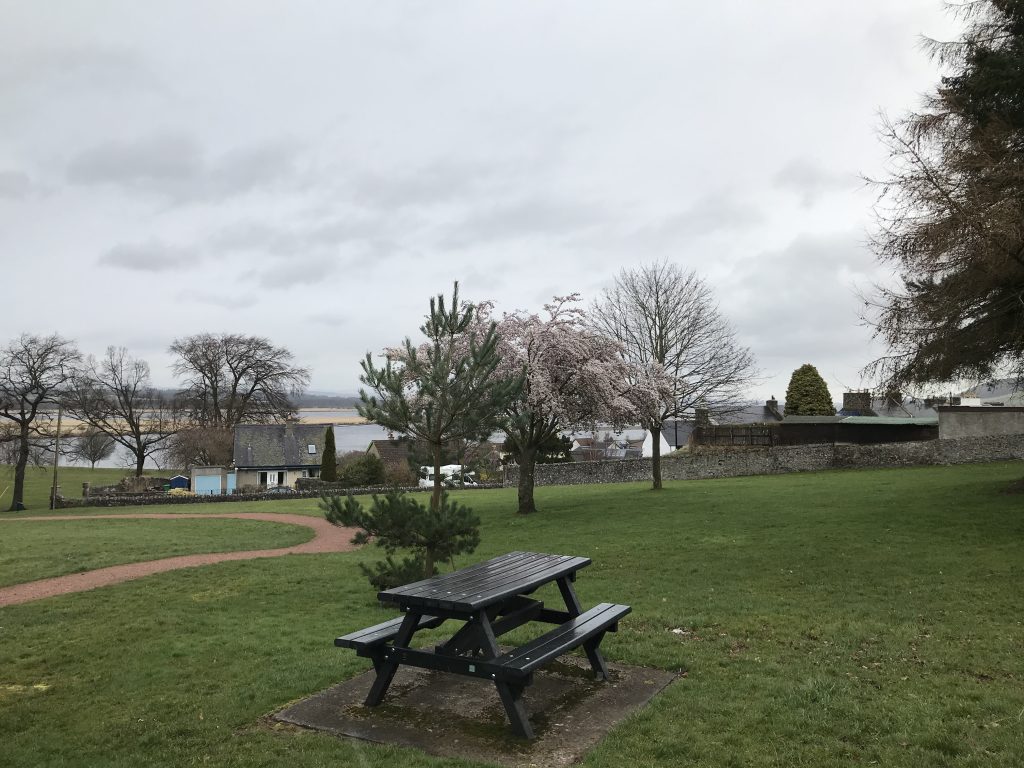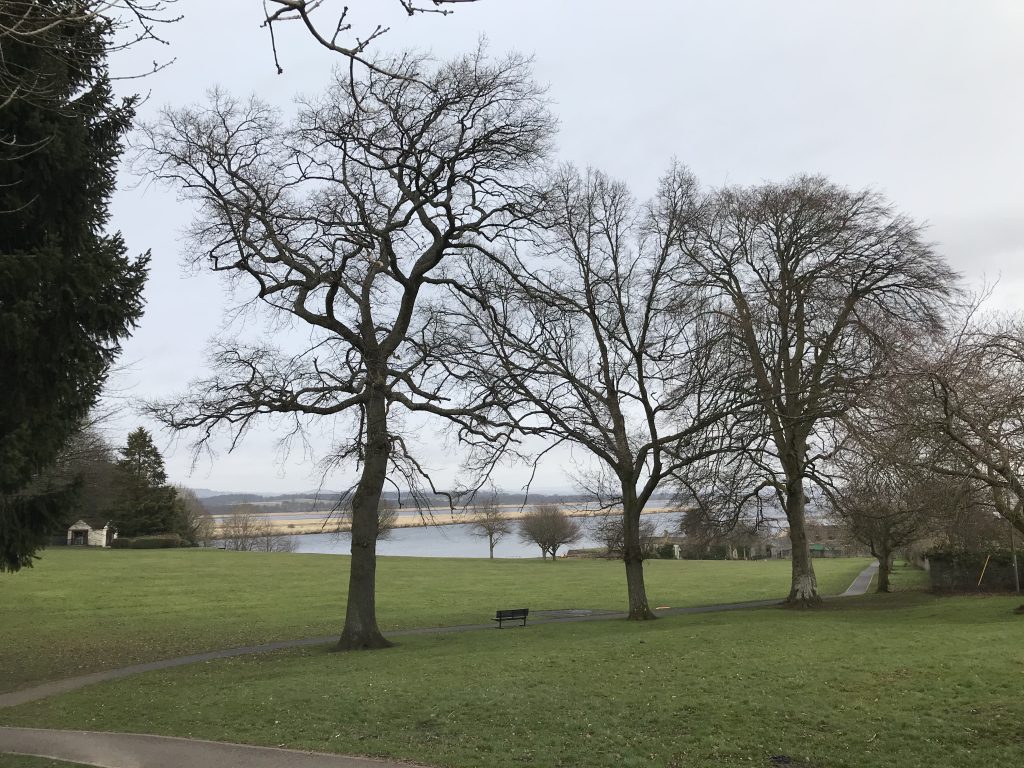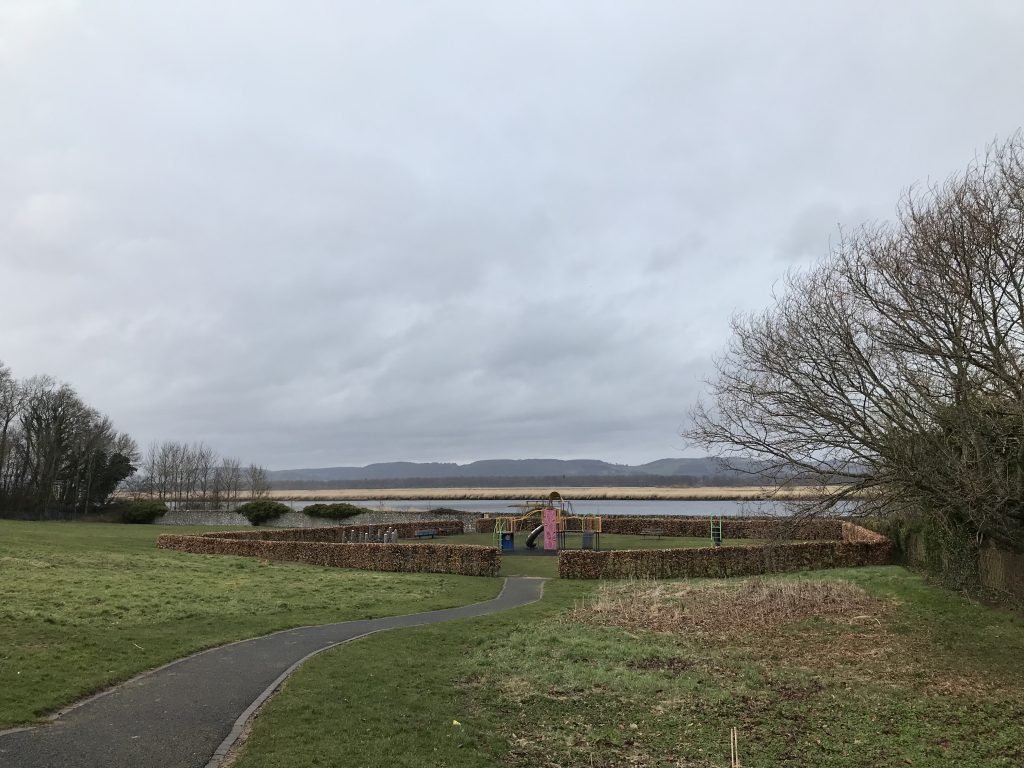 I walked all the way over to Lindores Abbey Distillery when my partner got in touch to say that he was on his way home. I would have had another 2 hours walking ahead of me and he offered to pick me up. As it was raining a rather good idea.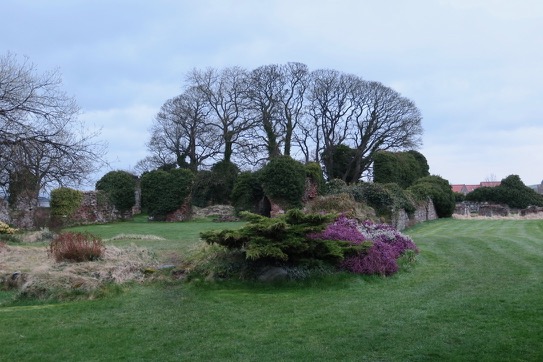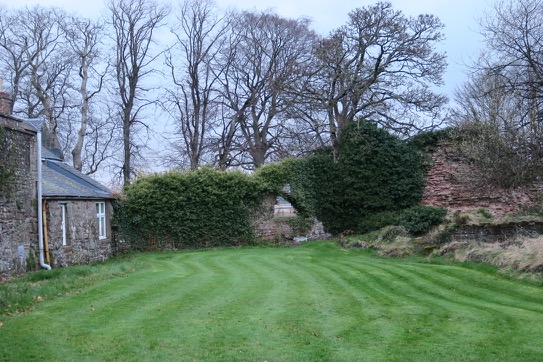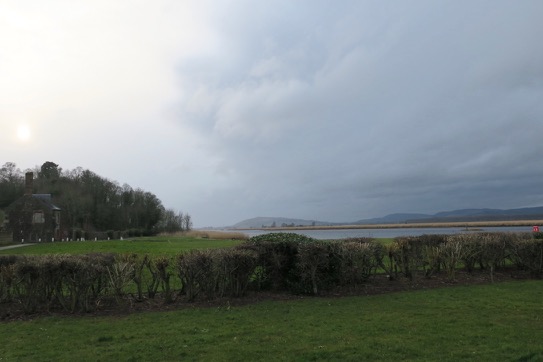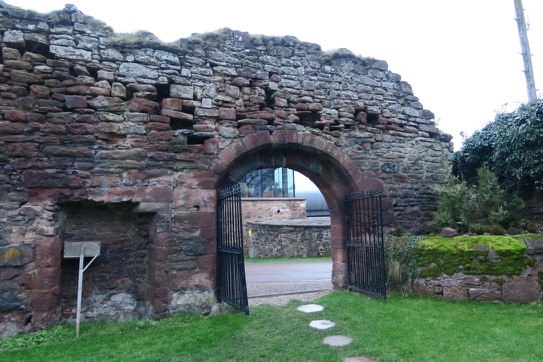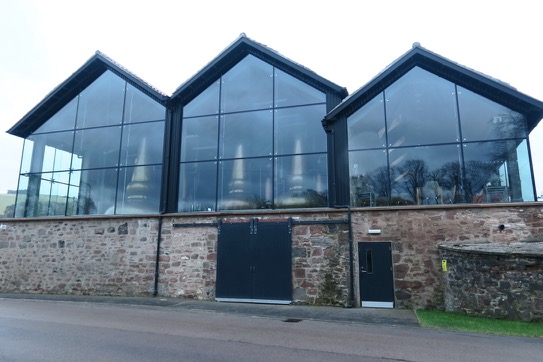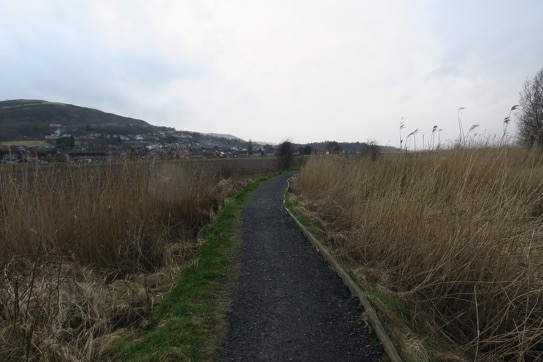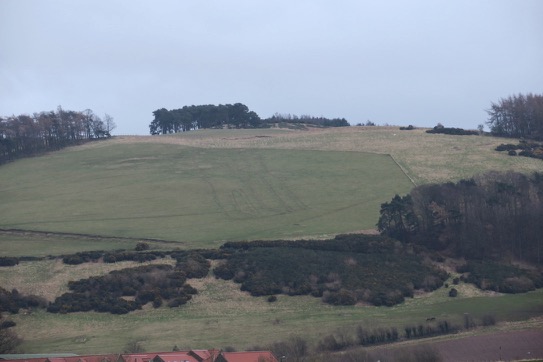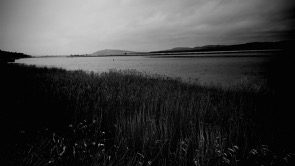 To conclude it was lovely being outdoors and you do not need to go far to truly find peace. It counteracts anxiety well and it is lovely to share with all of you.
Keep healthy and look after yourselves!