I had an early start this morning as some students were making their way home. There is no face-to-face teaching at the University of St Andrews in the near future. After that I went back to the South Street taxi rank and for the first time in my taxi driver life I managed to run the battery flat by simply charging my phone, listening to the radio and being static for way to long. It was about 11 am by that time.
I got rescue by my boy friend thankfully.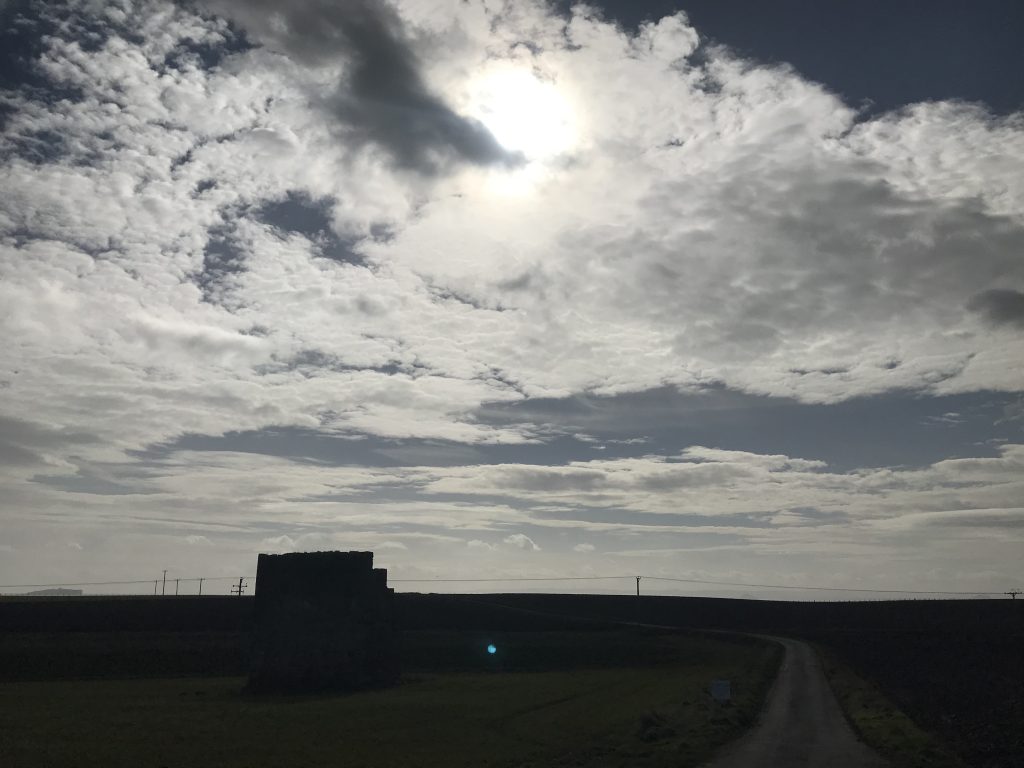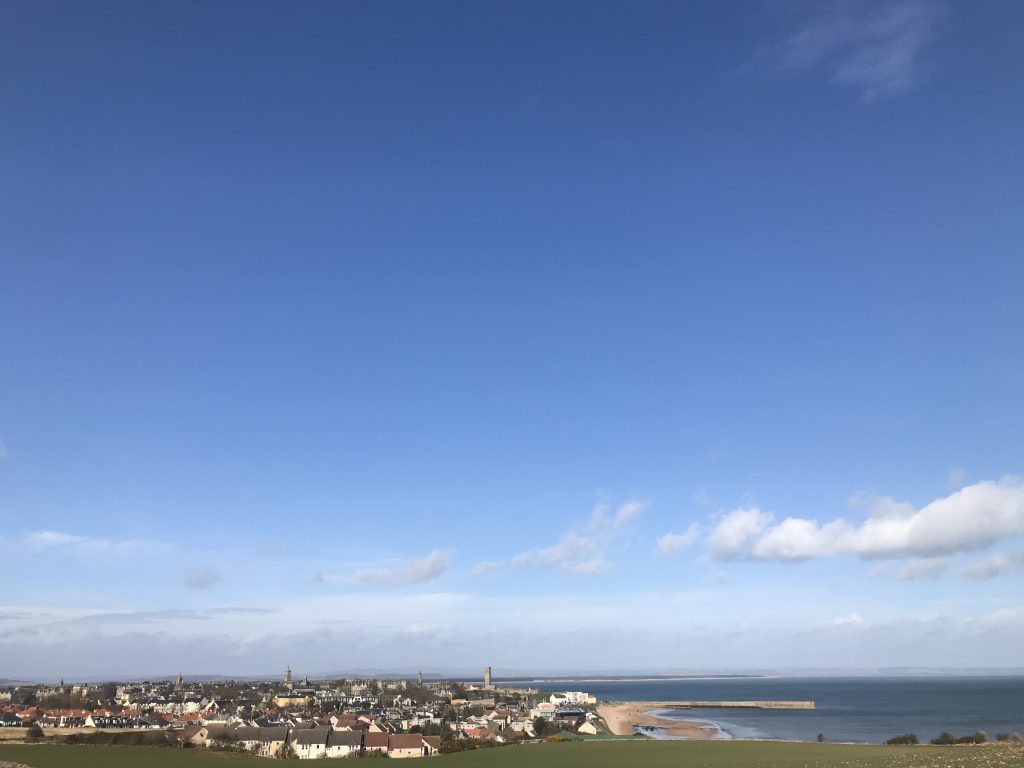 Next I dropped off an envelop with money for someone in need- just to give the car a run. After that I ventured into the hell of shopping to get my hands on some flour and a thermometer. At both I failed badly and gave up.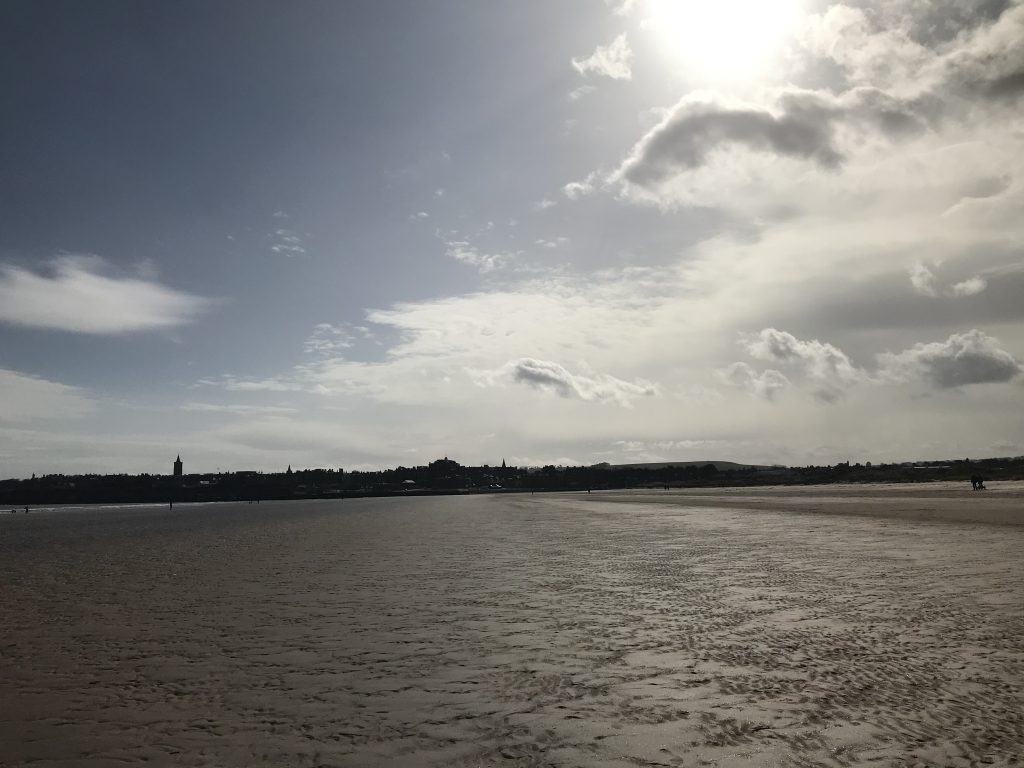 Fed up as I was I entertained myself with a walk on West Sands and managed to reach the taxi before the rain came on again. Still sitting in the rank now. Waiting for another run just before 16 hrs and will head home therafter.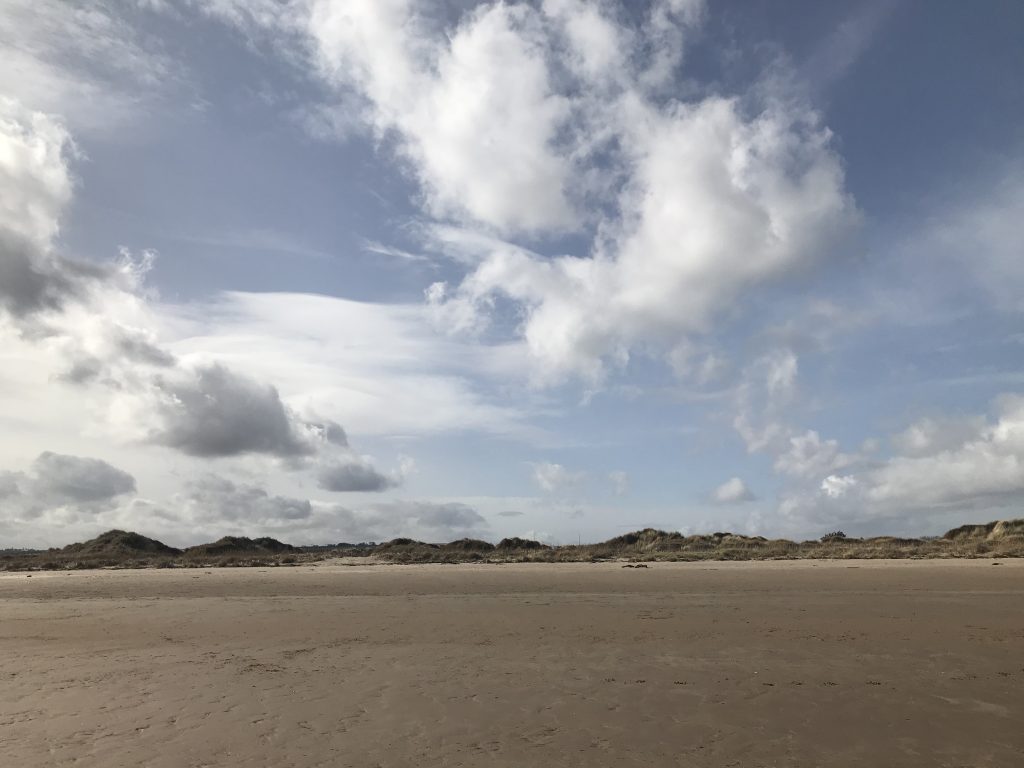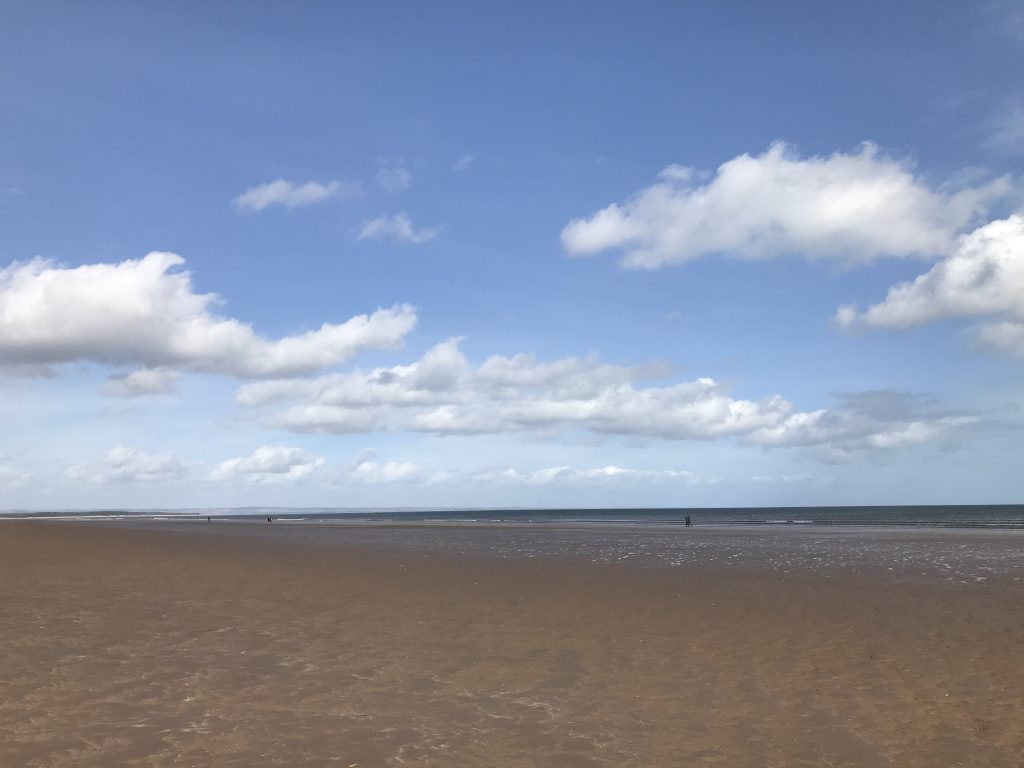 Keep positive and healthy!