With the secon wave of Corona in full swing the future of travelling becomes more and more insecure. We just do not know when travelling will be possible again.
Mainwhile here in the UK much of the accommodation is booked right into 2021 by UK residents who have already opted for a staycation.
If you dream about Scotland but are unsure if you will be able to travel on the date you had in mind do seek our advice and expertise.
Together we can dream up your bespoke tour once booked you can always change dates. Because we are a very small operator we do not require deposits. You can dream and hope and you do not need to invest anything but your imagination till such time you can put your feet on Scottish soil.
Or call Kirstin on 0044 7446112672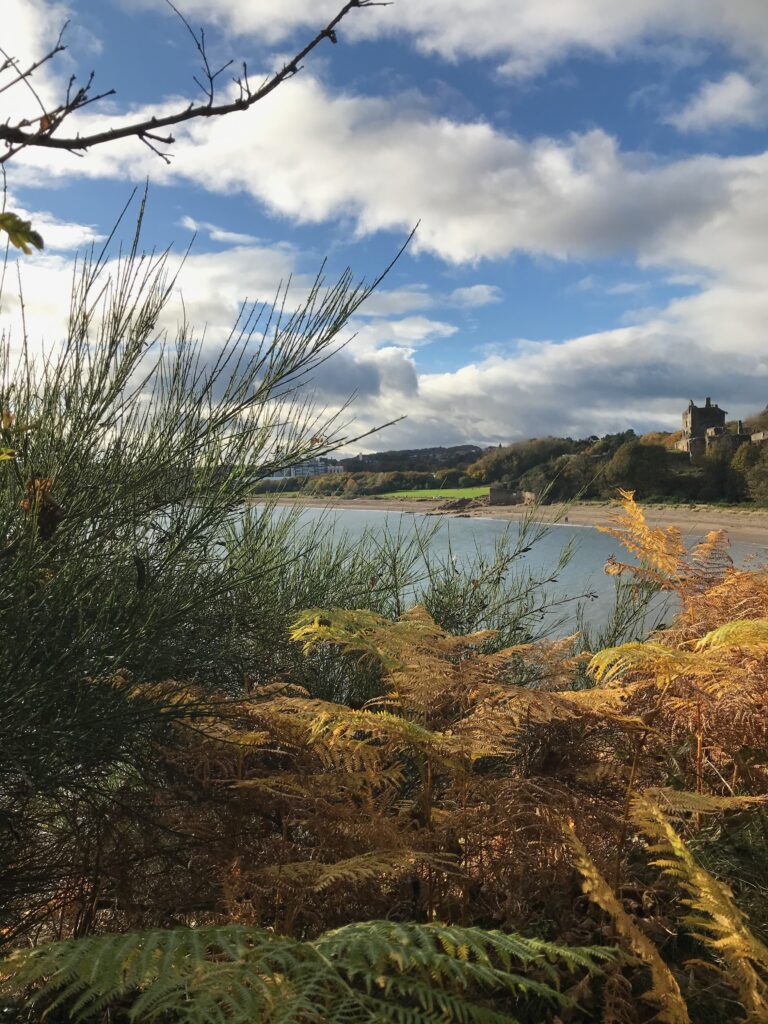 Click below for some tour examples