Last week a good whisky buddy of mine confronted me with this lovely label of "That Bontique Y Whisky Company" and asked if I could figure out from which undisclosed Speyside whisky distillery it came from. I failed badly…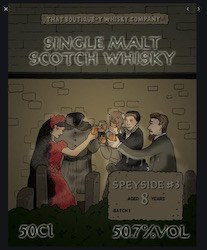 What I love about Scotland in general is the fact that whatever draws your attention there is always more to it. So, this whisky label now leads us from whisky to ghosts and to a wee bit of story telling.
The above label we believe depict from left to right:
The GlenDronach -> The Spanish Lady
Bowmore -> The headless horseman
Glenrothes -> Biawa 'Byeway' Makalanga
Glenmorangie -> The White Lady
Jura -> two ghosts
Ghost stories involving the white and the Spanish lady are not exclusive to Glenmorangie, GlenDronach or even Scotland. You can find stories involving these two ladies all over the world. In Glenmorangie the white lady is haunting the now decommissioned malting floors. She allegedly removed wall paper without a tear. In the days when malting was still done at the distillery one sleepy shoveller could ruin the day's maltings so the threat of the ghostly white lady might have helped to keep everyone awake.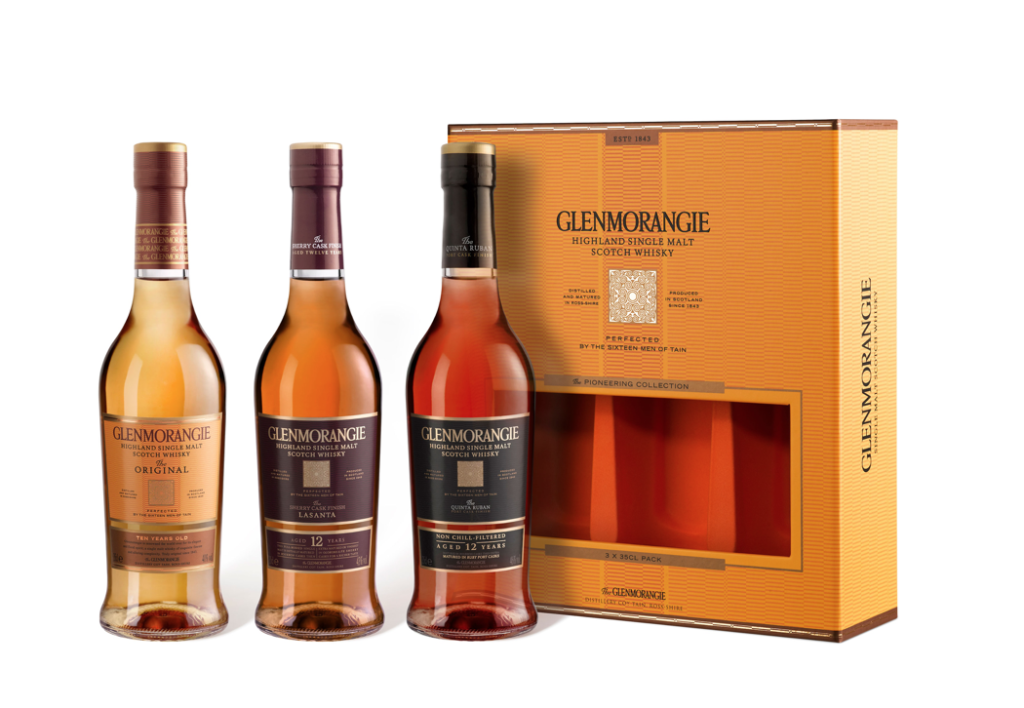 The Spanish lady arrived at Glendronach in an Oloroso cask. Glendronach is famous for its sherried whisky after all. She did not appreciate the cold climate and was desperately lonely. She discovered a hidden tunnel to Glen House and ever after enjoyed the human company there, settling in the room named appropriately Glendronach.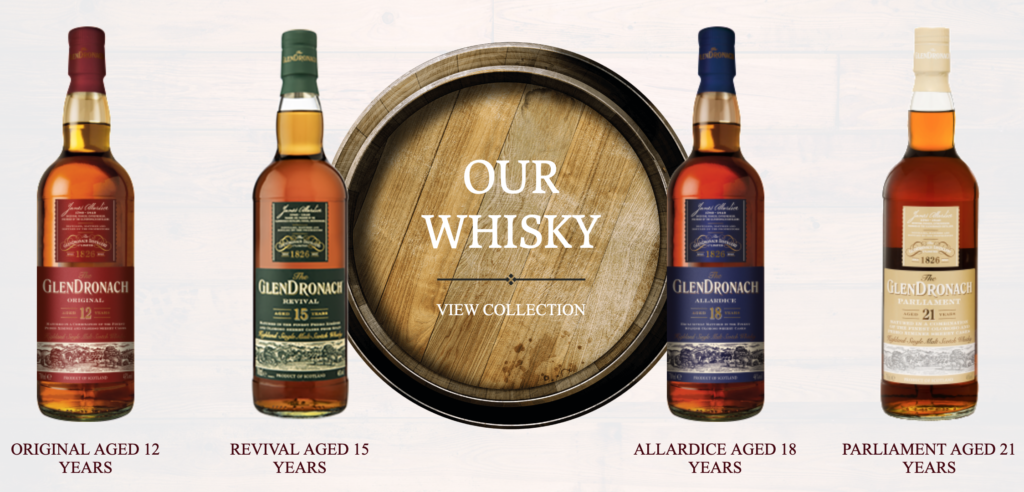 The headless rider of Bowmore was spotted by crofter Lachlan Ban when returning home in a stormynight. Lachlan found the door of his croft ajar, an opened whisky bottle on the table and the fire had gone out. The un-ghostly explanation to this story was provided by Lachlan's brother who arrived on horseback to share a dram with his brother, found the door open (blown open by the wind) so he walked in, had a dram but could not wait. When riding home he put the collar of his cloak up to keep the wind out, which must have been when Lachlan spotted him as the headless rider.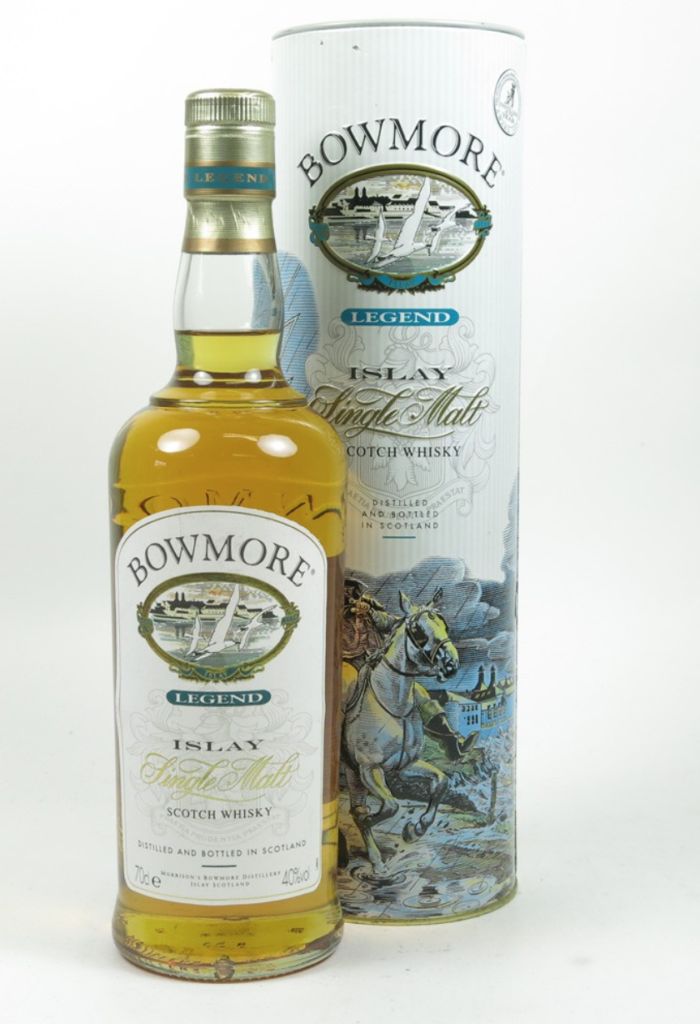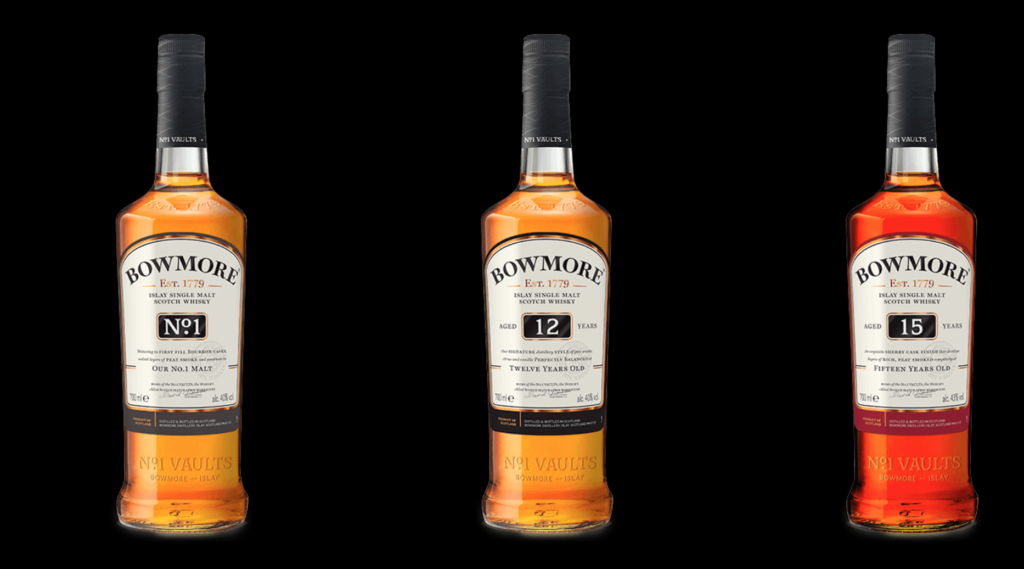 Biawa 'Byeway' Makalanga was a real person. He was found orphaned and hungry by Major James Grant (the than owner of Glen Grant) in South Africa. He took him to Scotland, where he became his servant, served during the first world war and even scored a goal for the Scottish football team. Biawa 'Byeway' Makalanga was only spotted twice in the neighbouring distillery Glenrothes during the installation of two new stills which after investigation had disturbed some leyline. Since setting this right Biawa 'Byeway' Makalanga 's ghost never re-appeared.
The whisky distillery on Jura can even claim two ghosts. In 1781 Laird Archibald Campbell banned distilling on the island only to be awoken 29 years later by an angry old lady who scared him to the extent that he opened a new disitllery in 1810. More recently, in 2010, the resident cat "Elvis" captured a spirit on his webcam which was identified as the ghost of the island's school teacher Elisabeth. To honour this there is even a ghostly dram available.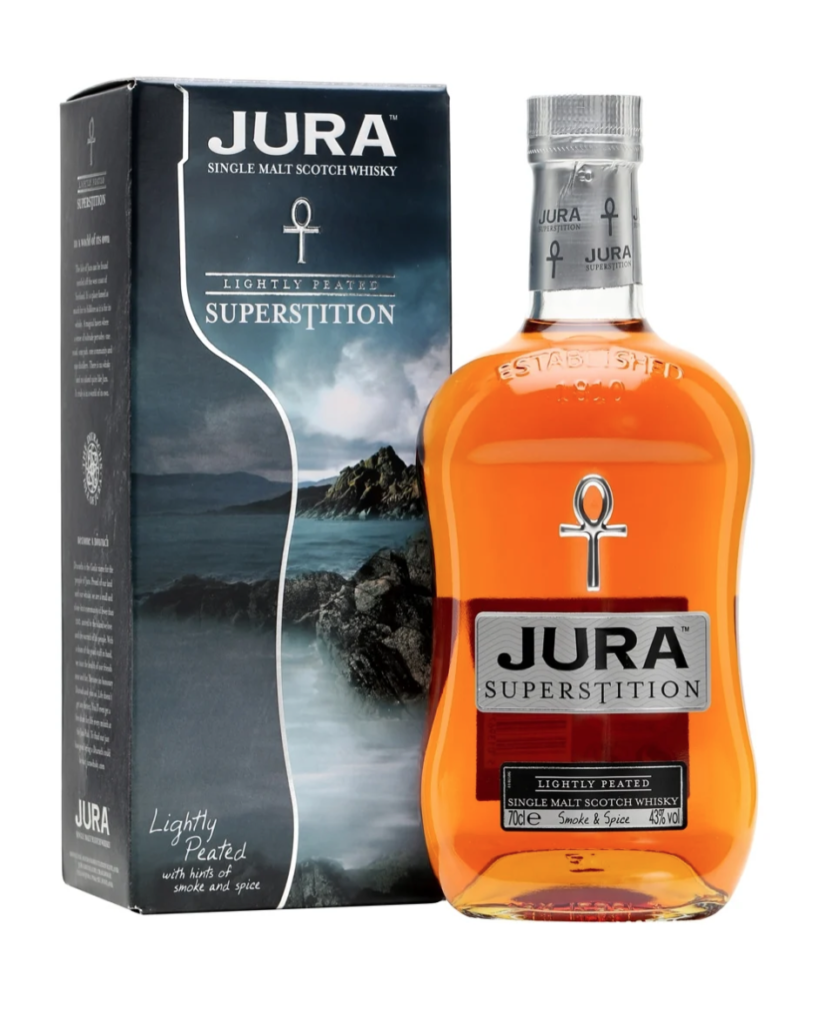 Coming back to the craft label which depicts five ghosts sharing a dram, only one of them is from Speyside which is what the labe indicates, stating "Single malt Scotch whisky, Speyside, 8 years old" so it has to be a Glenrothes.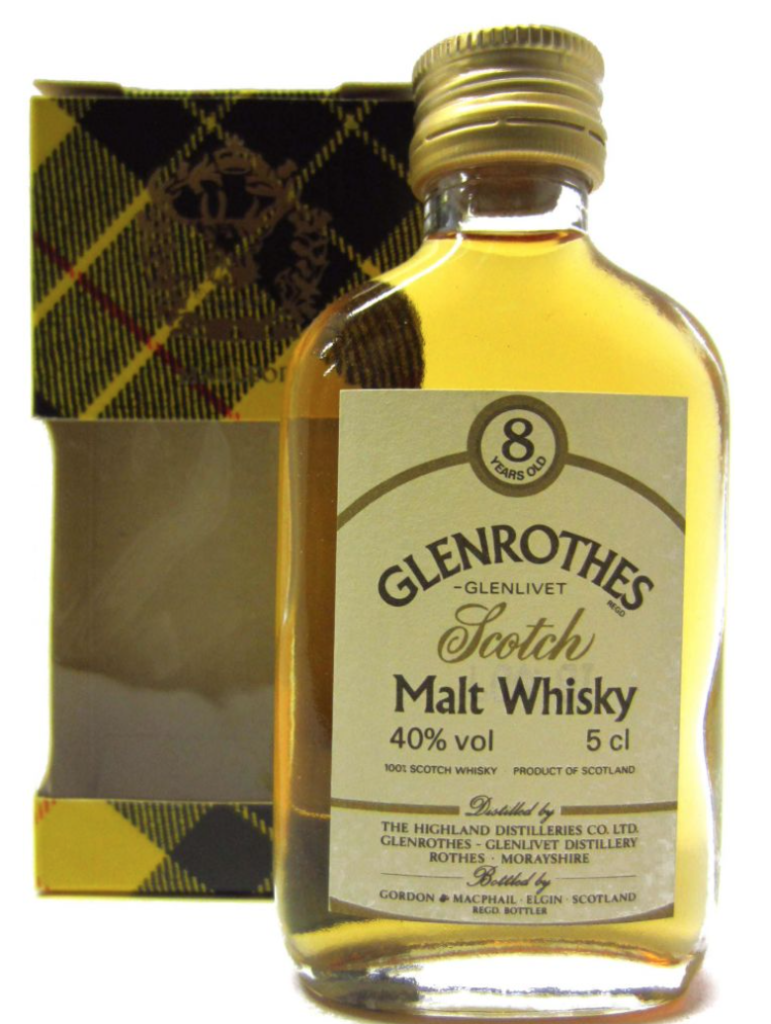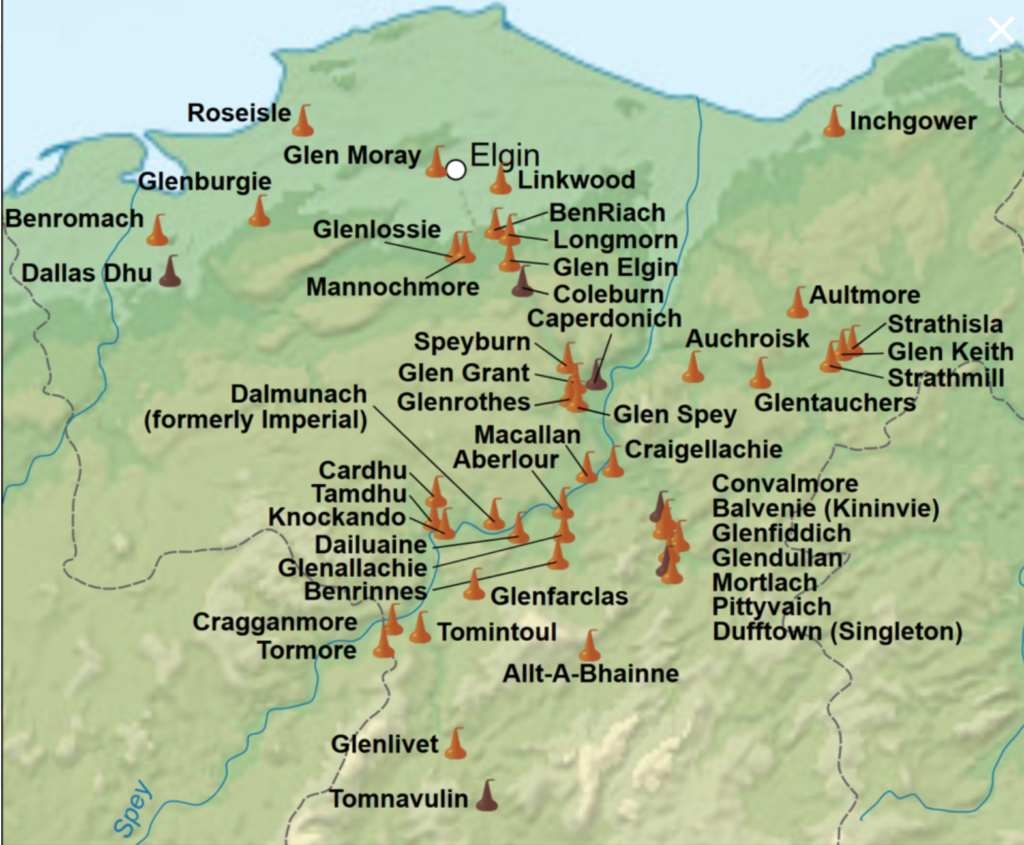 Map from the Scotch Advocate
There are more whisky related ghost stories and one of which can be found at GlenScotia of Campbeltown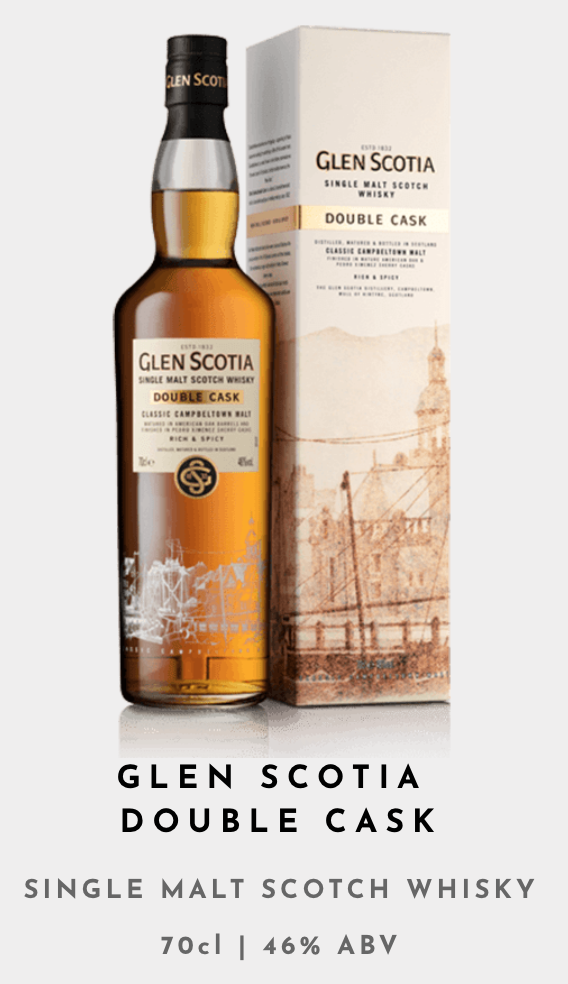 Do you know more ghost stories? If so do leave us a comment below.