The best news of today is that there are no new Corona deaths!
Golf and tennis can be enjoyed again though on this side of the country there is a little too much dampness in the air.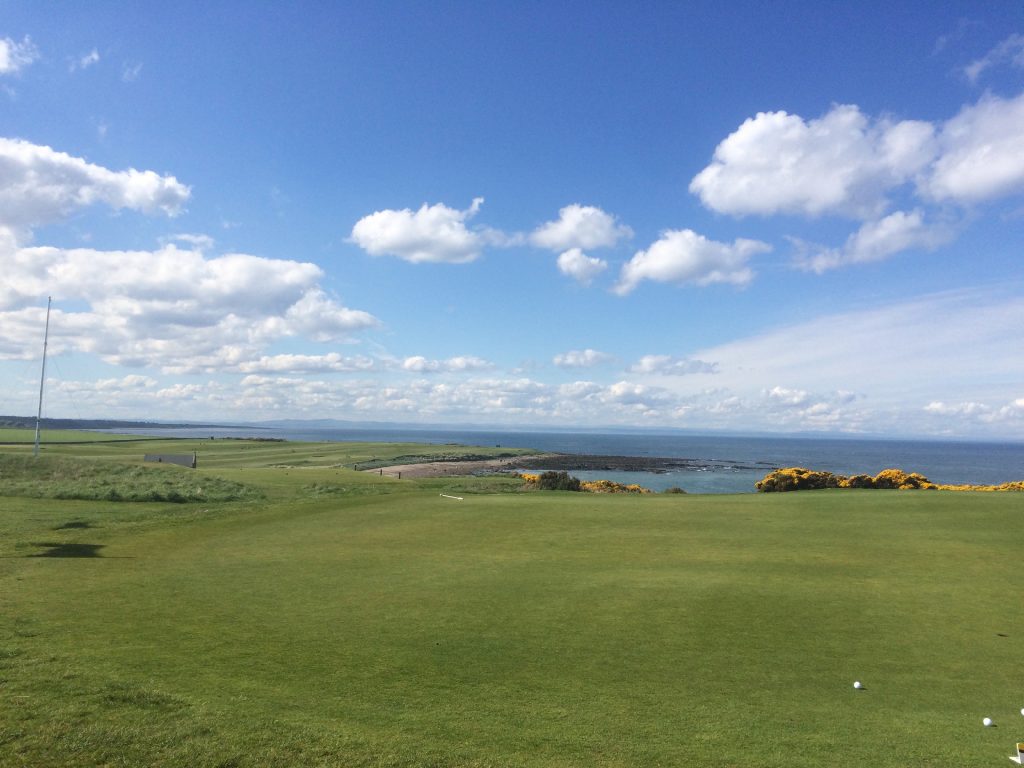 Most flights arriving today will be national flights but nonetheless there was some exitement when the first Easyjet plane touched down in Glasgow this morning.
It will be some time before number of flights pick up again and even more time will pass before international flights return to pre-covid times if ever.
However there is some hope more and more businesses announce their re-opening and that even includes my dental practice (who as always have done such an amazing job that I did not need them during lockdown)
There will be some learning to be done. I had the honour to transport an elderly gentleman and his dog. How do you assist someone to get into the vehicle while keeping your social distance? If you cannot: face masks and hand sanitiser are the answer.
While you wait on Scotland being as welcoming as we are all used to you could entertain yourself with some
Scottish Wildlife watch online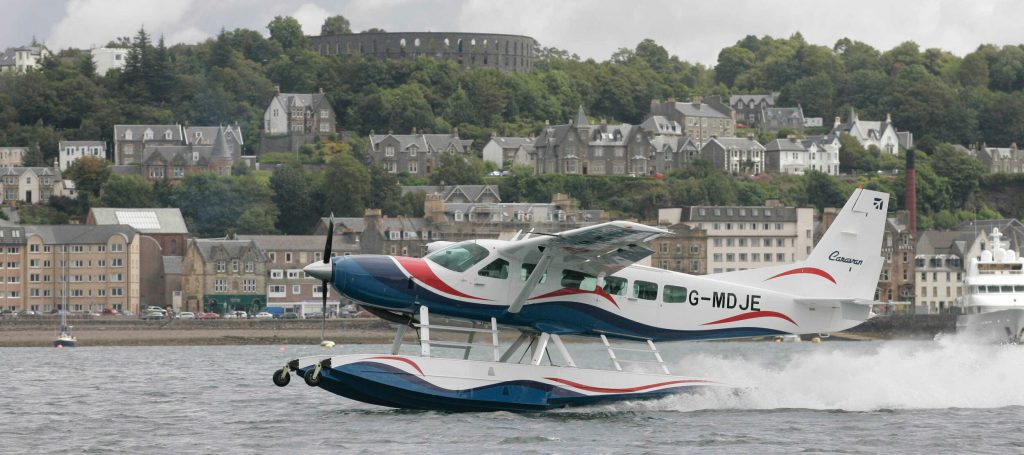 Meanwhile one of our favourite special treats have announced that they will start operating again as of 30th June with fifty flights a week each flight carrying four instead of the usual nine passengers so you are in for an extra treat:
Meanwhile on the east of Scotland for once you do not miss much: