As mentioned in my last blog there are some passenger planes in the air again and best of all there have been no cases of corona deaths yesterday and slowly but surely the infection rate declines . There were 15 new case confirmed. These numbers are very much matching the ones which were reported at the very beginning on the pandemic.
So hopefully on 15th of July 2020 all of us serving tourism can get back to work if the infection numbers continue to drop.
On Thursday I received my first tour booking for September. Which is very exiting and at the same time feels so very strange. This time last year I spent most of my time sharing beautiful Scotland with customers.
This very short video showcases that you can have a wine tasting and gorgeous food with others even if it is via zoom. I must say I enjoyed this winetasting organised by the St Andrews Business Club and presented by Christopher Trotter Fife Food Ambassador much more than I had anticipated.
I still state that I really did enjoy the gift of spare time in nice weather and I did spent any hours with my horses in the sunshine.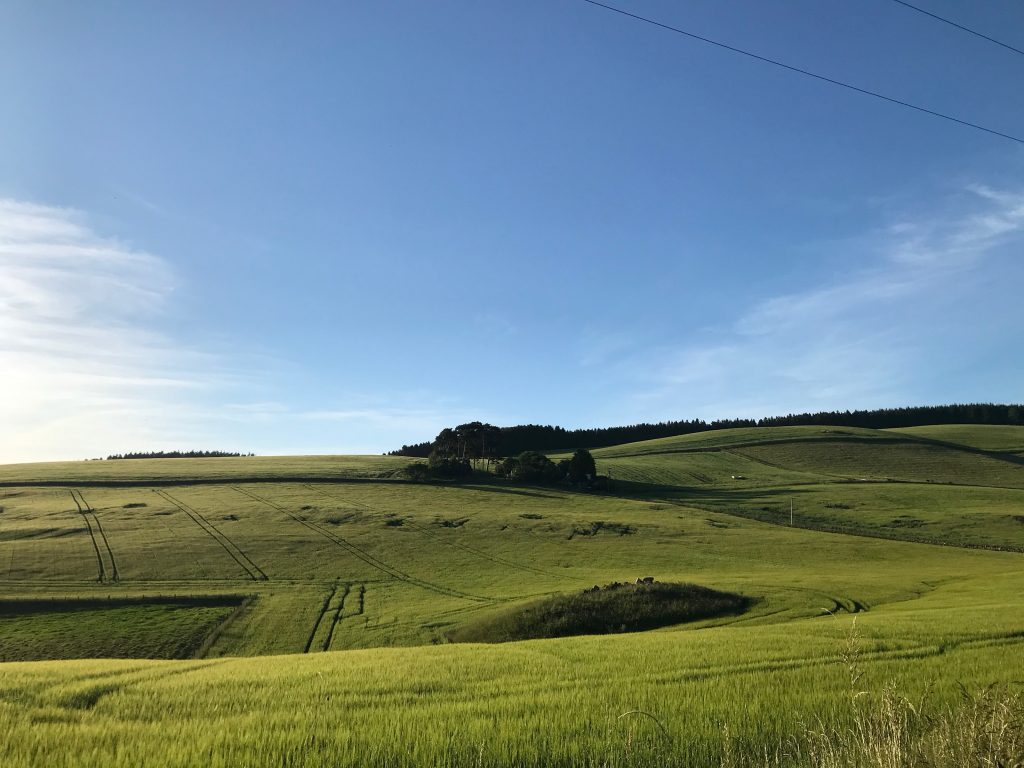 What clearly has kept me sane are the online yoga classes of Heart Space
Even before the lockdown I frequently attended classes at their lovely venue in Scott Street, Dundee to conteract too many hours spent in the taxi/tour MPV and to be supple enough to climb on my horses whenever I managed some free time.
During lockdown I have become somewhat obcessed and truly enjoy the community – though long distance there is still a feel of togetherness.
My thoughts for Starfish Travel have been along the same lines: More intensity at a slower pace and adding new ideas.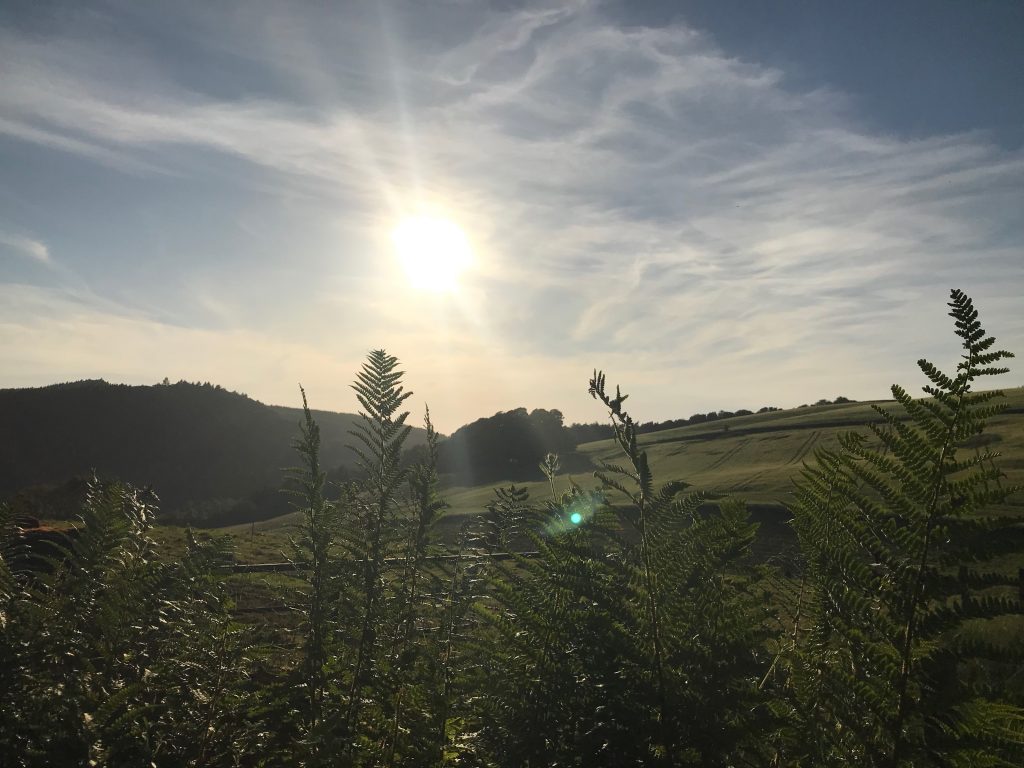 I will be diving a little deeper into meditation, mindfulness & movement by trying to become a yoga teacher.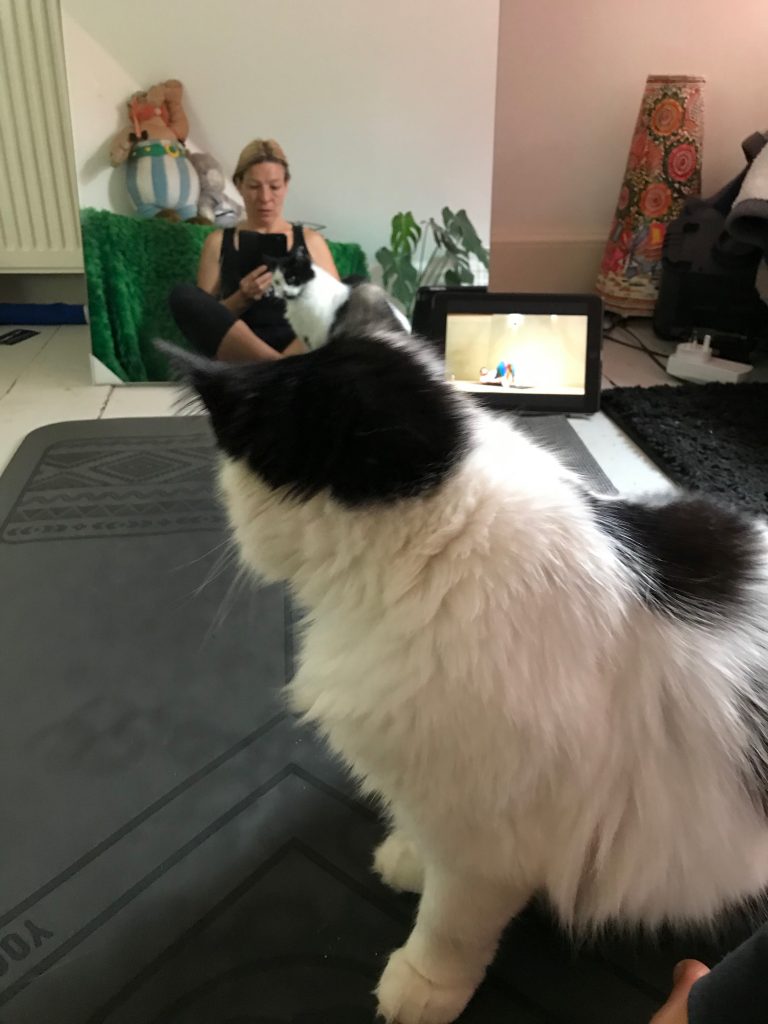 Along the same lines I have been researching retreats, meditation and nature, such as forrest bathing, traditional crofting and animal husbandry.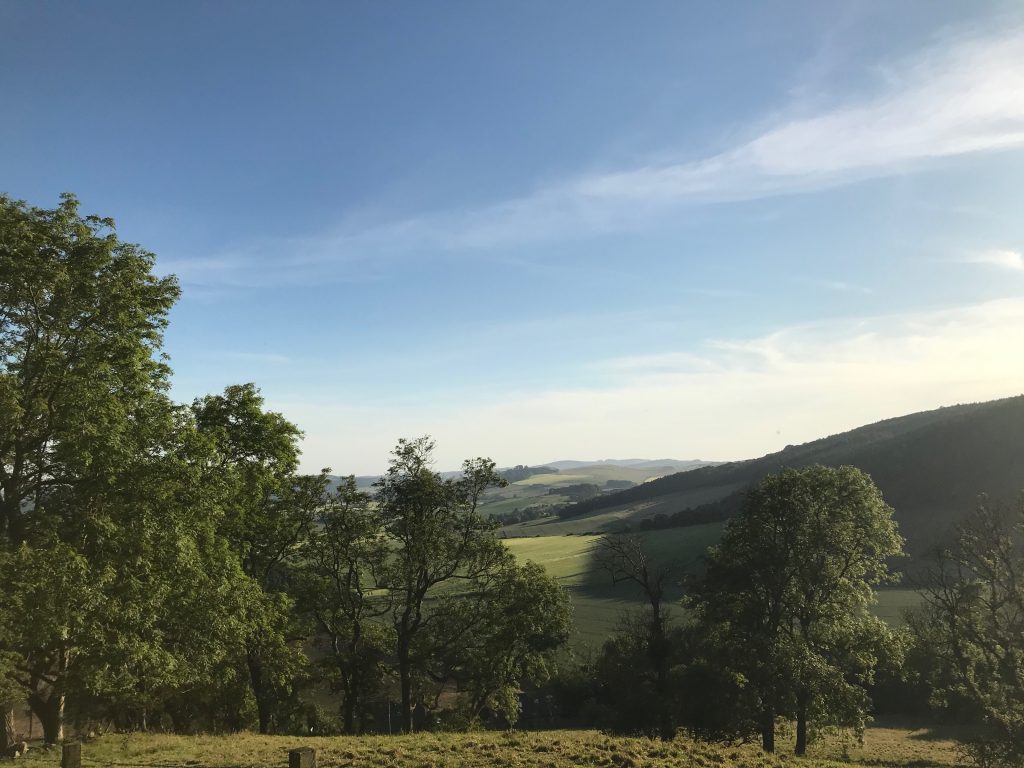 For the ones of you looking out for more excitement I have added sea planes, gliding, kayaking to the mix and if you have other thought I am always open to make it happen.
If this pandemic has taught us one thing it is collaboration and helping each other.
Please feel free to add your thoughts below