As most people in Scotland I am absolutely in love with this country, her beauty spots, landscapes and wildlife – as well as her people of course! Therefore, if possible, I would like to go about my business in the least damaging way.
I have done little things like adapting my driving style to make it more efficient, service my vehicle very regularily to ensure low fuel consumption and little things like offering reusuable glass bottles for the water I offer to my clients.
With an average over 50.000 miles a year the biggest impact I could opt for is to invest in an electric car, but I need the range….
I have previously written about trying a Tesla Model S and I literally was so very impressed with that car: fun to drive, designed as an electric car, amazing features and big advantages over the old combustion engine car (no vibration, no road tax, no real servicing, brakes last longer and most of all a decent reach!!!)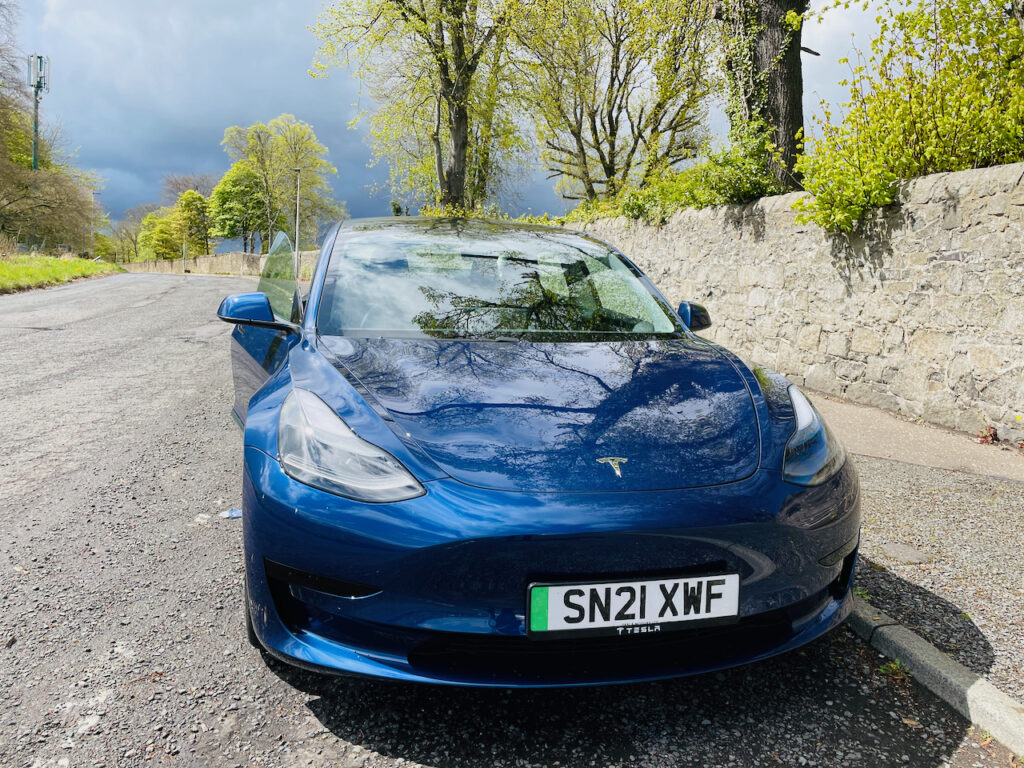 To provide bespoke tours all over Scotland I currently drive an 8 seater Mercedes Viano and on further investigation there is no support for purchasing a seven seater Tesla Model X.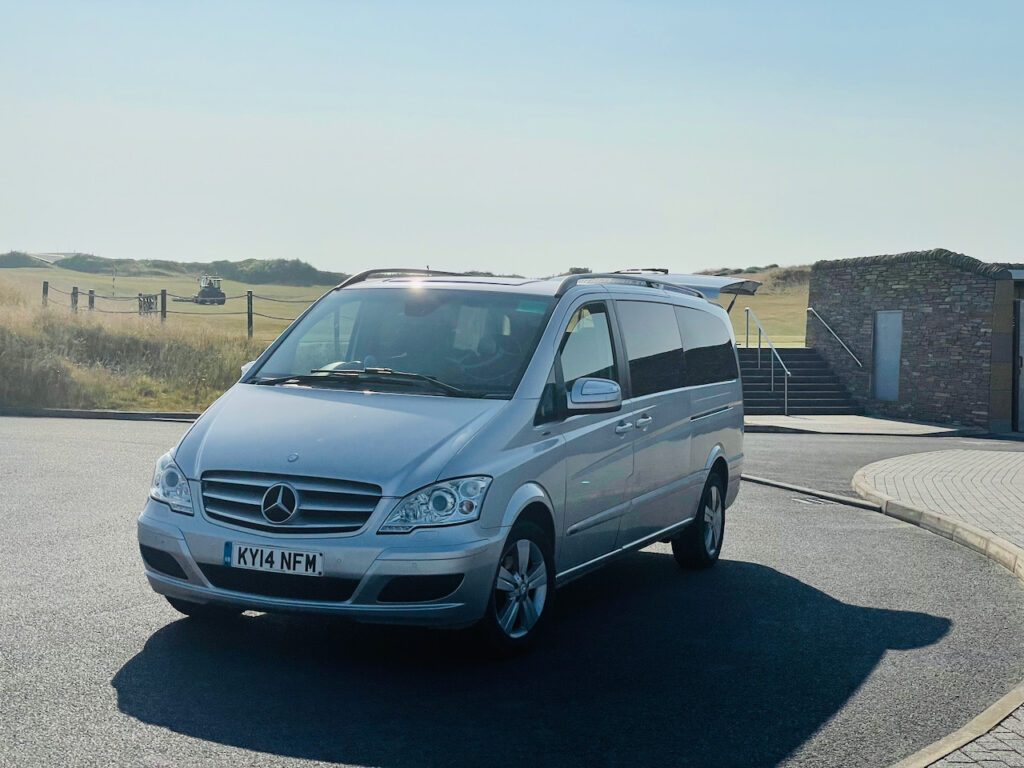 For the Mercedes eVito there will be some help and help I need to make this project become reality, especially due to loss of business during the ongoing Coivd-19 pandemic.
So the end of August I booked an eVito for trial.
Watch this space!