There is a quote I find very truthful:
"If you are depressed you are living in the past.
If you are anxious you are living in the future.
If you are at peace you are living in the present."
― Lao Tzu
If you do something you truly enjoy or are very passionate about, like travelling, you will always find yourself in the present- just enjoying yourself -really.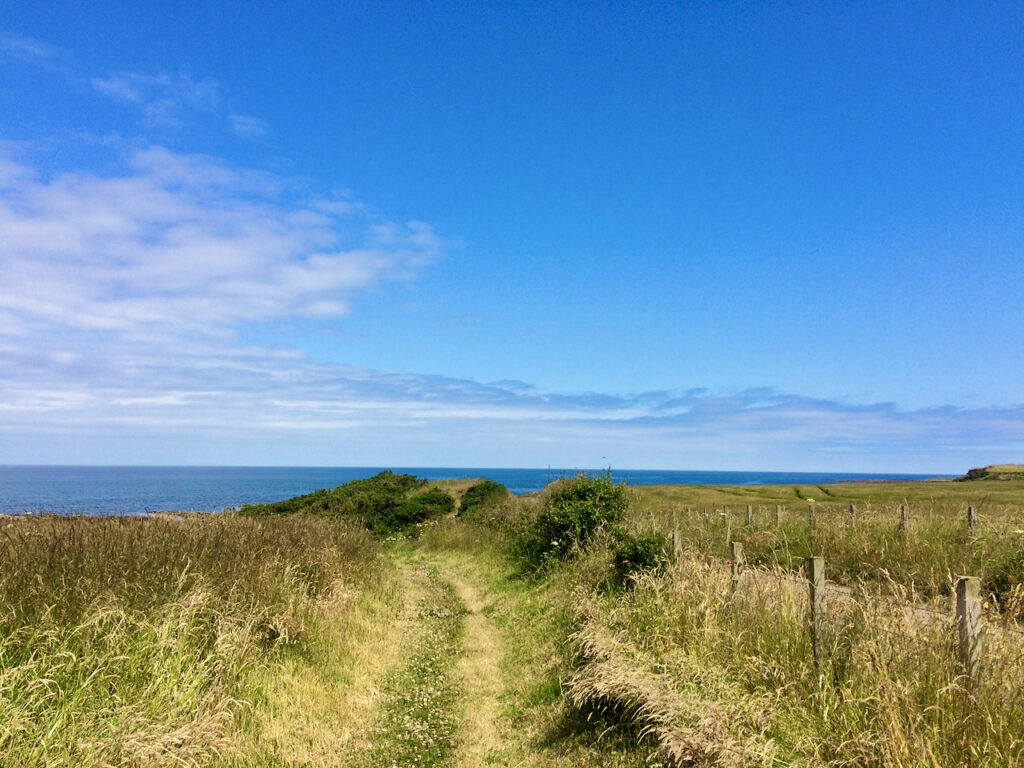 So every one of us is fully capable of practising mindfulness. However, in our daily life we often try to juggle too many things at once and we start to worry and feeling anxious whether or not we will succeed.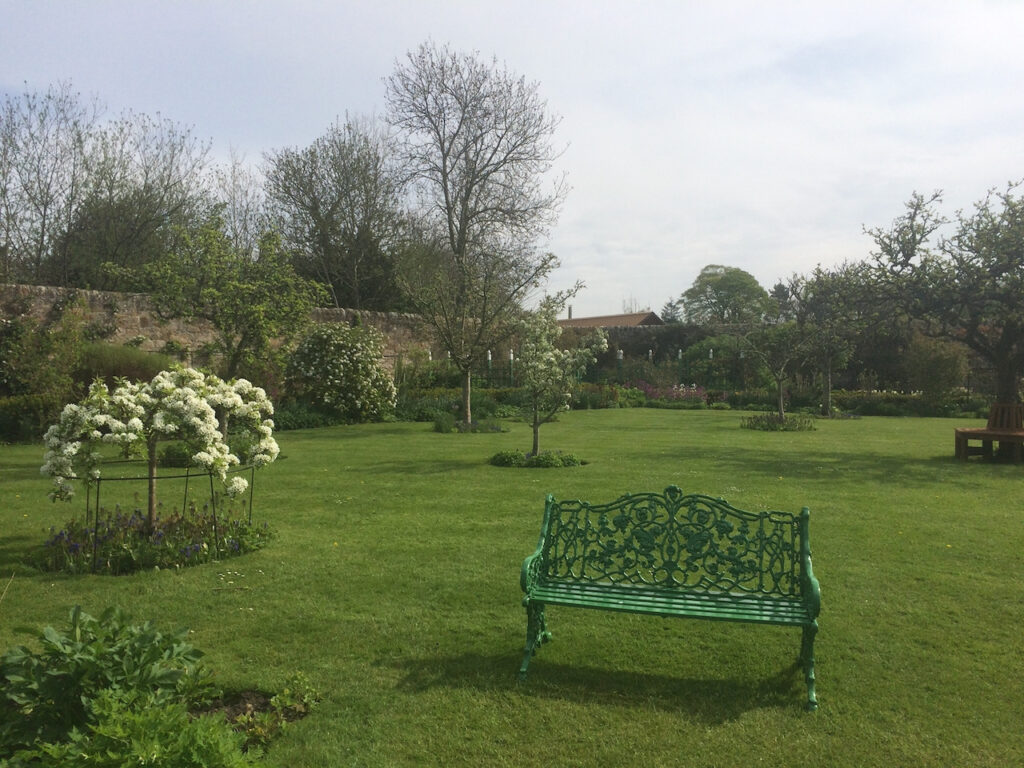 If you are capable in such moments to re-deploy your natural mindfulness it will help you not only to succeed in your tasks but maintaining a degree of happines while performing them, because the tasks are not you.
If this sounds too good to be true you will be happy to hear that mindfulness like fitness exercises can be practiced.
I am currently enrolled in the amazing course" Mindfulness for Wellbeing and Peak Performance" by Monash University in Brisbane and one of the lecturers, Richard Chambers, produced this fabulous video:
For me this video explains crystal clear what mindfulness is and why it matters.
My personal way into mindfulness was actually let by bodily exercise, namely yoga, and preferrably power, sculpt, intense flows and above all Barre (which is maybe not even "real" yoga). I am someone who struggles to sit still so accessing mindfulness through meditation would have only caused legs that had fallen asleep and a fidgety me.
Another door into mindfulness is being in nature, which had been inprinted in me thanks to my parents.
Finally, as stated above you will find anything you are passionate about will make you be fully present in the moment. For me this has always been horse riding, once mounted I forget the world around me and it is just me and my friend, the horse.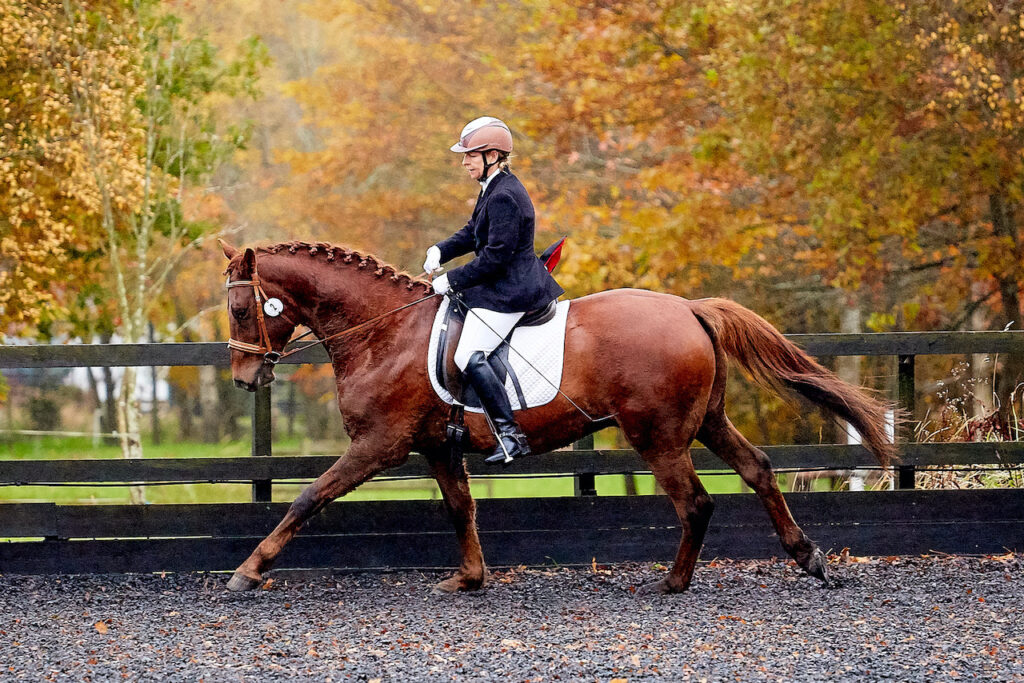 This website is foremost promoting the fact that I offer sightseeing tours all over Scotland but even before the current pandemic a number of people travelled by the way of "tick-the-box". You go somewhere your digital friends have been, get out of your mode of transport and take a selfie. Don't get me wrong I do this myself and my partner can probably barely face up to the next selfie with us kissing each other.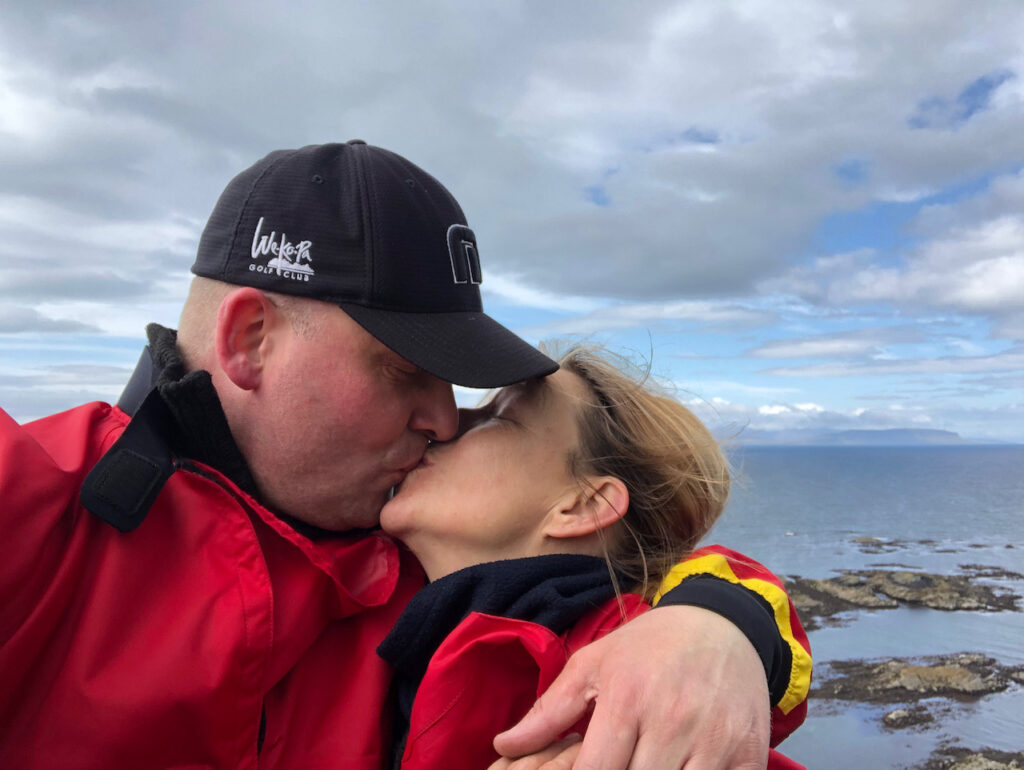 All I am trying to point out in this post is that travelling should be so much more: Engaging with the landscapes and people surrounding you, enjoying time to simply be, perhaps trying some forest bathing, wild swimming, walking, kayaking, hiking or even some yoga in nature.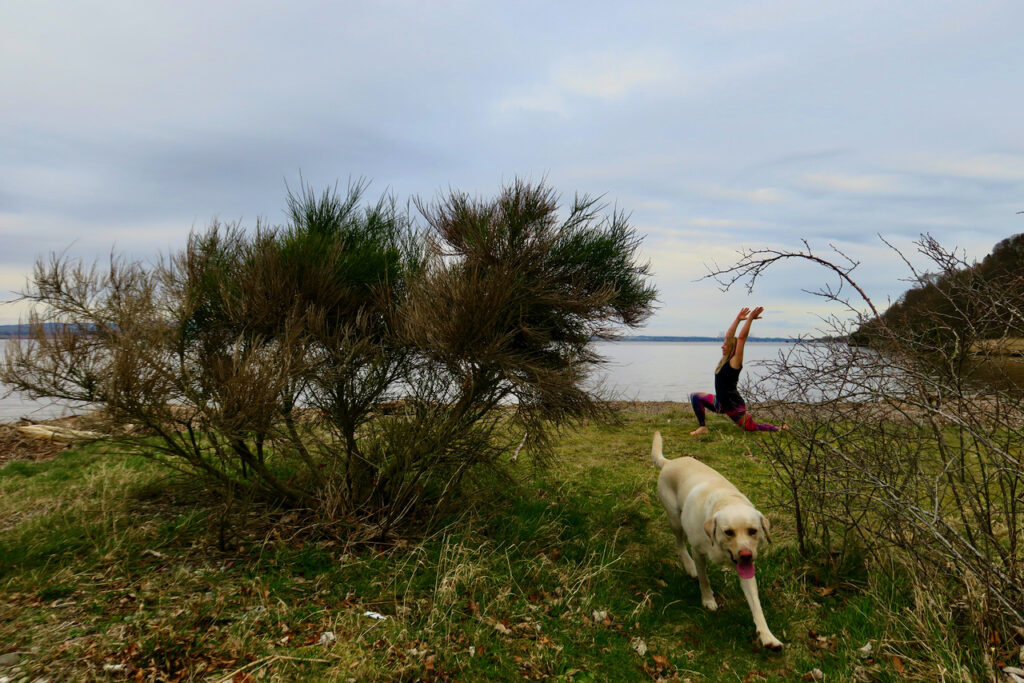 If you are intrigued I can pretty much include any or all of this into my bespoke tours.
Do get in touch: