As previously stated I would love Starfish Travel to become more sustainable and less poluting. Currently I operate a Mecedes Viano with a traditional combustion engine carrying up to seven guests.
When providing day tours in summer I often exceed the 400 miles a day mark. I do encourage slower travelling and offer tours up to ten days but this is not possible for everyone.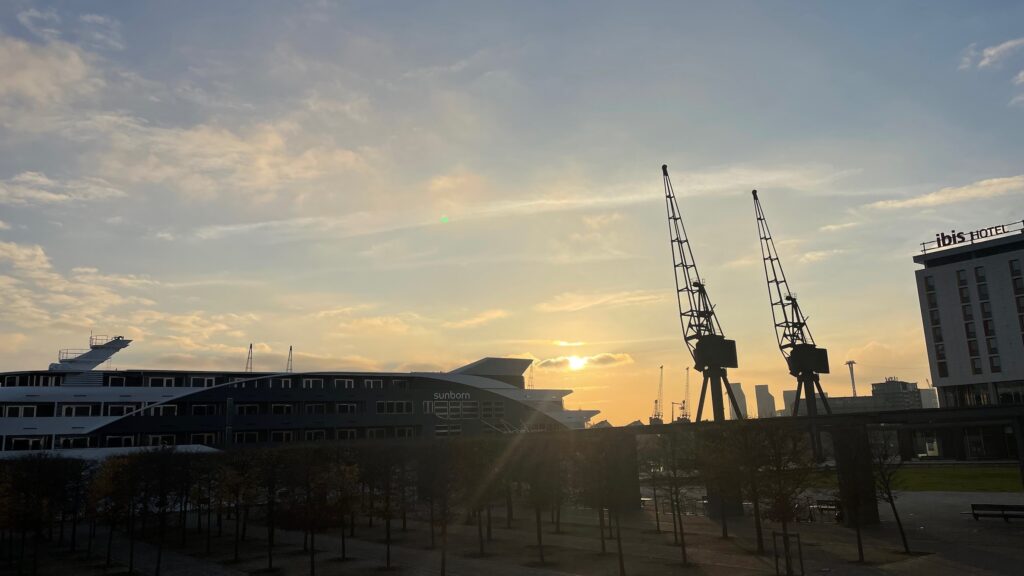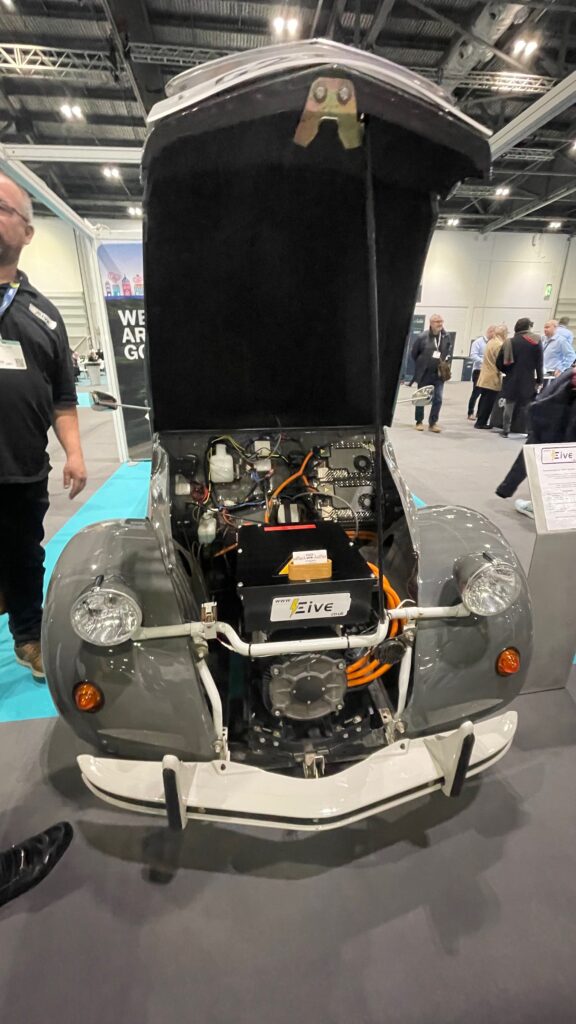 I attended last month's London's EV show which was very interesting indeed. We expected to see a variety of electric vehicles but actually there was more on chargers, infrastructure and research, which was both surprising and fascinating.
The event was intended to encourage networking and that indeed happened.
So I am now lined up with both University research as well as training on electric vehicles. We also spoke extensively to Maxus who offer a standard van which is bigger than practical for our small Scottish raods. Ford had a big stand and their developments do sound exiting but their nine seater is not yet available.
We tried the Mustang Mach-e which had a range of 315 miles which is almost what I require.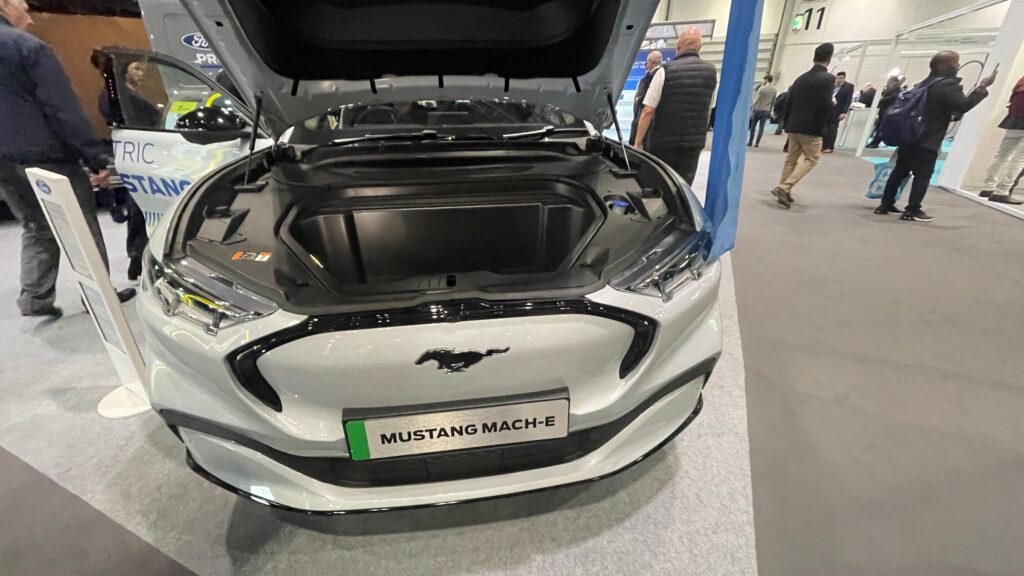 If I take a group into the highlands at some point they require lunch, coffees, a comfort break or indeed a visit to an attraction. If chargers are available and charging indeed only takes 30 mins to an hour driving electric should work, shouldn't it?
Tesla had a stand and we tried the Model 3 (again) and loved it. While waiting for the car to become available we bumped into a lovely London cab driver who was running a Mercedes V-class electric or the past three months and provided us with some detailed insights as to how to. It certainly worked for him. The range was roughly 200 miles.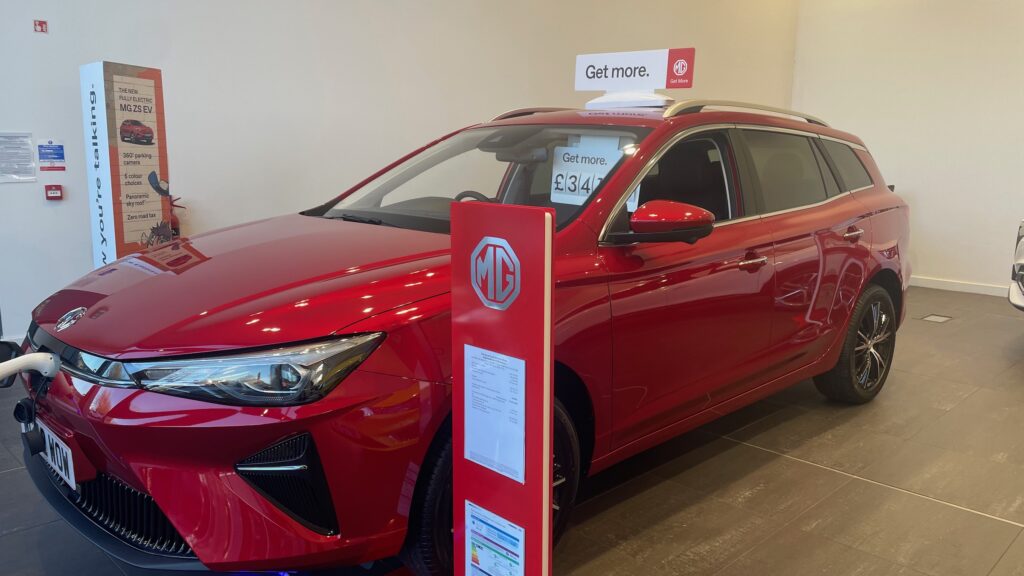 Upon my return I arranged a meeting with the Energy Trust once again and that provided to be helpful. There are obviously more electric vehicles available so I ventured out and test drove the MG5, learned about the Kia Nero and also tested the I-Buzz of VW. All of which do not have the range or number of seats I would like. The I-Buzz provides five seats but an amazingly big boot space.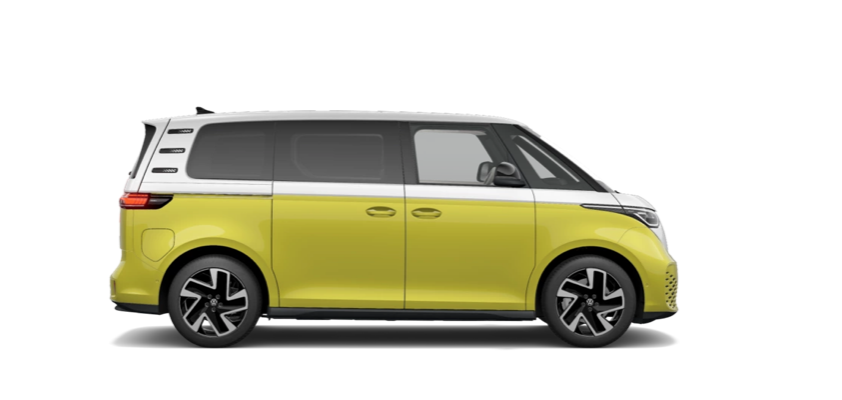 I finally got a good look at an used Tesla X seven seater. The two seats in the back hardly allow you to sightsee as there is next to no view,. Also the seating is not really for tall persons and you loose all the boot space. It may work for a day tour but as soon as an overnight stay is added there is not sufficient space for luggage.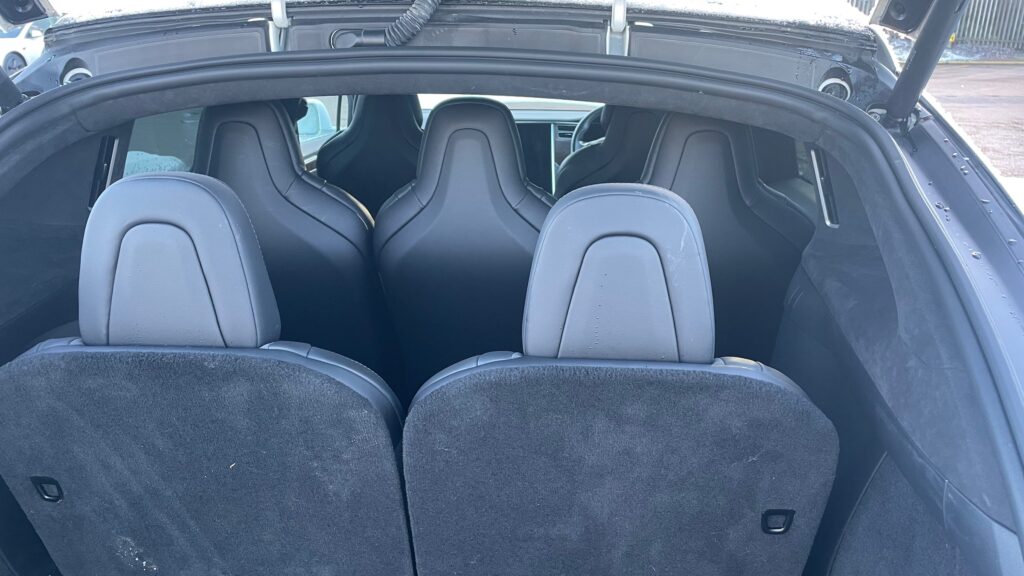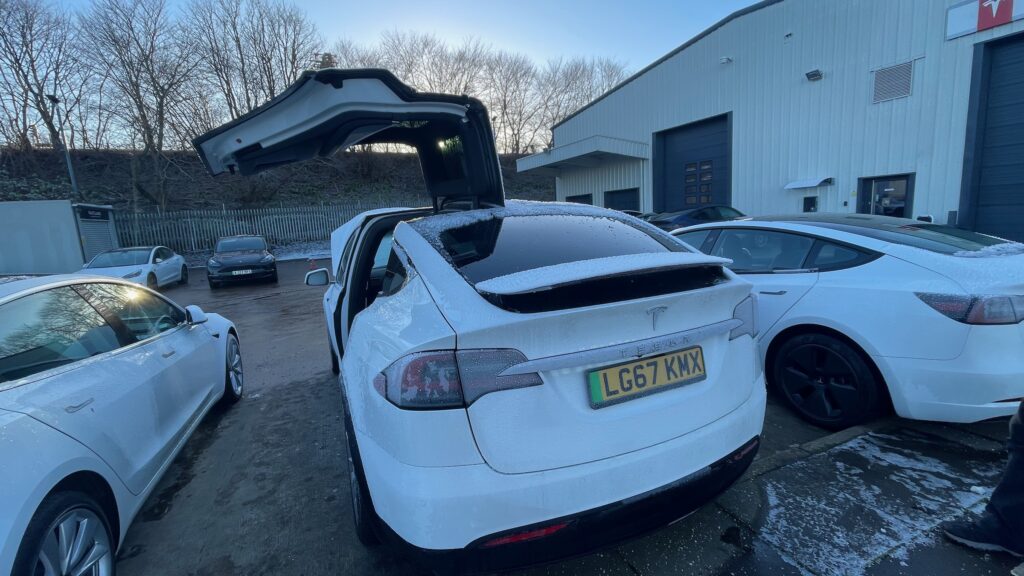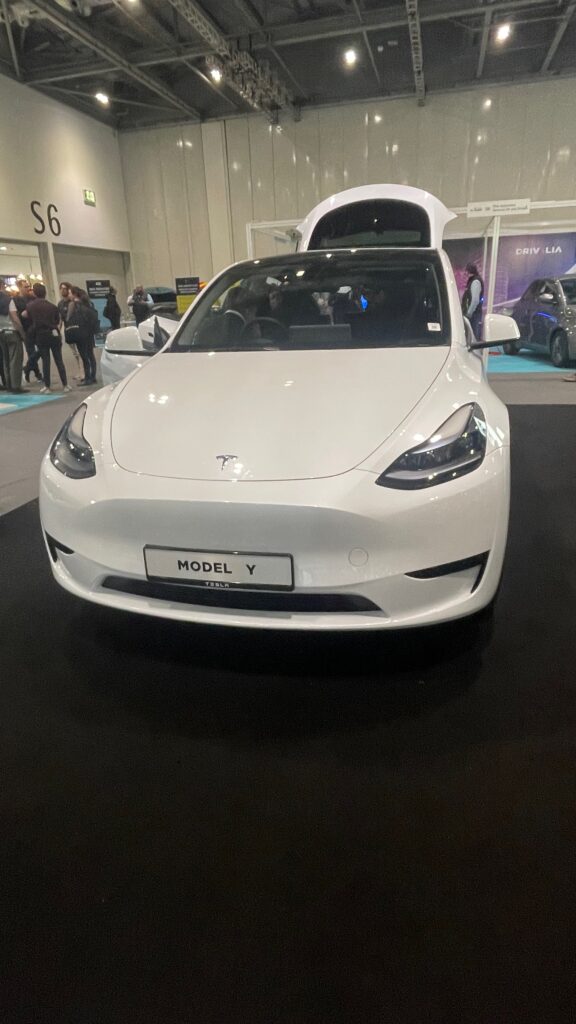 With all this in mind I am at the point when I am comtemplating to keep the Viano and add an electric vehicle to learn how to run it. However, will this be more suitainable? Paying insurance, servicing, repairs, "fuel"/electricity for two vehicles?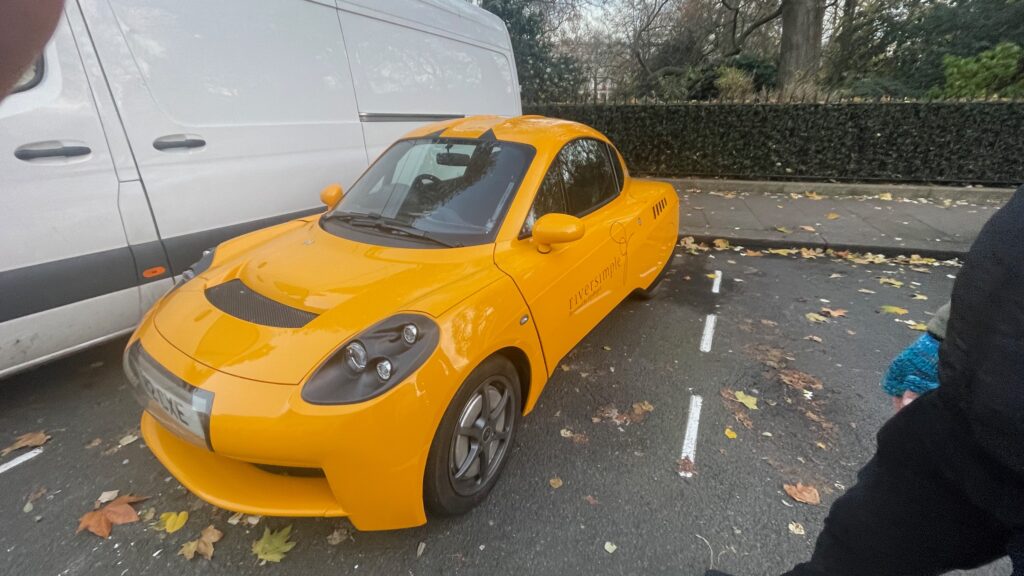 To all of you out there running electric vehicles in similar circumstances do get in touch and tell me how it works for you.