Kim Grant from Visualising Scotland, Rebecca Gibson from Rebecca on the Wing and Jen Price from Mindful Routes organised the perfect retreat at Victoria's The Loft, which was a truly perfect location for our intentions.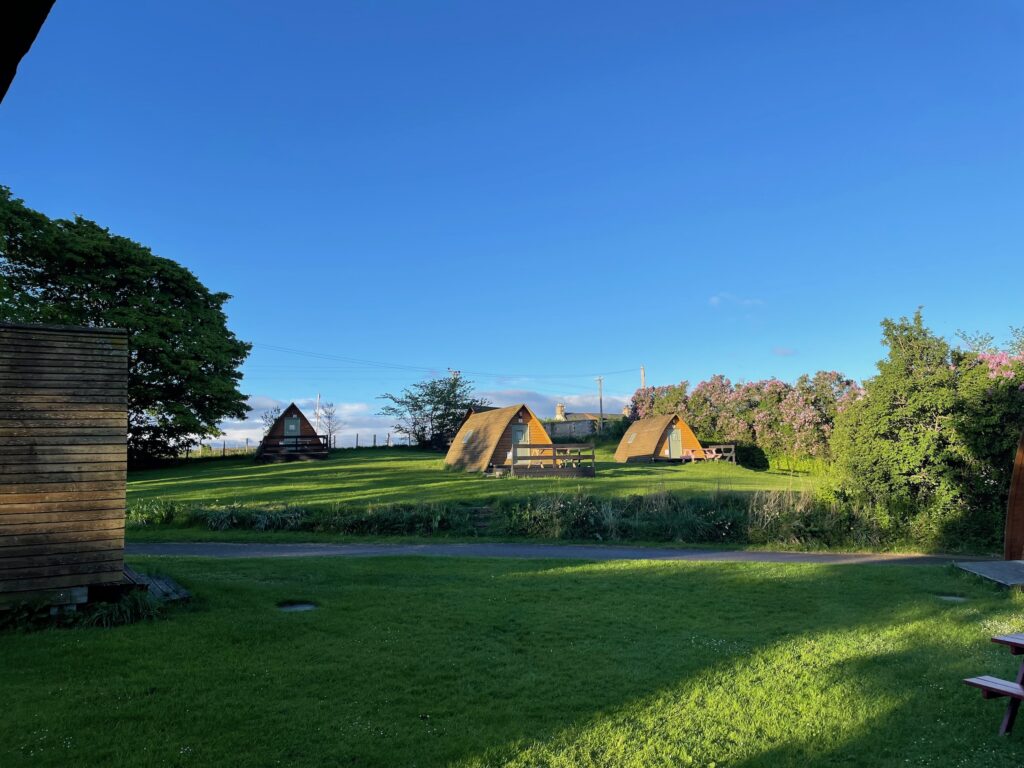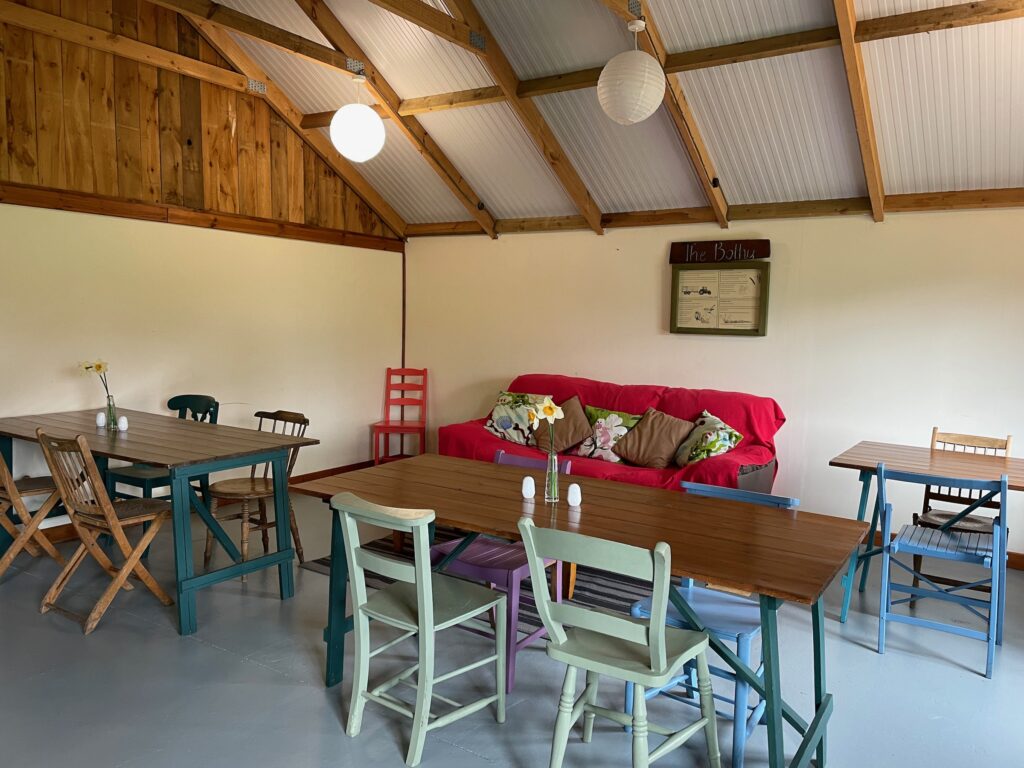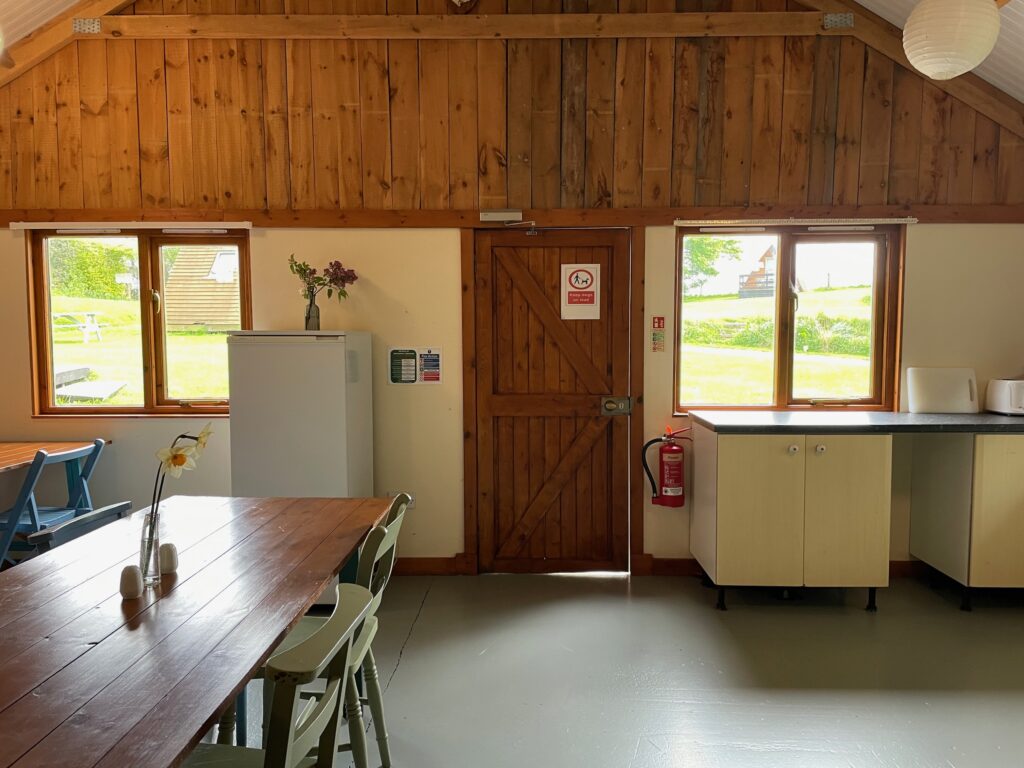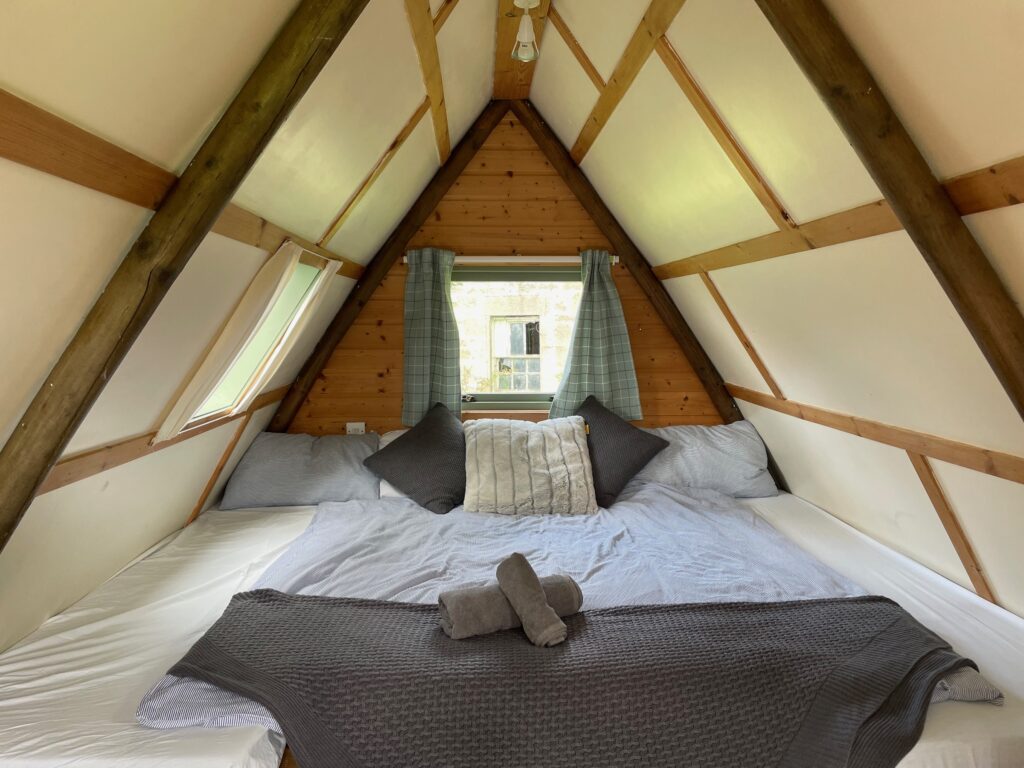 Kim is mostly involved in creative photography but is an equally talented writer. She lead several amazing walks along the coast line inviting all of us to explore our creativity in taking photos as well as encouraging us to turn our focus to the little things, notice the colours changing, finding an object which would bind our minds and engage in some creative writing. Additionally she is outstanding in providing technical knowledge and inspiring us to explore different technics.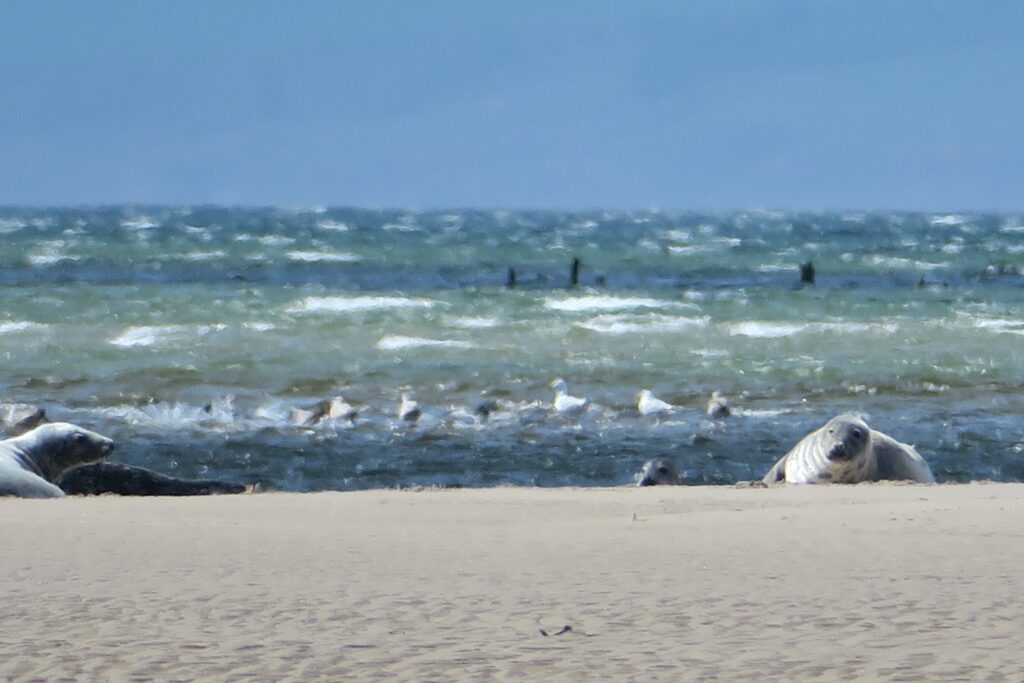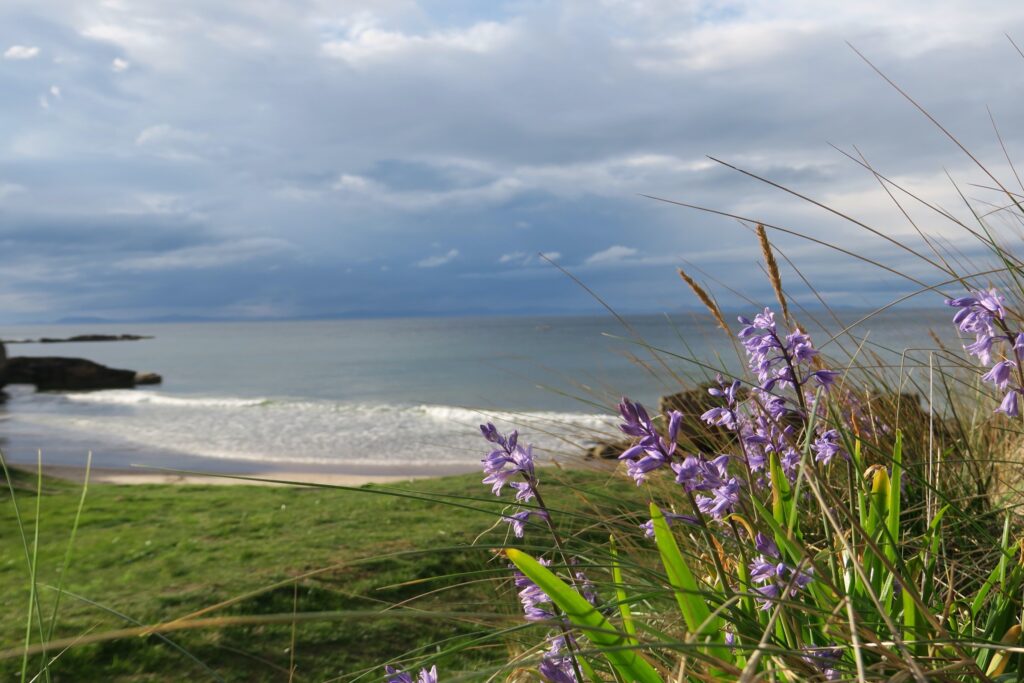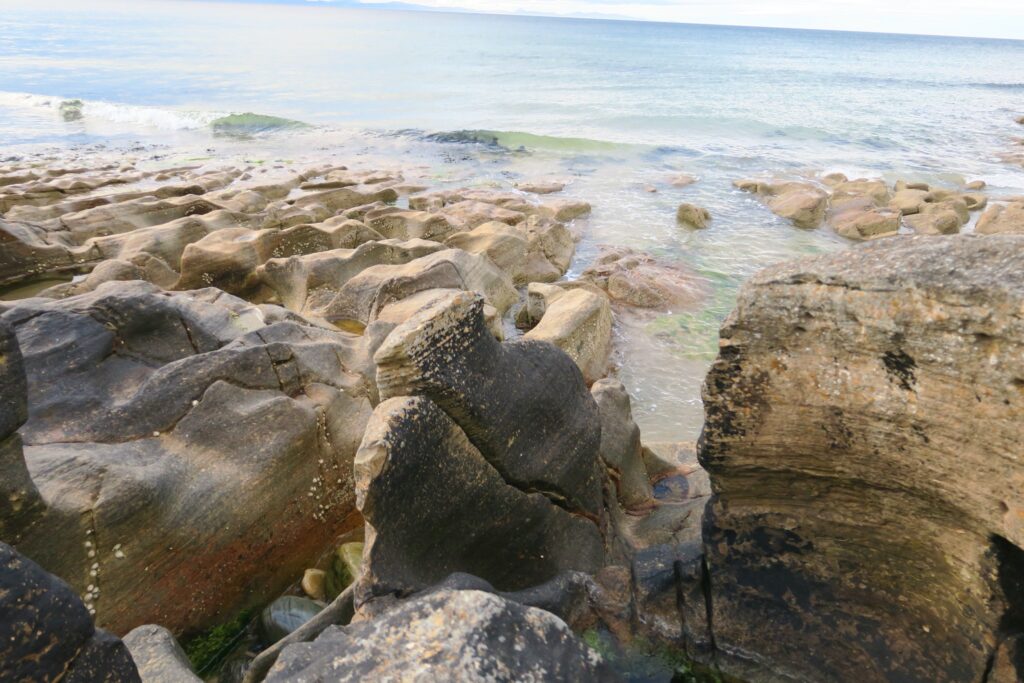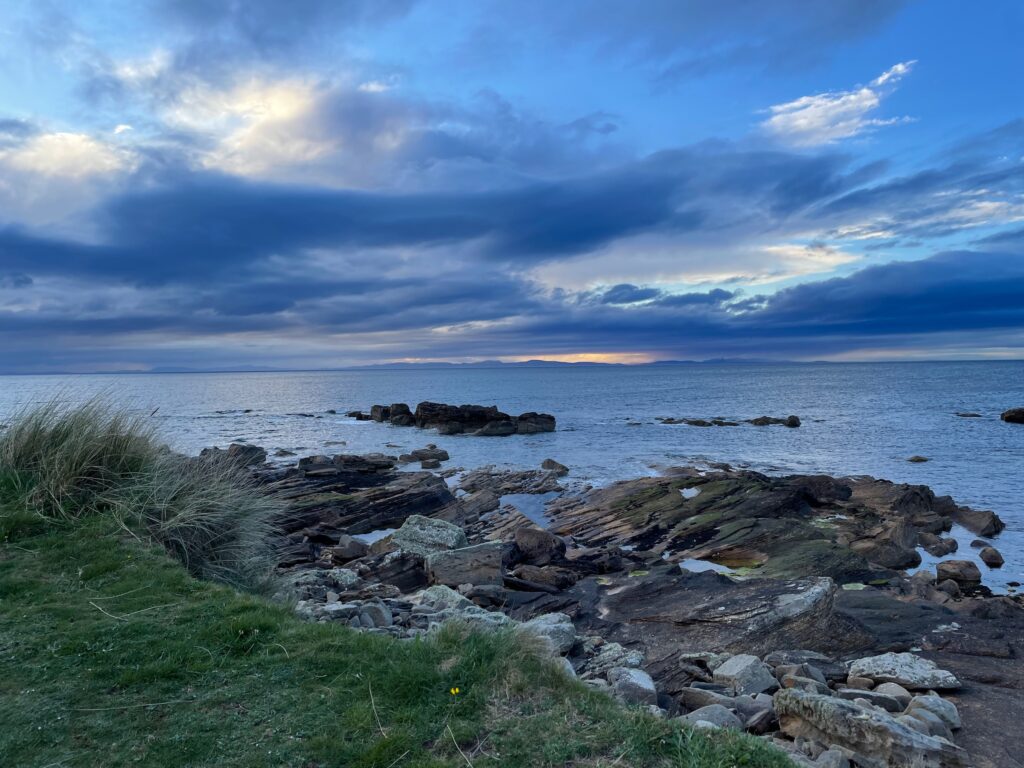 Kim is also extremely talented in being in the right place at the right time. On our first evening we were privileged to observe some dolphins, which really is a thrilling experience.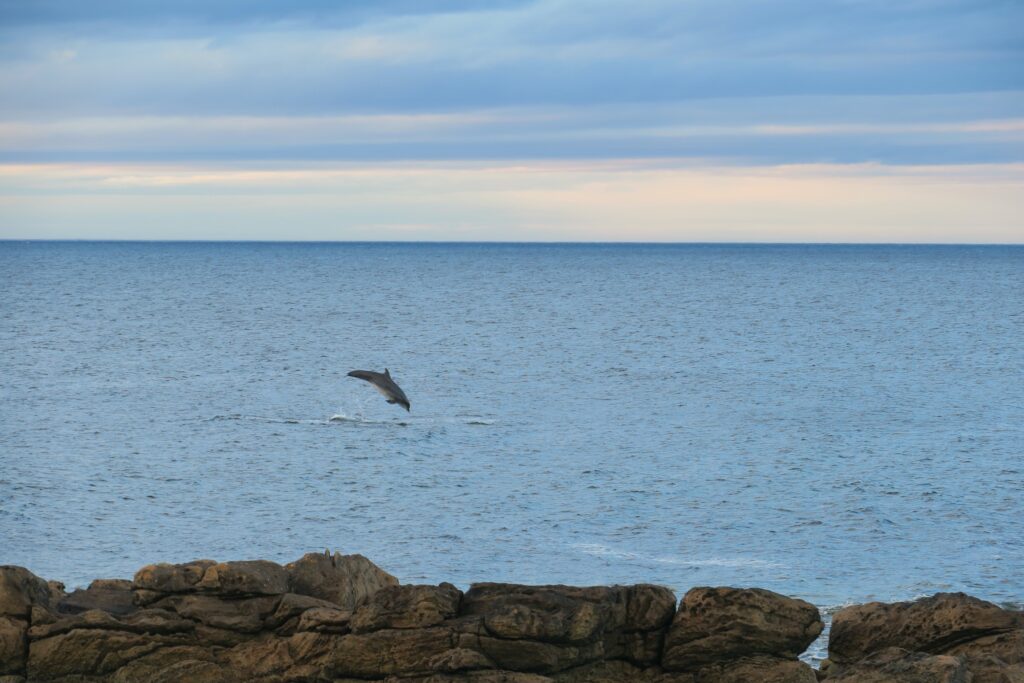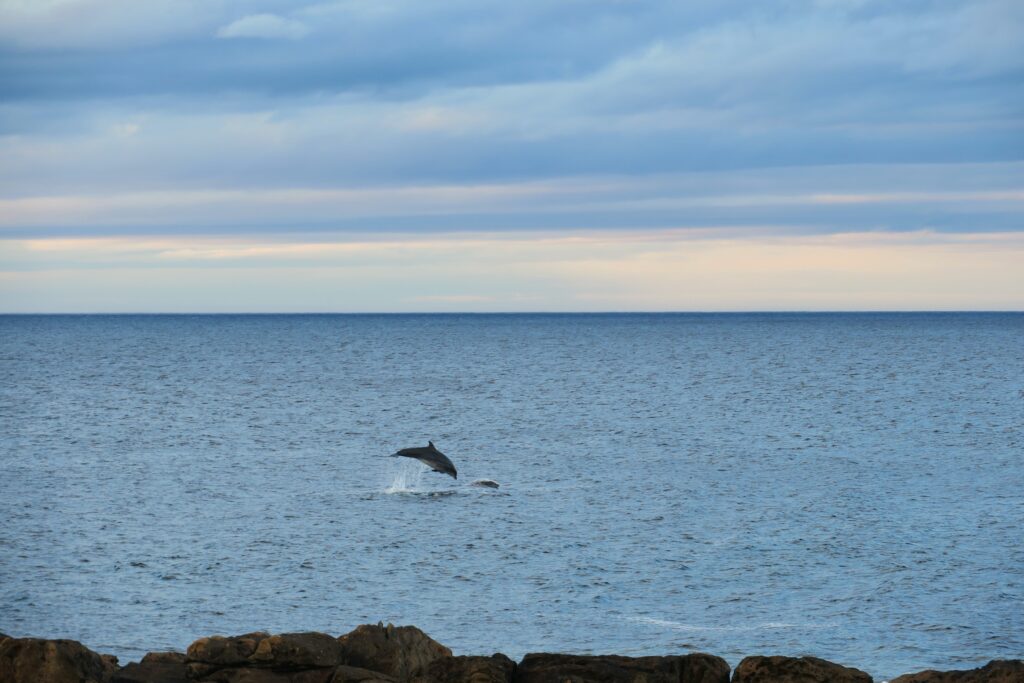 Rebecca is a wildlife author by profession and an nature lover by passion. She possesses inner peace and calmness in conjunction with her exhuberance for anything living. Sharing time with her will sharpen your awareness, enhance your learning and most of all will enable you to notice things you may have overlooked all your life. Did you ever asked yourself how a fulmer flies or how a dipper sounds if he is upset (or in our case needs some food)?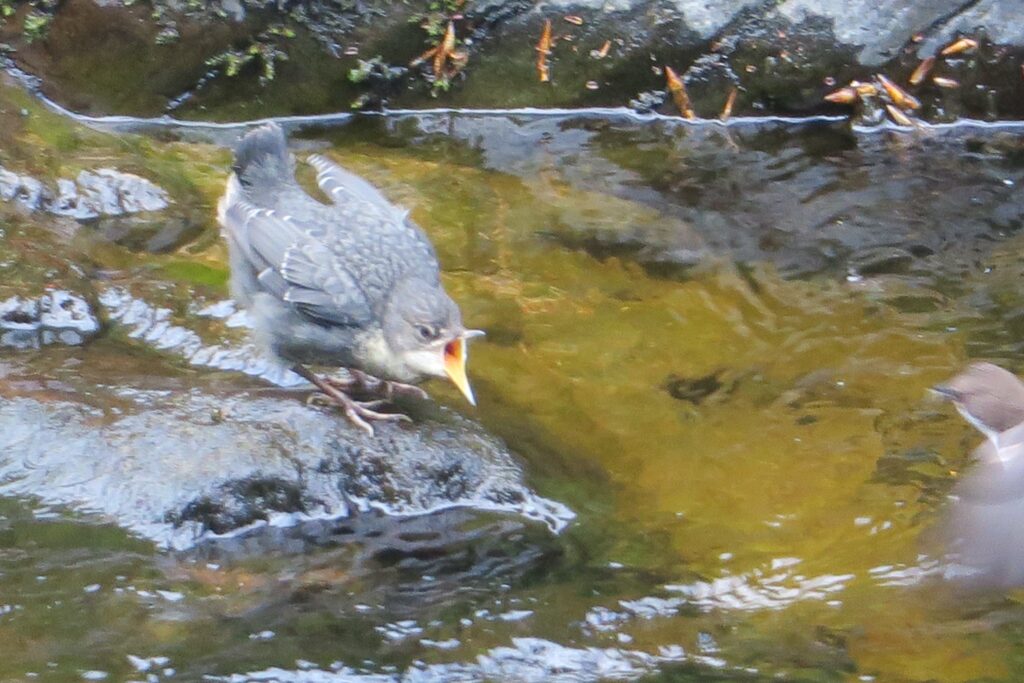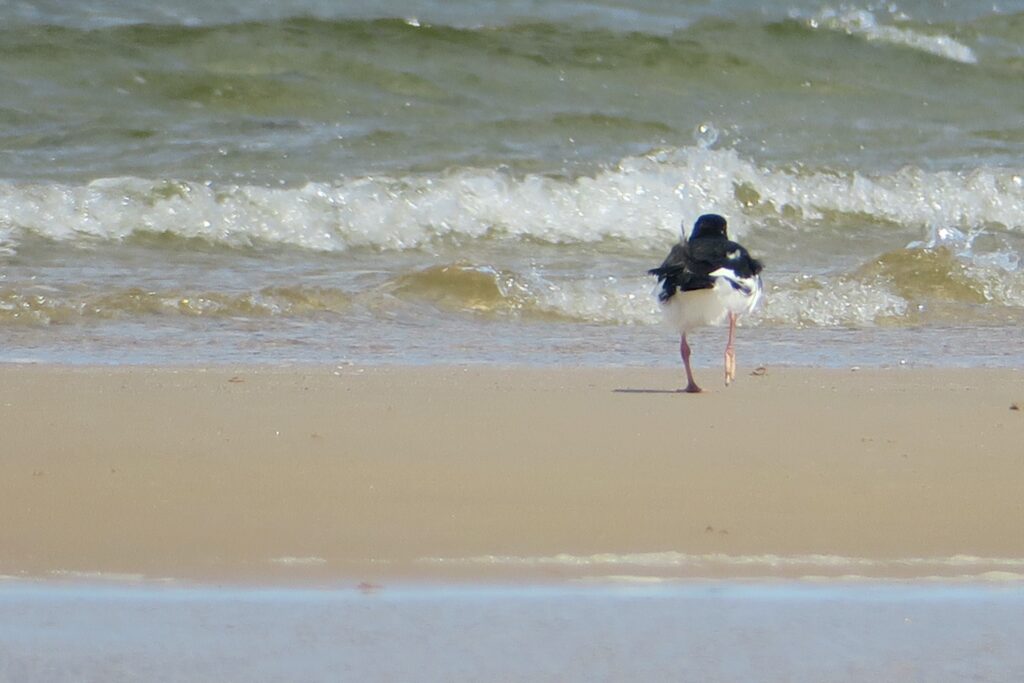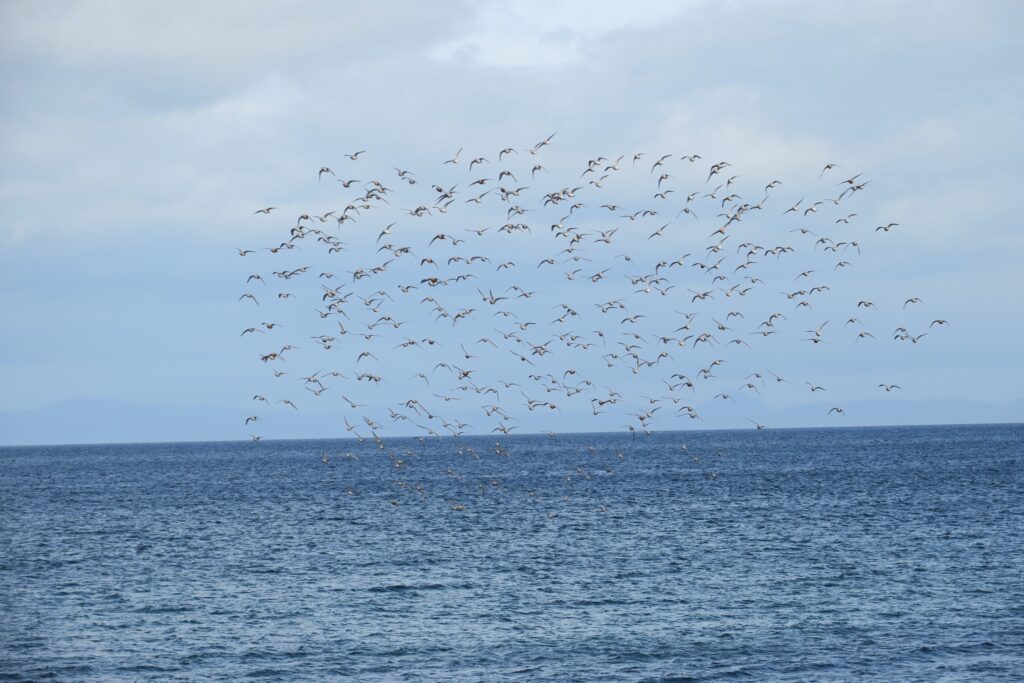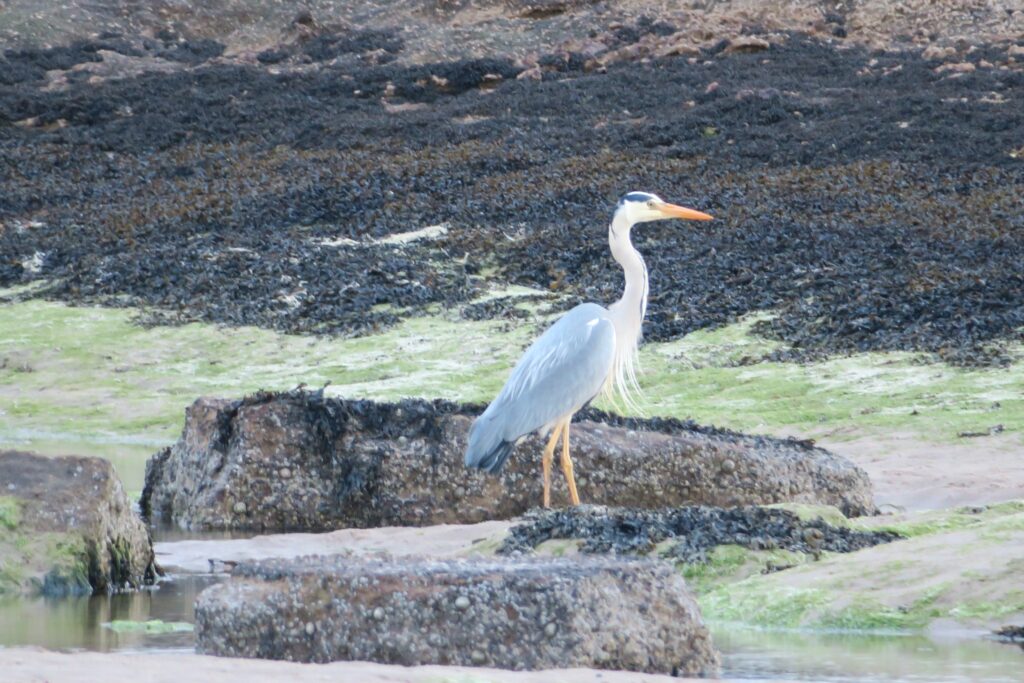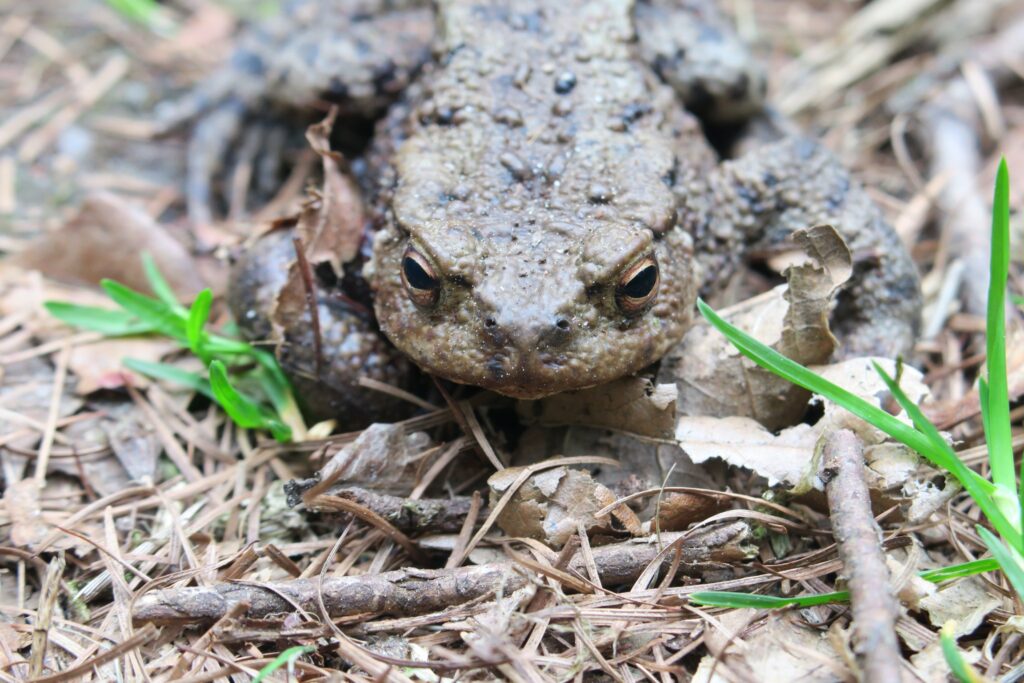 Jen is a personal development coach, a breathwork teacher and mountainbike coach. All of which she incorporated into our retreat and invited us to "risky play builds resilience" on a mountainbike experience. It was a fun day on the bike and everybody did it.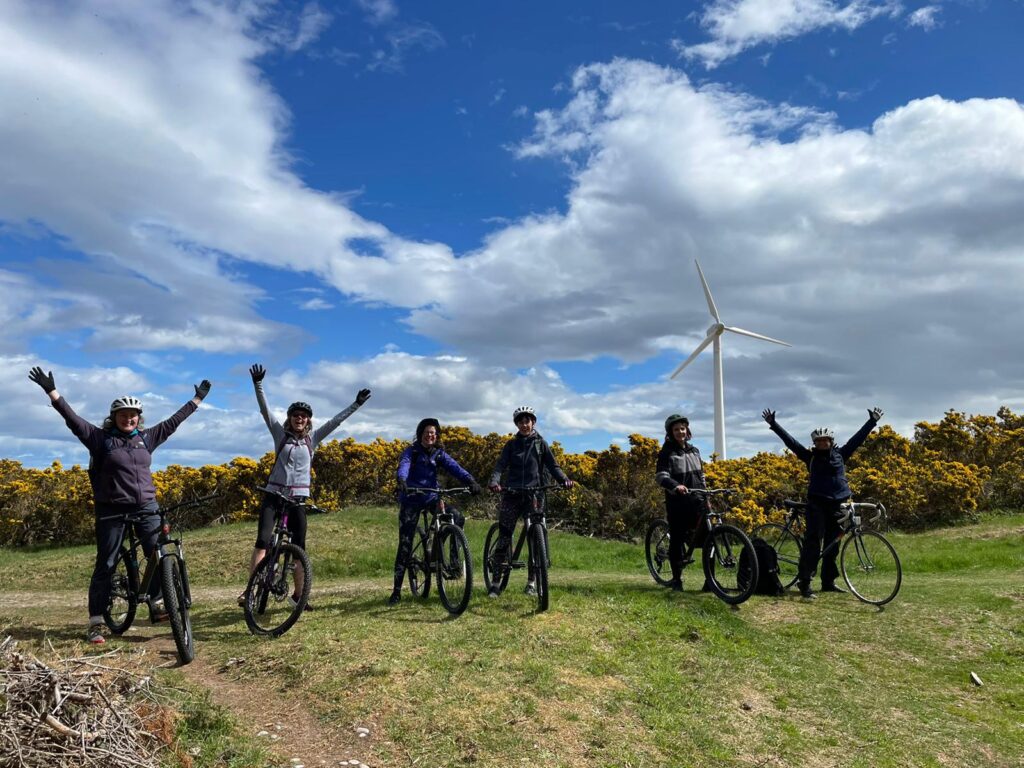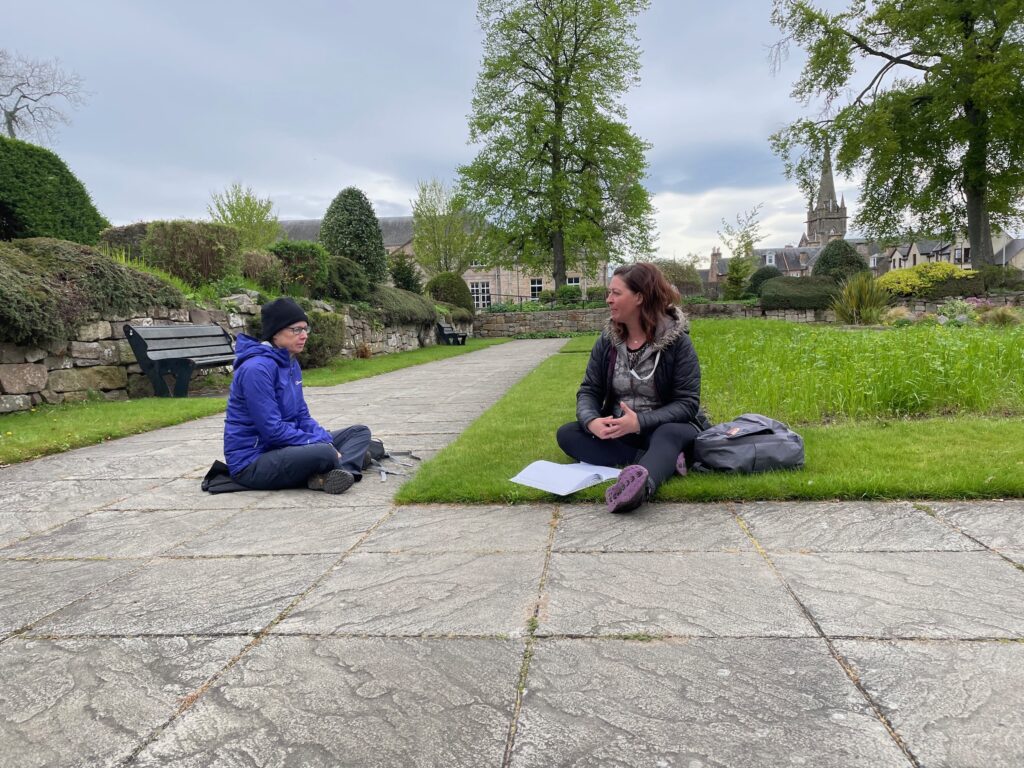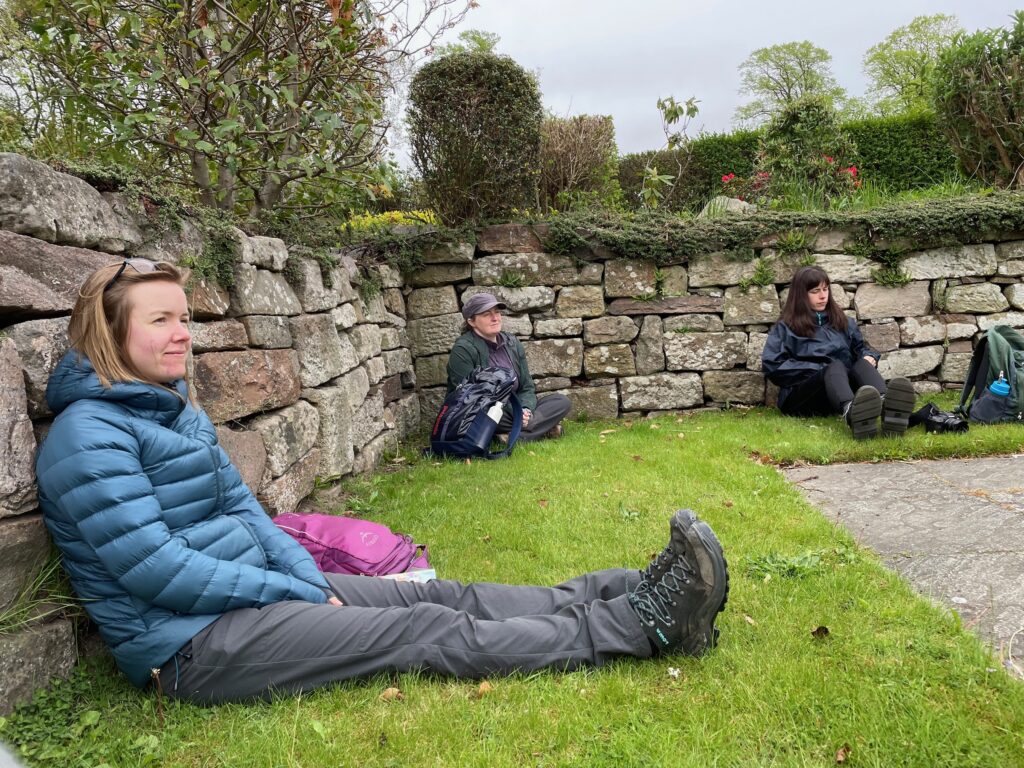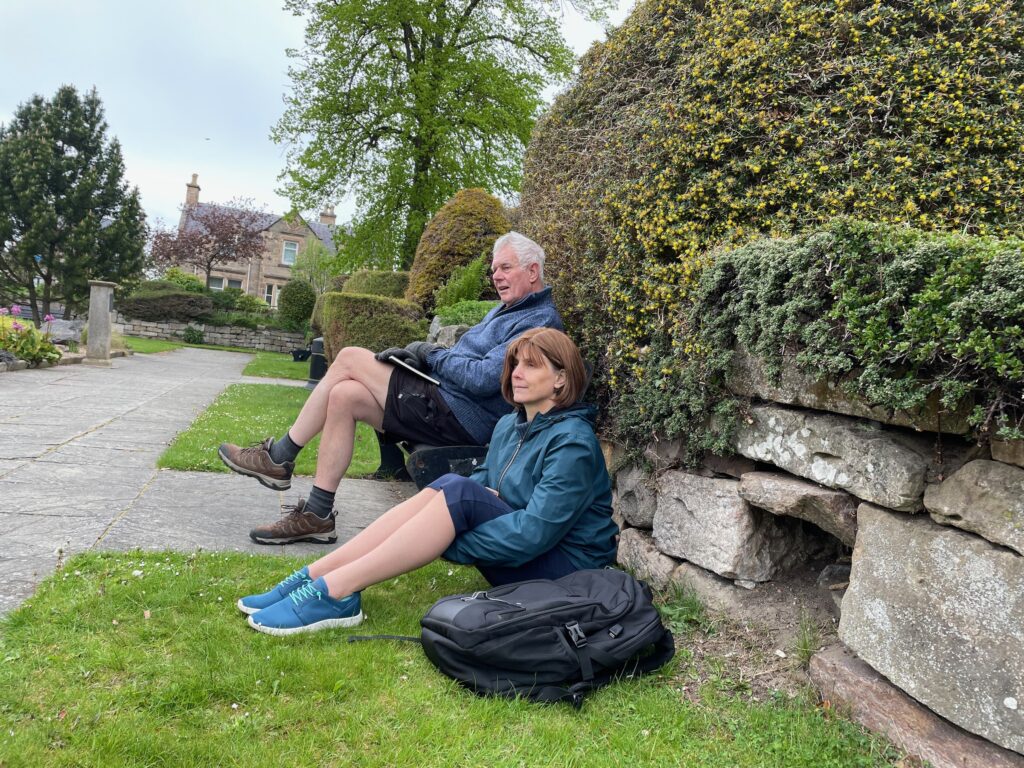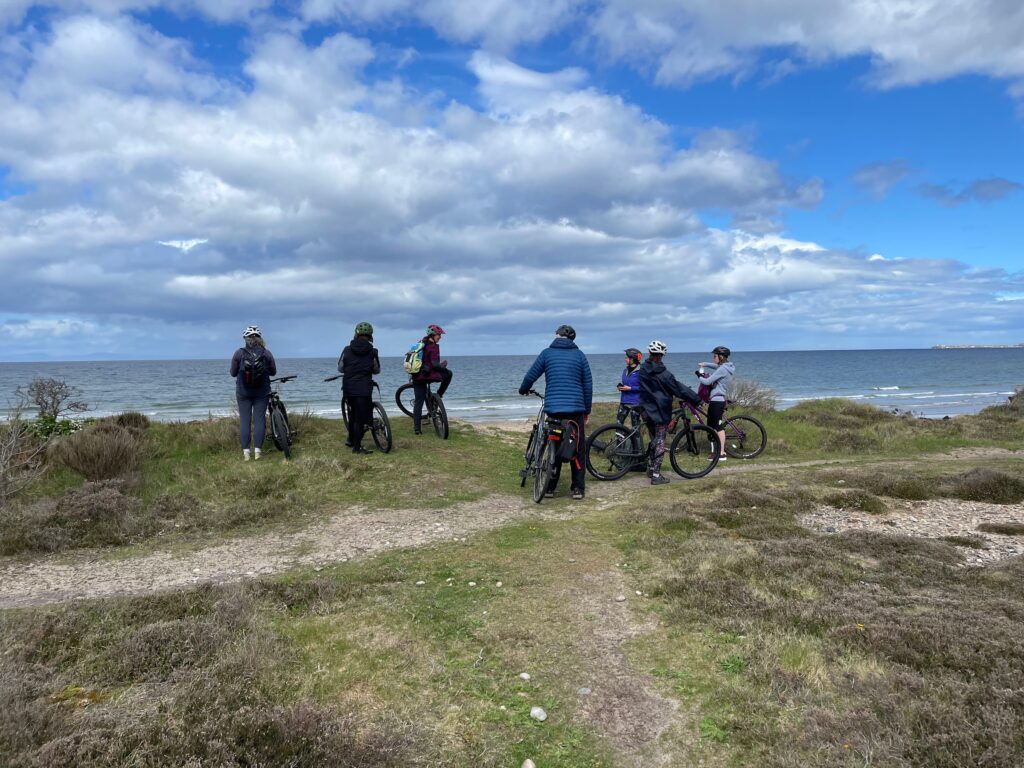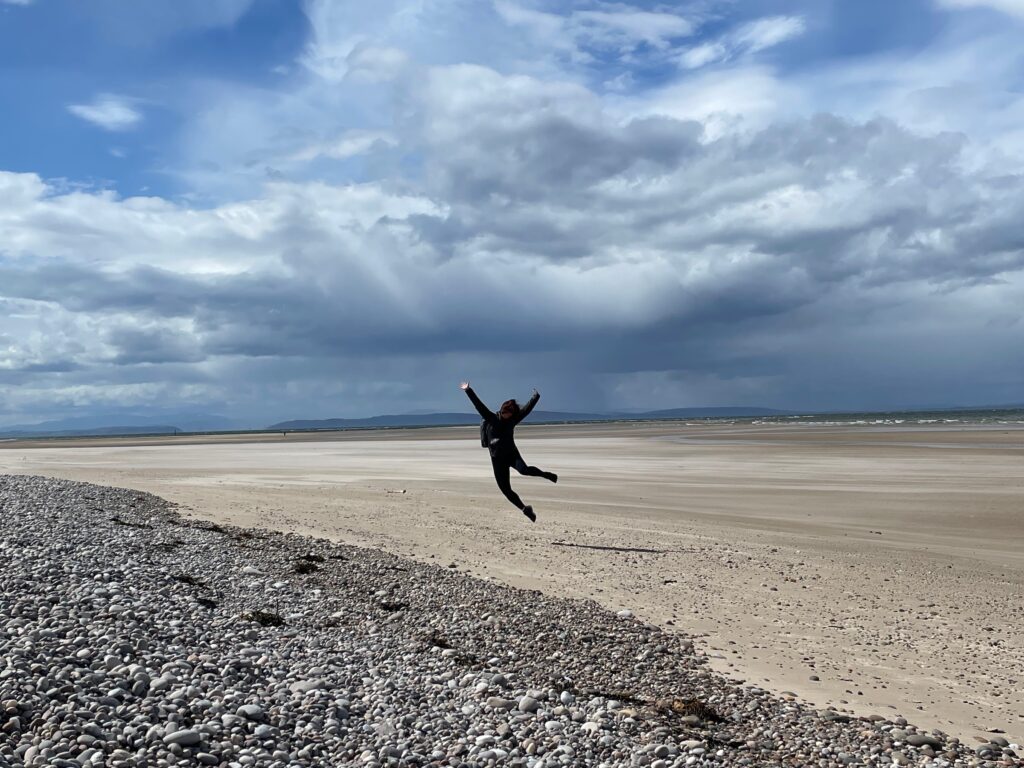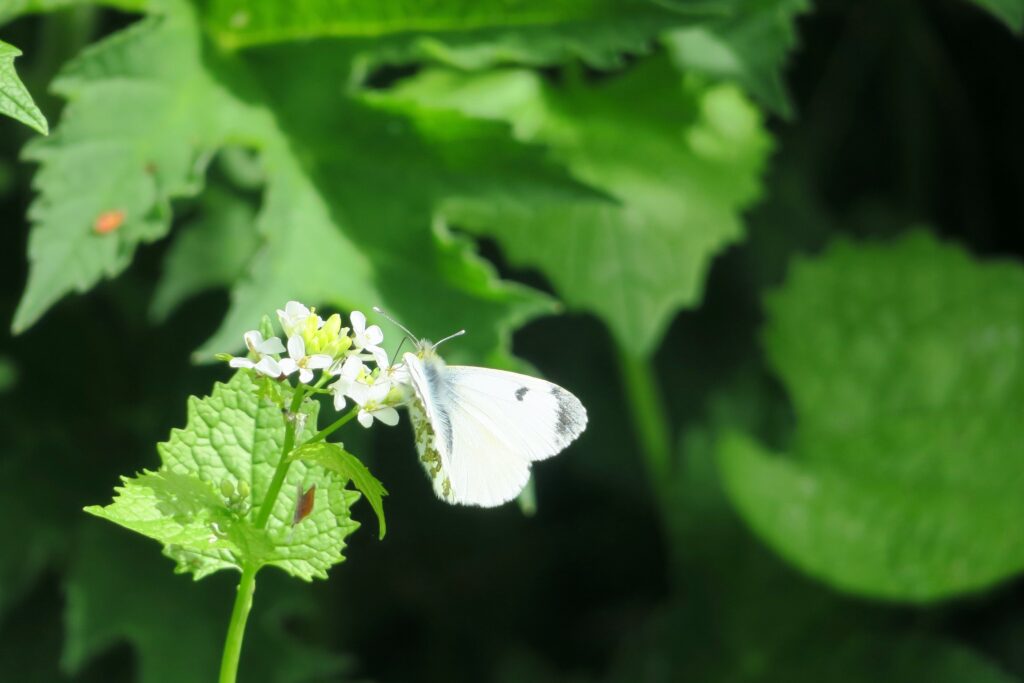 Our four day retreat was over way tooquickly, everything flowed, there no pressure to particpate and the various activities complimented each other, not to mention that everyone participating was a true pleasure to be with.
Thank you all!
With some luck there will be another retreat end of Septmeber 2022. I cannot wait