As stated earlier in this blog I had the privilege to participate in the Creative Mindful Retreat hosted by Visualising Scotland, Rebecca on the Wing & and Mindful Routes.
This wonderful retreat included one day on your bike, which was a true pleasure. Back home I went on a 14 mile walk for the Siobhan Trust followed by a day tour down to Kelso which was blessed by wonderful weather and customers.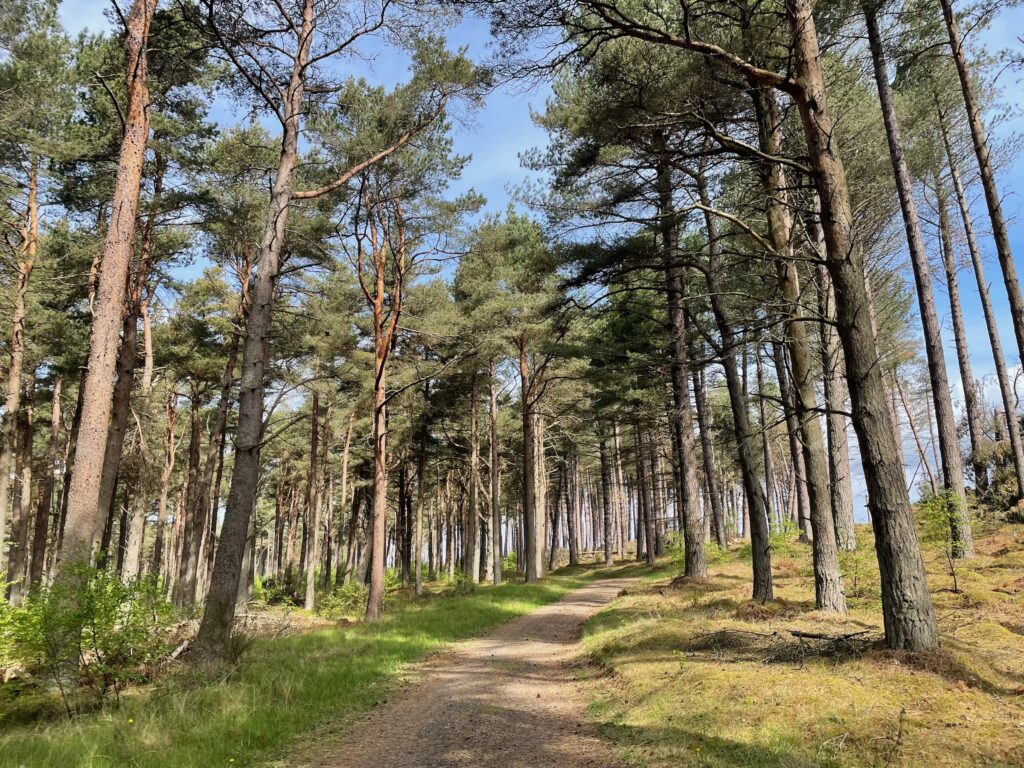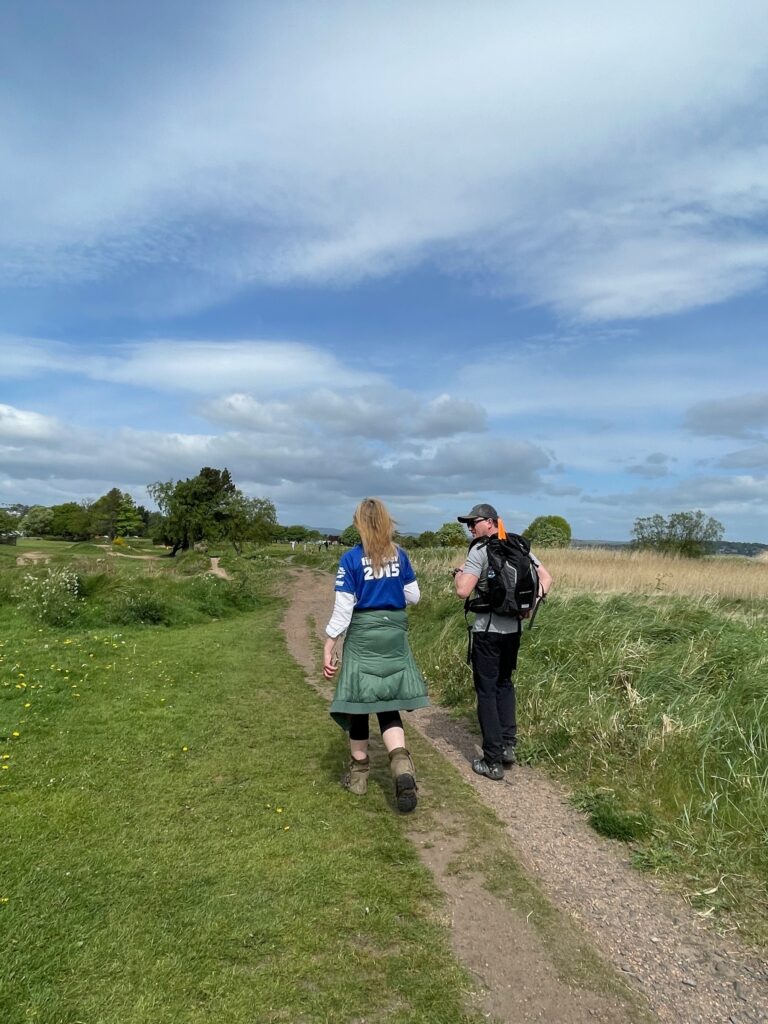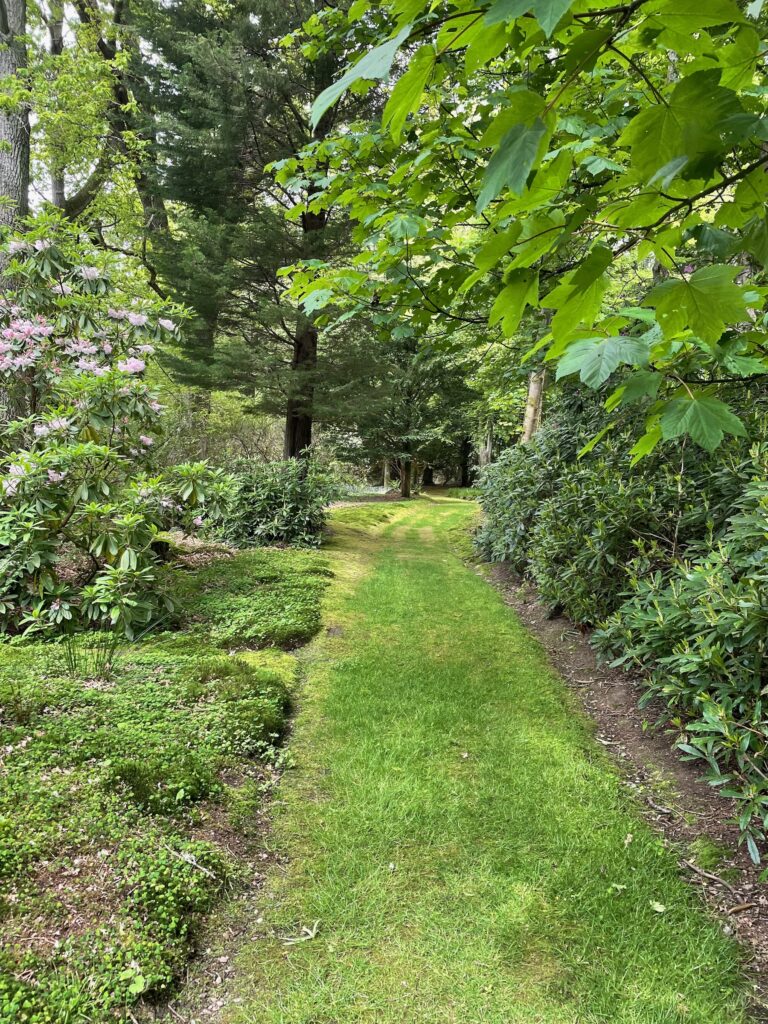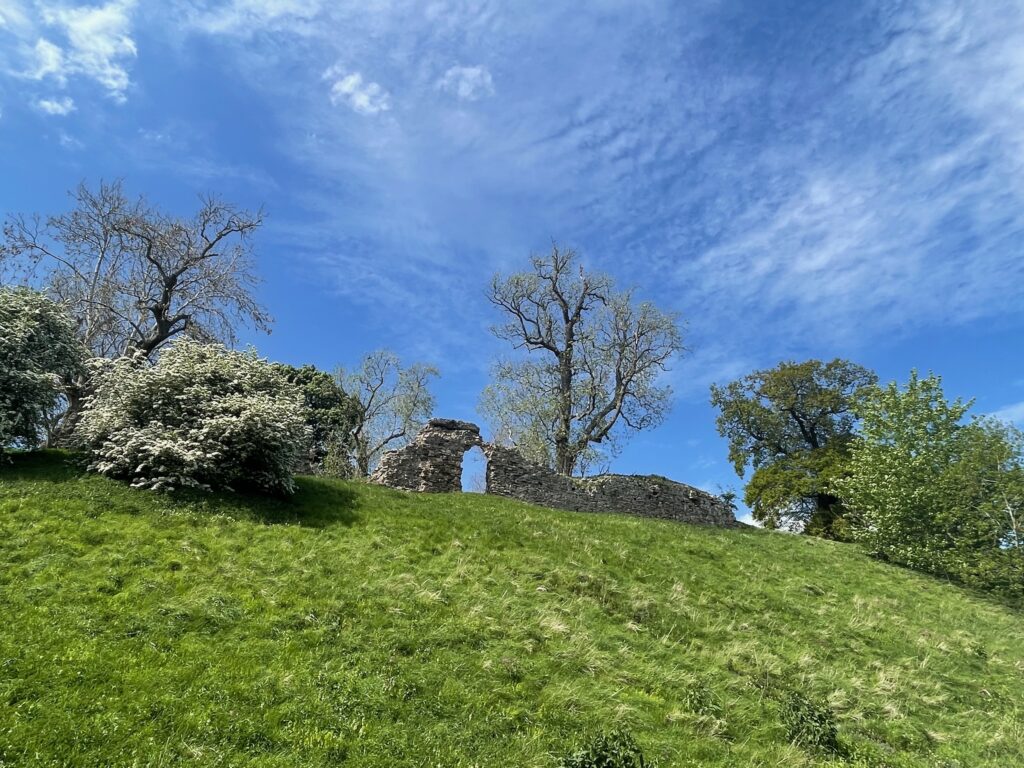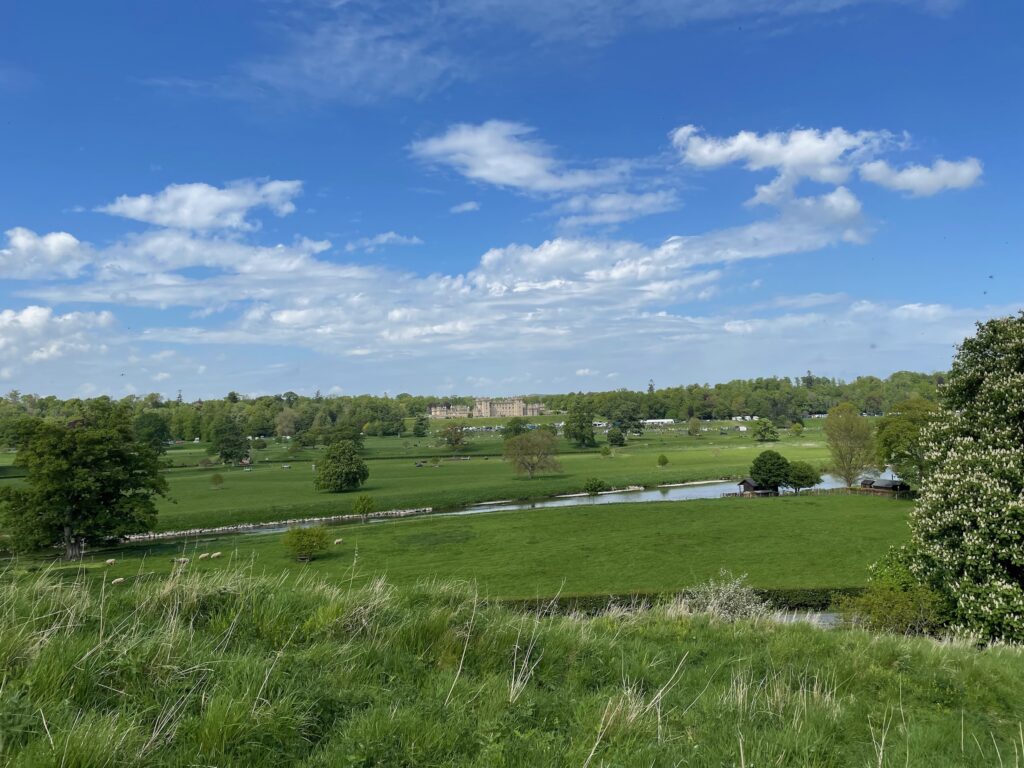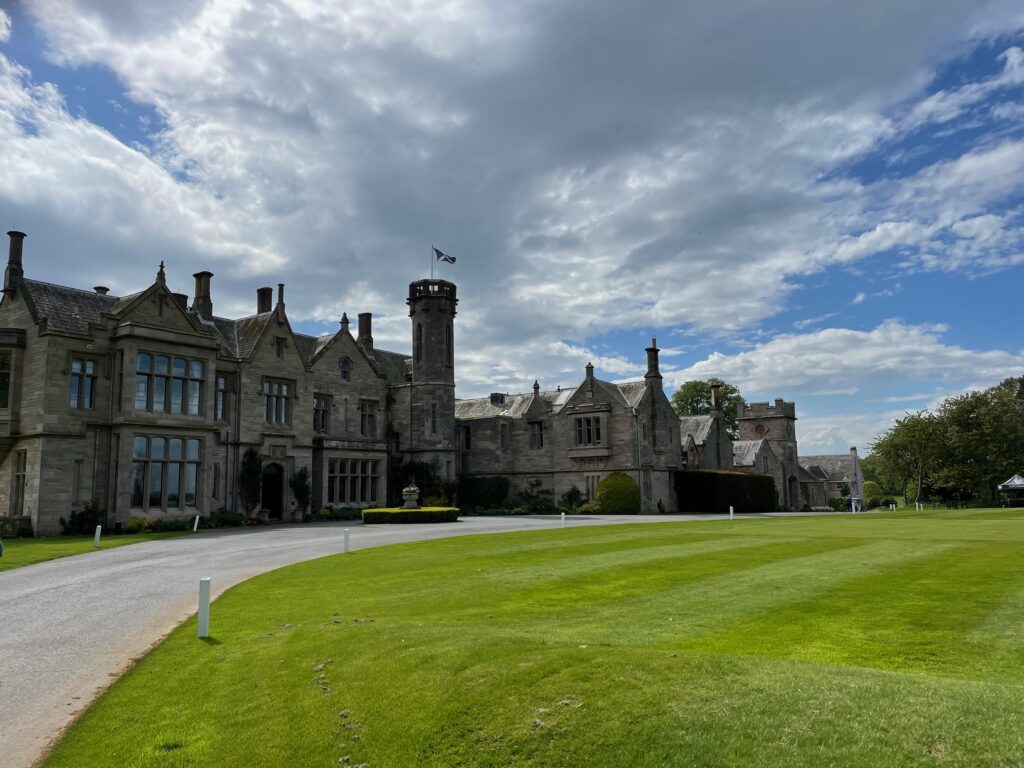 Just before the season begins for real my usual mode of transport, the four wheeled Viano, required some TLC, so the aircon got serviced on Monday, it had a valet on Tuesday and has since been away to get the paintwork tidied up.
The garage who serviced the air conditioning kindly provided me with a courtesy car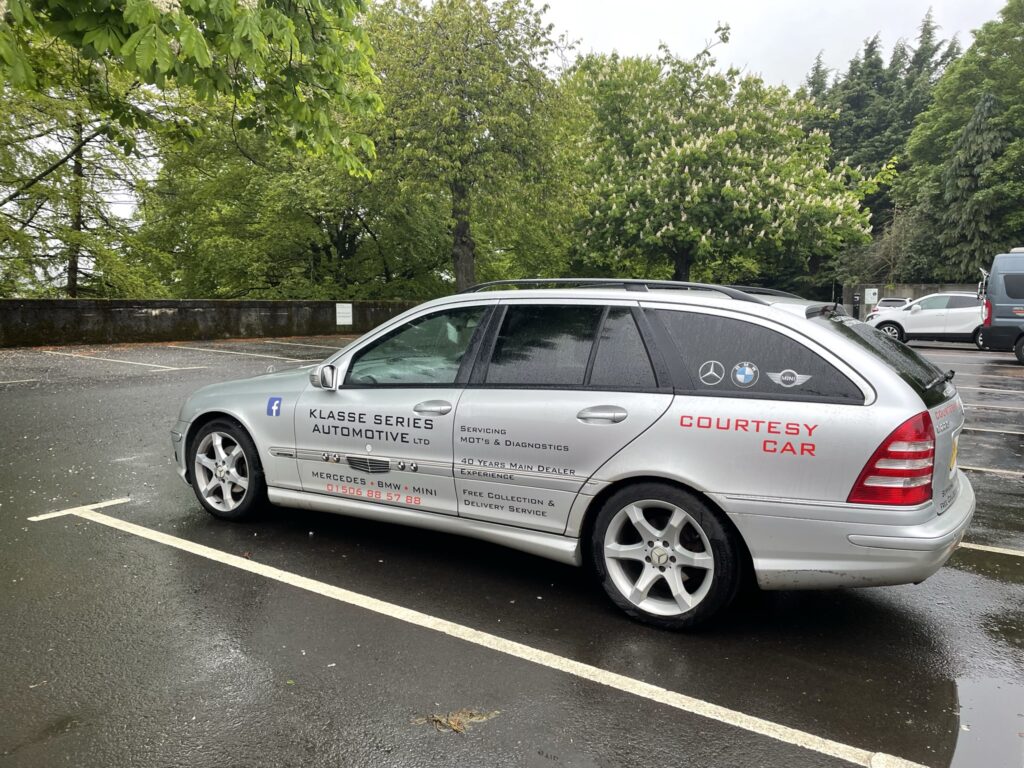 It was very weird sitting so low to the ground and felt a little retro too. I went to investigate Linlithgow a little on what turned out to be a rather rainy day.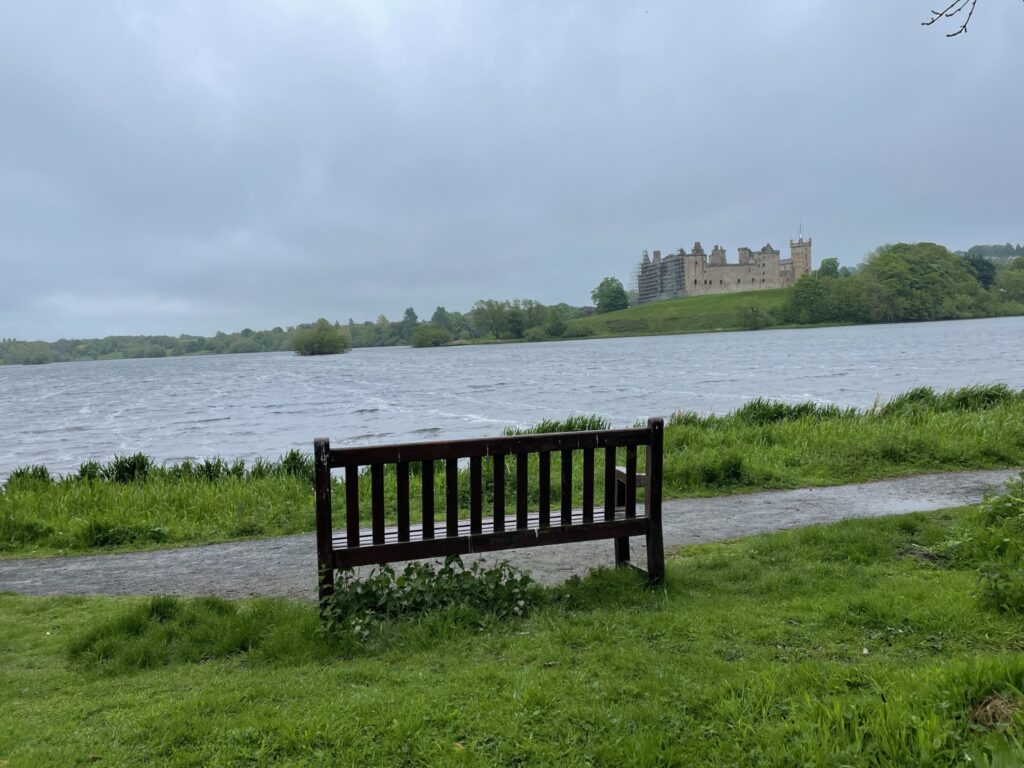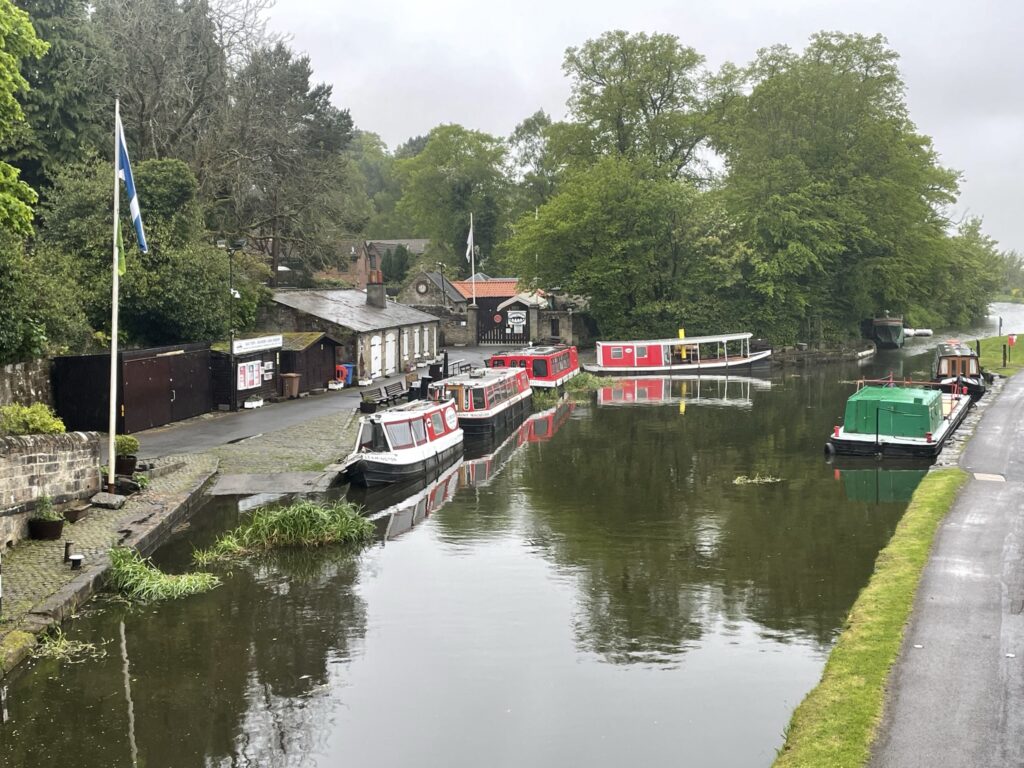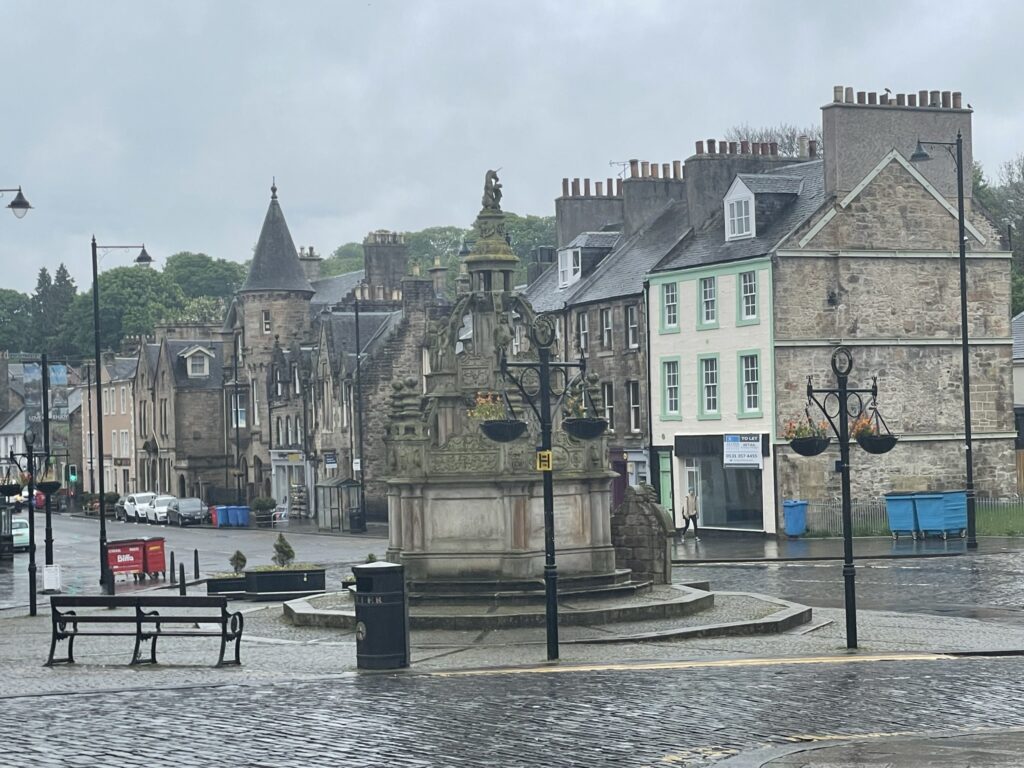 The car was finished in time for me to get back to Cupar to teach my yoga class.
The day the car got a valet while I took my bike to teach two yoga classes which let me cycle 15 miles. On Wednesday I loaded the bike into the Viano to dropped the car off at the paint shop in Dundee and cycled 13 miles back along the coastal path.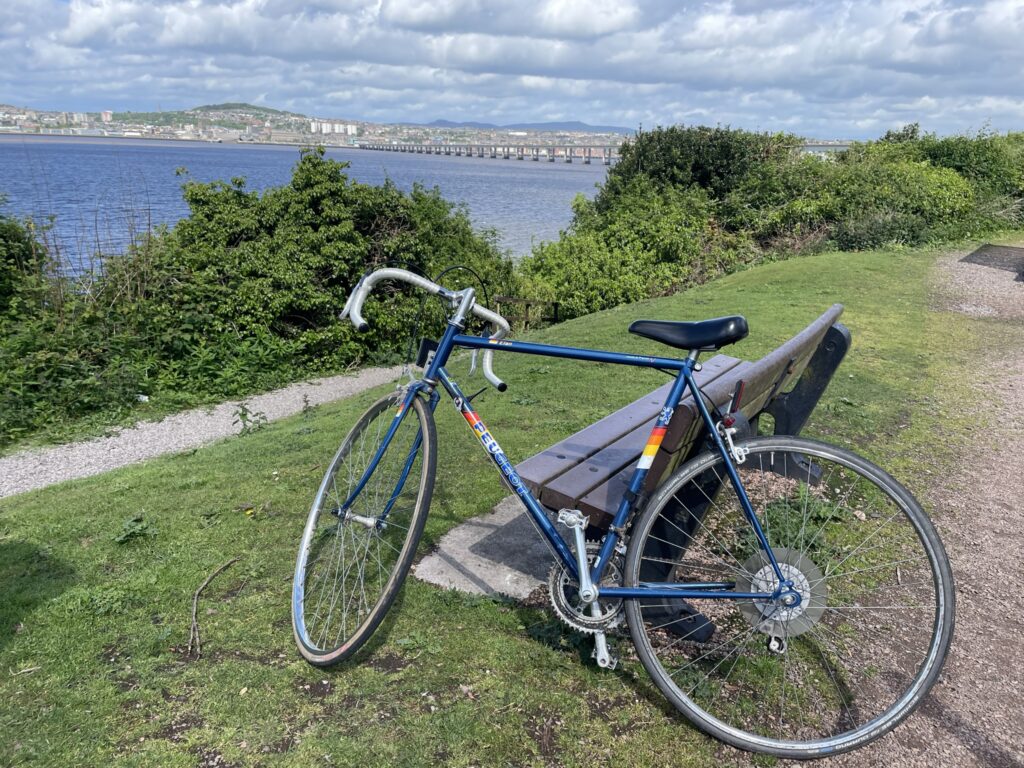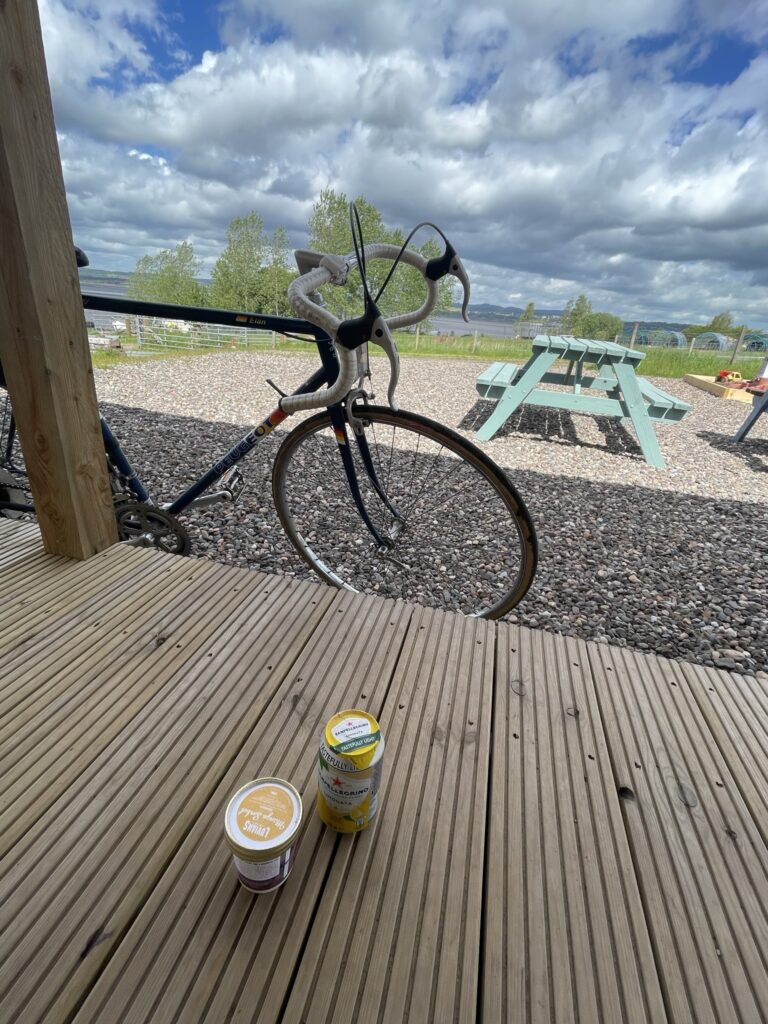 I had to have an ice cream break since the weather was so stunning. While the Viano was at the paint shop I got on my bike another two days and summed up 60 miles of cycling for the week.
It is my birthday today so I filled it with yoga and some pony riding. Normal Starfish Travel tour guiding duties will resume as of tomorrow