If you search this website for Queen Mary of the Scot's sightseeing tours you find her under the header of film locations, which really does not do her any justice, especially as it only refers to the newest movie about her life.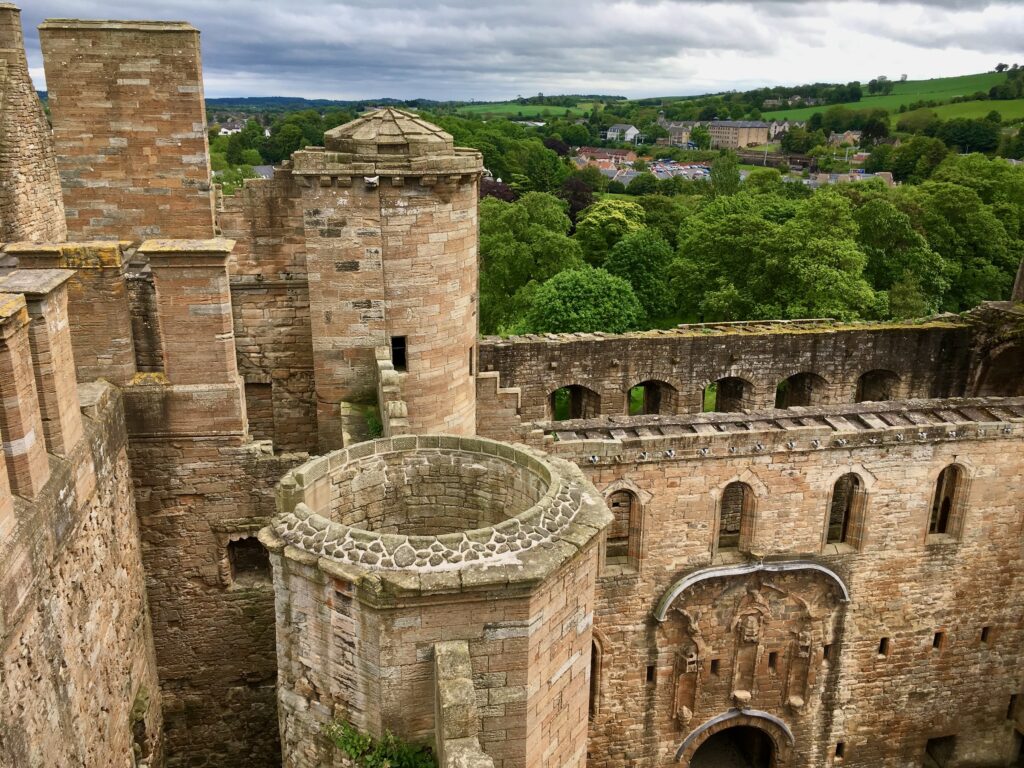 Mary was born on December 7th or 8th 1542 at Linlithgow Palace. Her father died within a week of her birth at Falkland Palace and I am pretty convinced that the cause of his death was not the fact that Mary was a woman.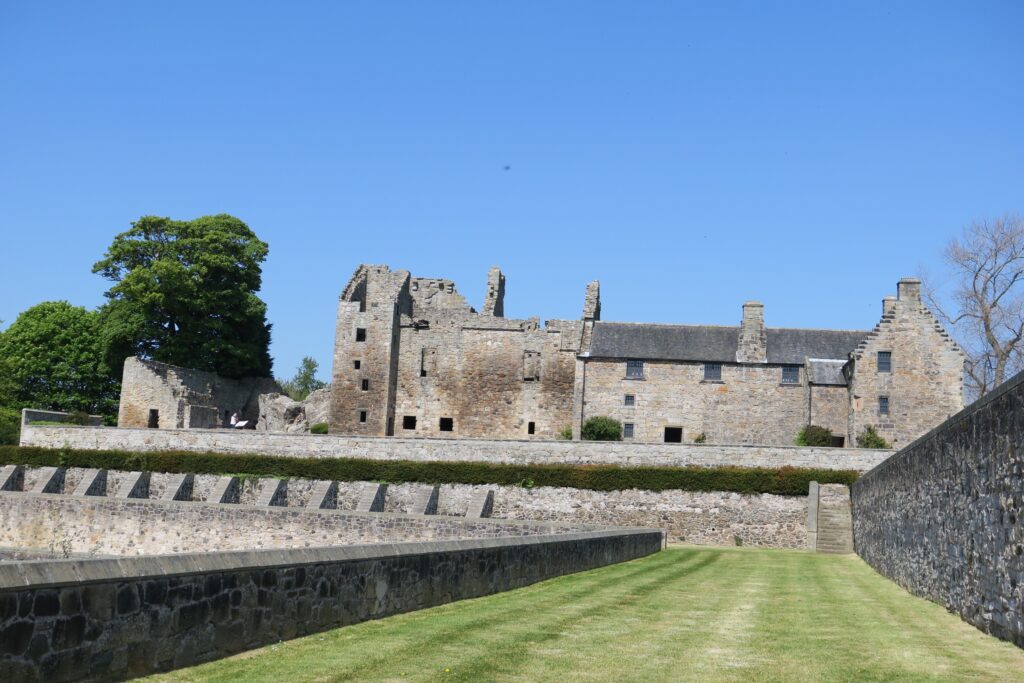 She was crowned queen and her mother, Mary of Guise, ruled on her behalf. Mary of Guise was afraid that Henry VIII may attempt to seize Mary forcibly marry her to his son Edward VI. For her safety Mary, who was brought up at Stirling Castle until then, was moved to France where she grew up as catholic and was promised to the future king of France, Francis, whom she married in 1558 and became Queen Consort of France. She also had a legitimate claim to the English throne through her grandmother, Magret Tudor (sister of Henry VIII).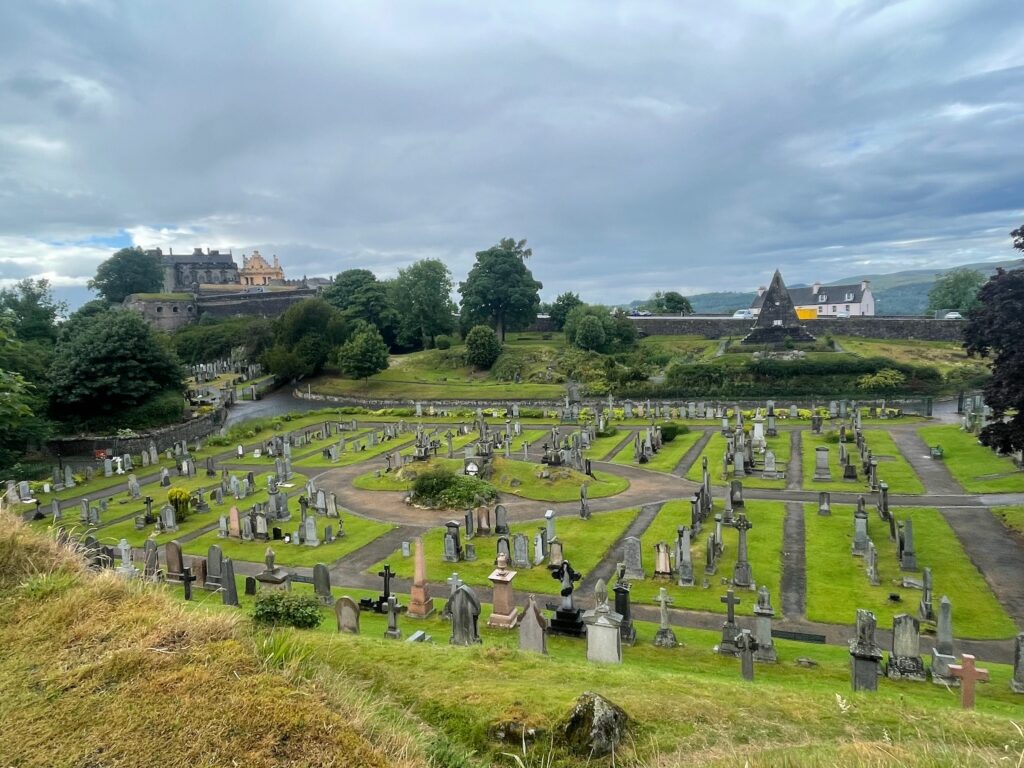 In 1560 Mary lost her mum, her father in law, King Henry II and her husband, which forced her to return to Scotland in 1561. A country she hardly knew, which had become protestant in her absence.
She ruled successfully for five years until she married Henry Stuart/Lord Darnley, who himself had a claim to the English throne, but was otherwise anything but a suitable husband to her, though she had James VI/I with him who was born in 1566.
In February Lord Darnley was murdered and Mary may have been involved.
James Hepburn, 4th Lord of Bothwell was accused of Darnley's murder but was acquitted in April 1567. He kidnapped and raped Mary, which forced her to marry him. On July 24th 1567.
This caused her to fall out of favour, especially with her half brother, James, Earl of Moray (an ilegitimate child of Mary's father James V).
Mary was forced to abdicate while held prisoner at Loch Leven Castle.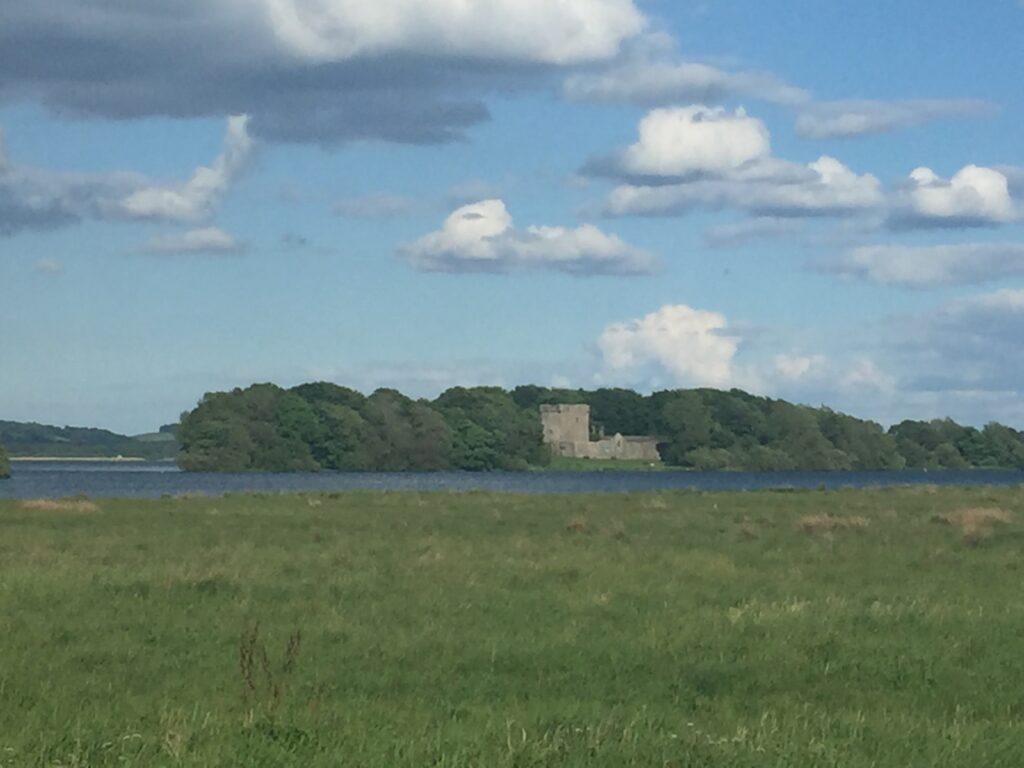 She fled and turned to her cousin, Queen Elizabeth I, for help, which led to her almost 20 years of house arrest. In 1586 Mary was found guilty of plotting to assassinate Queen Elizabeth I. On 8th February 1587 Mary was beheaded at Fotheringhay Castle.
This is extremely brief outline of Queen Mary's life already provides sufficient evidence why people 500 years later are still fascinated by her.
The years follwoing Mary's death polarised people into supporters or enemies- or catholics and protestants? George Buchanan (1506-1582) and John Leslie (1527-1596) both were influentual in promoting Mary's life, look them up.
Two hundred years later Mary's story was re-employed in the aftermath of 1745 Culloden to romanticise the story of the Stuarts. There is a famous painting kept at the Huntarian in Glasgow: Gavin Hamilton, The Abdication of Mary Queen of Scots, 1765 – 1773, oil painting, well worth visiting.
Between numerous images being created which did not even look like the real Queen as well as coinage in the 20th century filmaking took over:
Next to films numerous modern books are available too, such as: Lady Antonia Fraser's 1969 book "Mary Queen of Scots", Jenny Wormald, " Mary Queen of Scots: A study in Failure", John Guy's, "My heart is my own: The life of Mary Queen of Scots" and many, many more.
If you wish to gain more insight into Mary's life and legacy I suggest you take up Glasgow University Course on Furture Learn: The Life and Afterlife of Mary Queen of Scots, which is part of the Mary Queen of Scots Project of the University of Glasgow.
Mary was also closely linked to Holyrood Palace (where her secretary was mudered in front of her eyes). There is a Mary Queen of Scots Trail you can visit, the story of her Holyrood bed, the National Museums of Scotland also cover her story. Futhermore there are still many objects relating to her or which were in her possession, here is a Scotsman article.on the subject If her execution fascinates you check out the National Library.
Last but not least if you like a little Braveheart freedom the sisters Fee and Ellen Compton (their brother co-founded the SNP) played in a silent Mary Queen of Scots movie which has just been rescued, though I am not sure when it will be screned again.
If it takes you fancy you can even buy a Mary Queen of Scots dug.