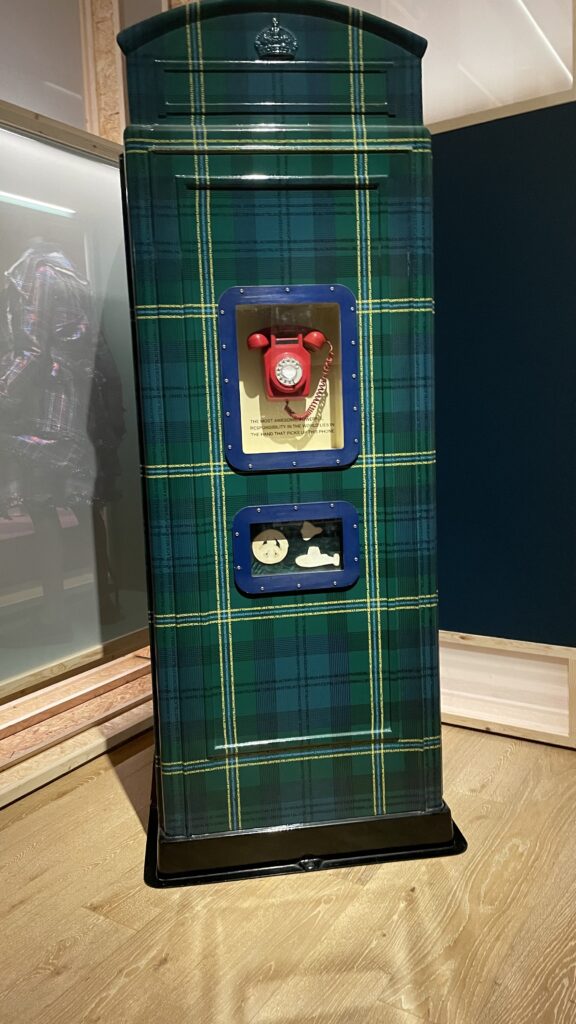 VisitScotland and the V&A set up to host the Creative Congierge yesterday in Dundee. The event was intended to inform about all the fantastic events happening in Dundee this year and also to encourage attendees to network, but above all it allowed attending businesses to visit the Tartan Exhibition.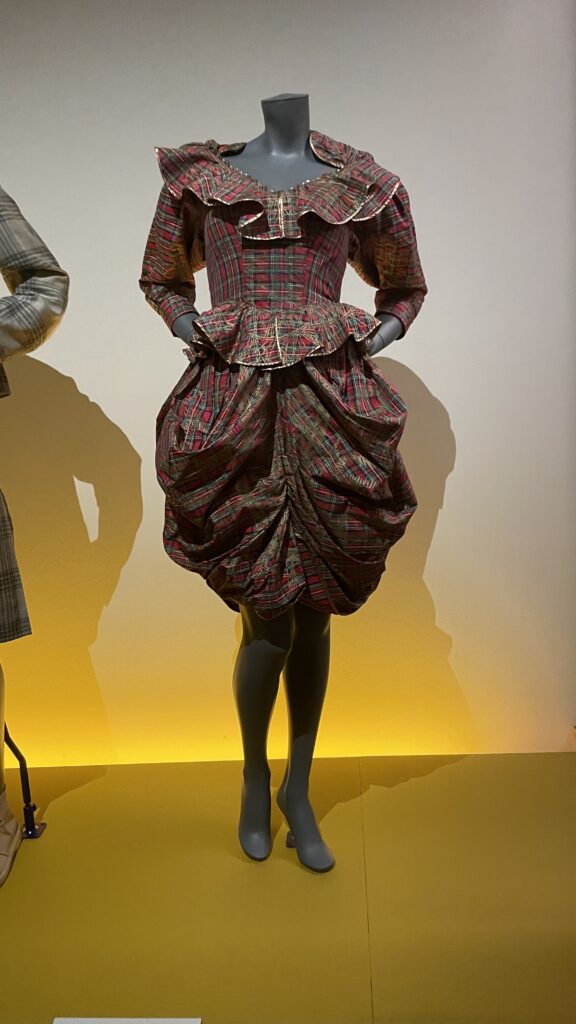 It was a lovley evening and since I had not yet made it to the Tartan Exhibition a superb excuse to do so. If you have not been yet I highly recommend it and it is so big that I intend to return very soon to spend more time investigating all these fabulous exhibits in more details.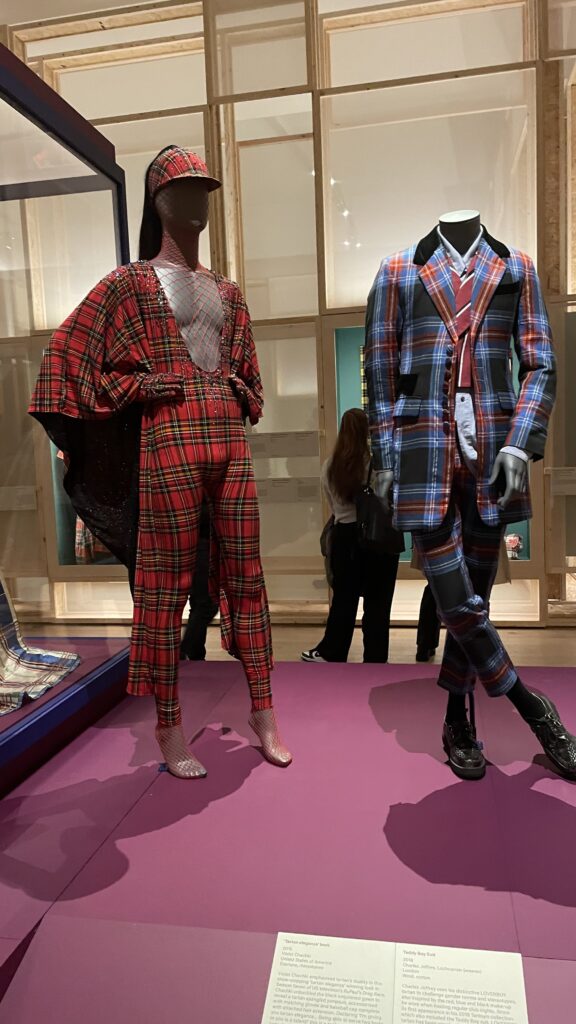 Next month is Dundee's month of design !