It is spring break and I was lucky enough to be be booked for a Highland Tour by some lovely people who wanted to see Glenfinnan Viaduct as one of them is a true Harry Potter fan. We booked the first ferry from Armadale to Mallaig and ended up (luckily for my guests) at Glenfinnan when the steam train meandered its way across the famous bridge. My clients managed to get some photos of the event and were super happy.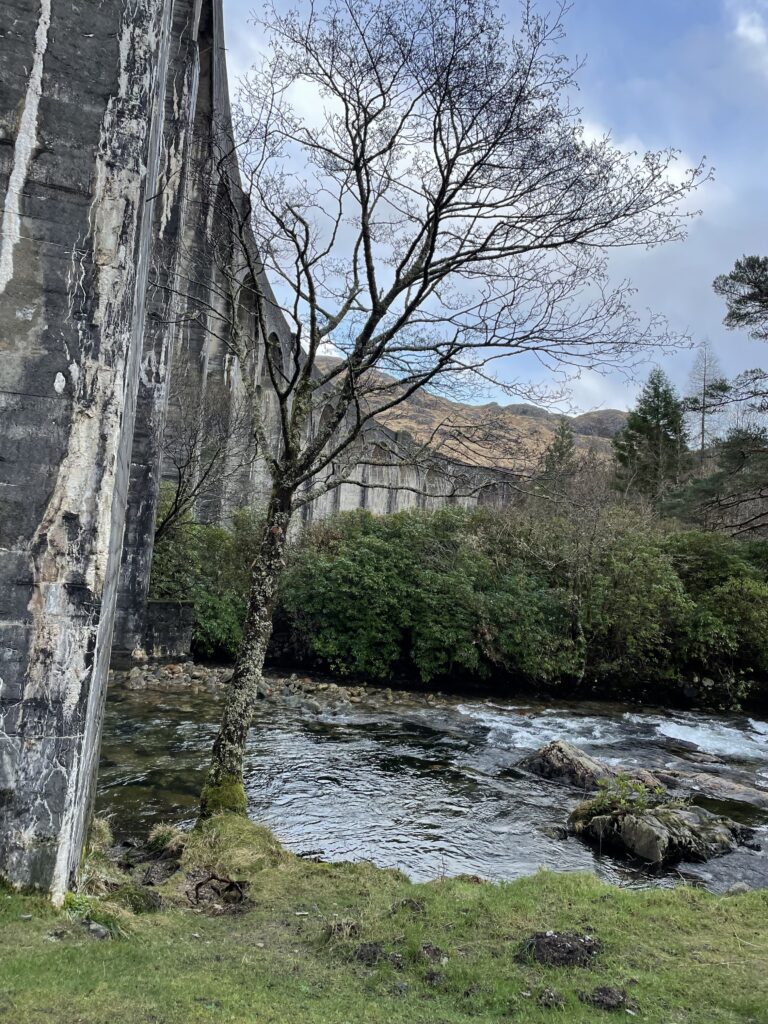 However, there are three car parks which were full. I dropped my clients off and pulled into a a layby, where I bought a coffee and stayed at the car as I was blocking other cars who were mostly illegally parked there. Prior to dropping my guests we went passed the car parks (to turn around mainly) but that road (which is the main artery to Maillaig for heavy traffic) was almost blocked by cars randomly abdoned by their owners to capture a selfie with a steam train.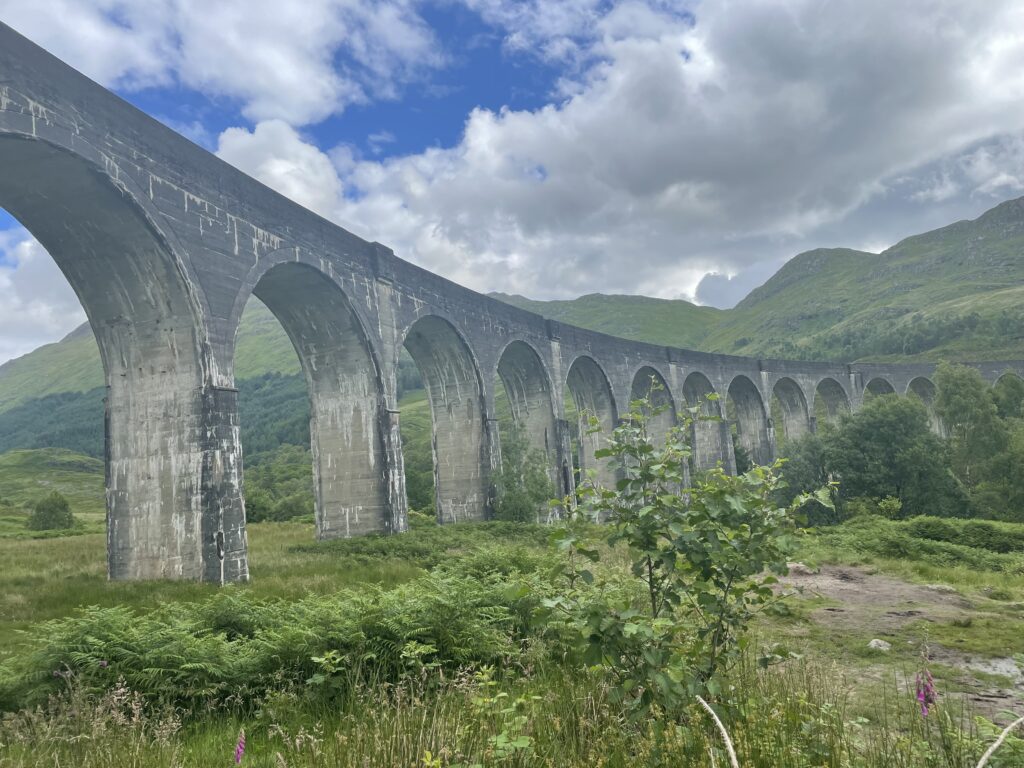 It is total mayhem really.
While I was sipping my coffee and waiting for my guests to return I got engaged in a nice conversation with a local lady who I met at the church. Listening to her what this mass invasion does to the community I was ready to refuse future guests to go to Glenfinnan. However, like with the Fairy Pools on Skye or just Skye that will not work I suppose.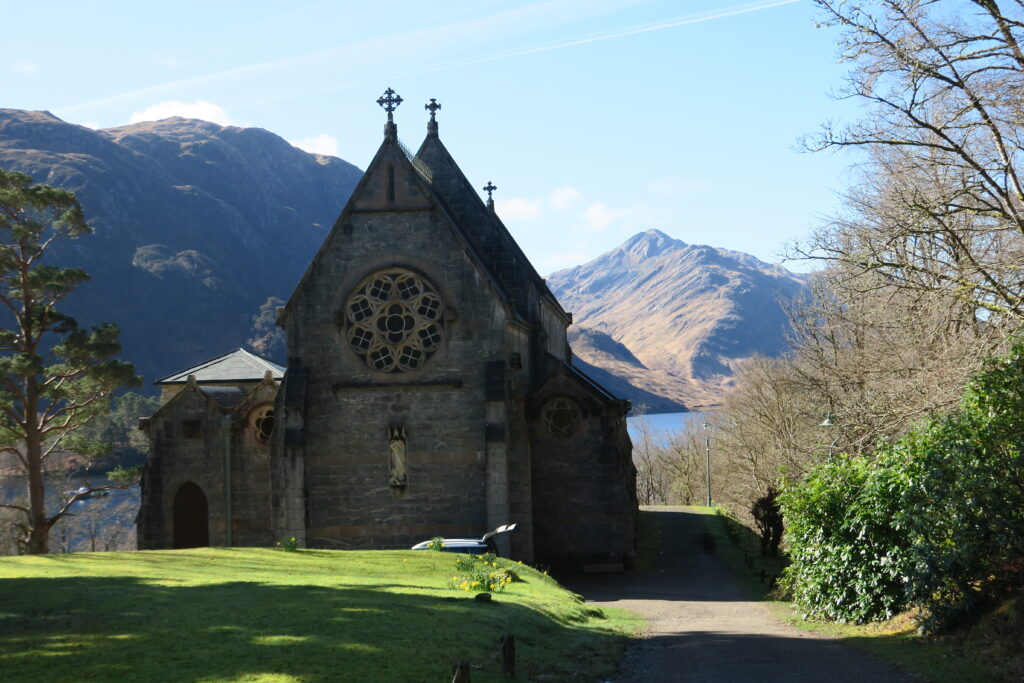 I love my job and take great pride to realise my client's dreams but I do have sincere reservation when it comes to over crowding.