Back in 2021 I visited Tesla in Edinburgh and tried the Model 3 for 45 mins. I was so taken by this amazing experience that I thought why did I not switch years ago?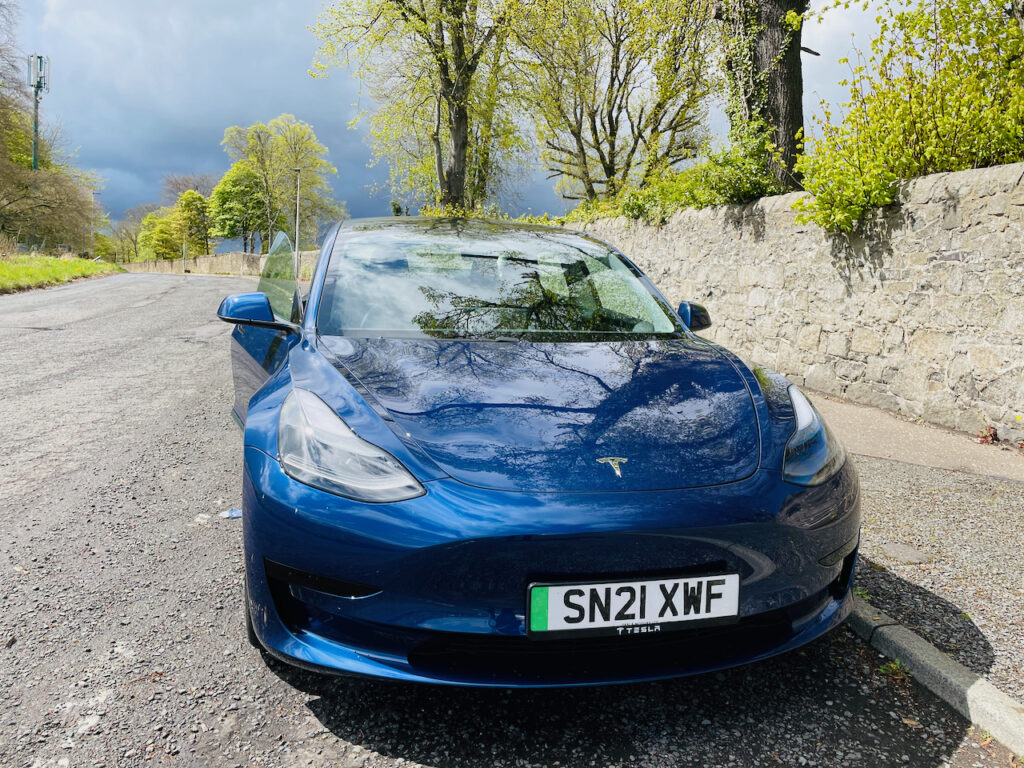 Sadly, the Tesla did not have the seating capacity I required.
It took me a while to convince Mercedes Benz to let me have an e-Vito L3 to try.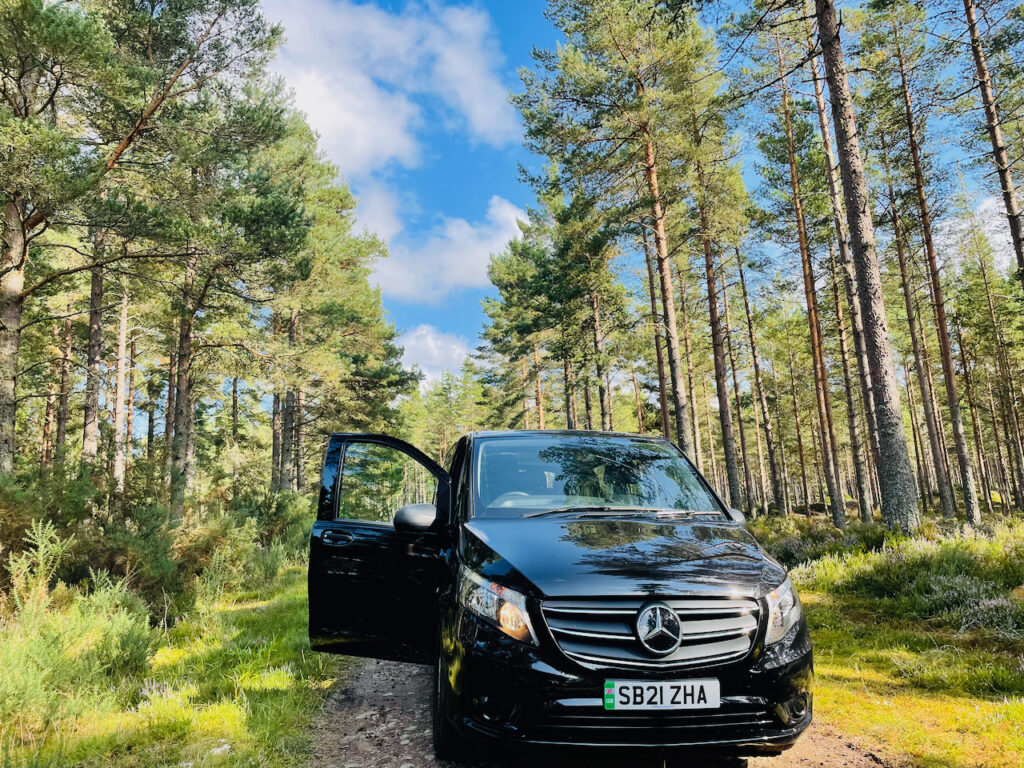 A few months later I again set off to Edinburgh to collect the e-Vito and take it on a trip to the Highlands. The car itself drove fine and basically was a Vito as I had driven for years, but the range of 230 miles was not a lot to start with but I never managed to reach anywhere near. I could not charge the car at home, so I was forced to leave it in St Andrews to charge enough to take up north to Forres. I never managed to charge 80% within 45 mins and I did a lot of worrying and walking on this trip. Incidently I did the exactly same trip a few months later with my combustion engined Viano and never even had to stop to refill.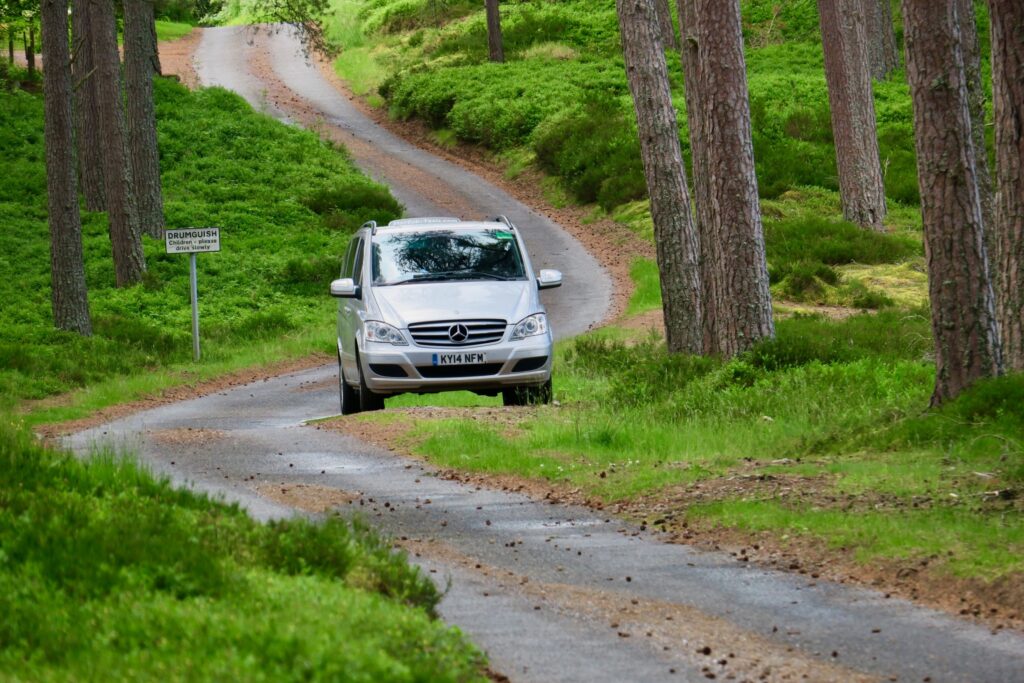 I returned home quite desillusioned but did not entirely give up on the idea of going electric.
Since then I observed the EV market, have test driven quite a few more EV's and attended an EV show in London as well as the Energy Saving Trust's Decarbonasation Taxi Forum webinars and also visited the amazing Arnold Clark Innovation Centre in Glasgow.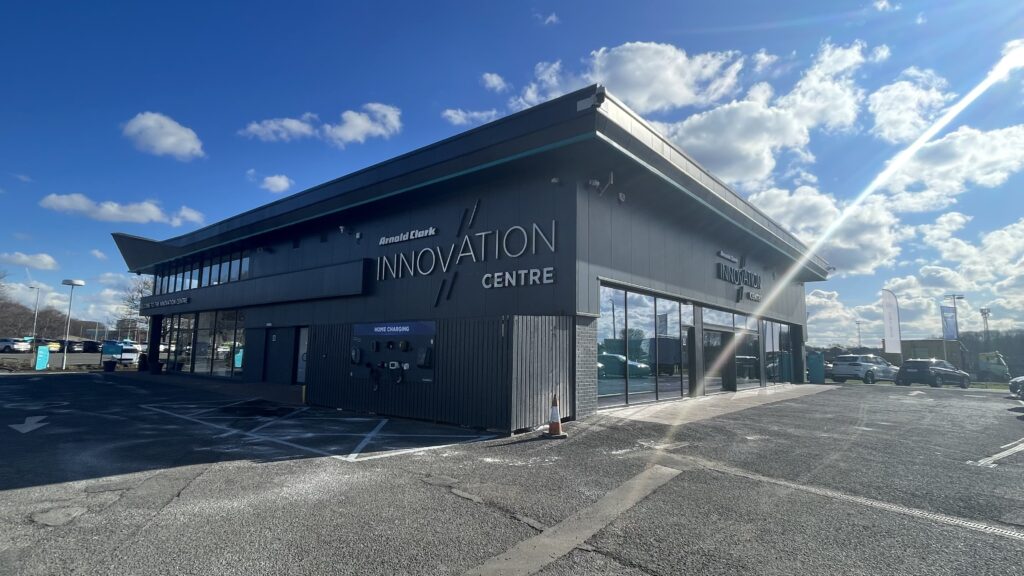 To state it bluntly there is still no EV on the market which has sufficient range, charging capacity or seats to do my business any justice.
However, the Energy Saving Trust kindly provided an analysis and my current C02 emission per annum is a staggering 23 t.
For this coming season roughly 30 % of my groups are larger than four but for the remaining 70% I could put a five seater EV on the road.
Running en EV will require more planning but creating my tours does involve planning in any case.
Currently I am considering the MG4 or the Tersla Y.
What would you buy? Tell me!