As soon as the season kicked in my blog posts as well as social media twiddled away. I was and still am just running with it. I have been loving every moment of it and had so many amazingly interesting people joining me.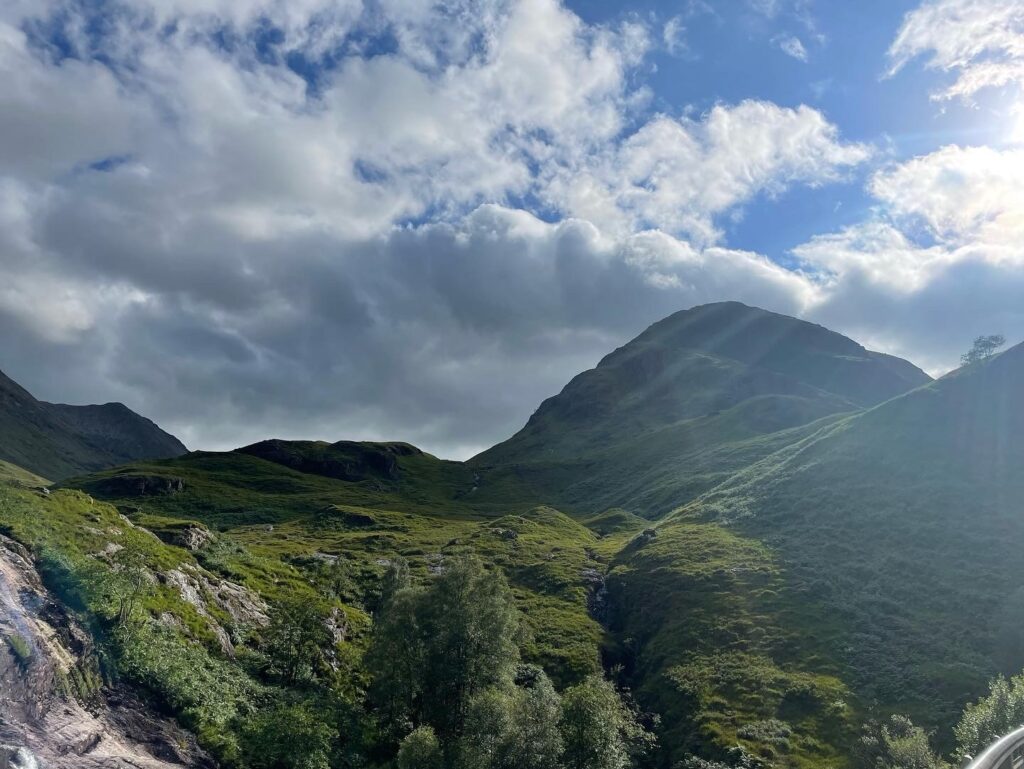 It feels so good to get back to "normal", being able to engage with people and have a good time together exploring beautiful Scotland.
Things, however, are not how they were prior to Covid. Businesses everywhere are short of staff and the remaining members of each business do their utmost to keep it up.
One roughly 40 bedroom hotel was run by two full-time members of staff and two part-time employees, who were attending the reception, the bar, the restaurant, the breakfast and the cleaning. They were totally overworked but still remained amazingly friendly.
I heard elsewhere that Ullapool's hospitality businesses were sharing the few employees they still had left and agreed to close shop certain days of the week to make it all work.
Whether this is due to the pandemic or Brexit or a mixture of both is really not relevant. The fact is that people on holiday are not well catered for by overworked members of restaurant or hotel teams. Not to mention how awful the situation is for the workers themselves. You simply cannot serve the public with a smile if you are worked into the ground.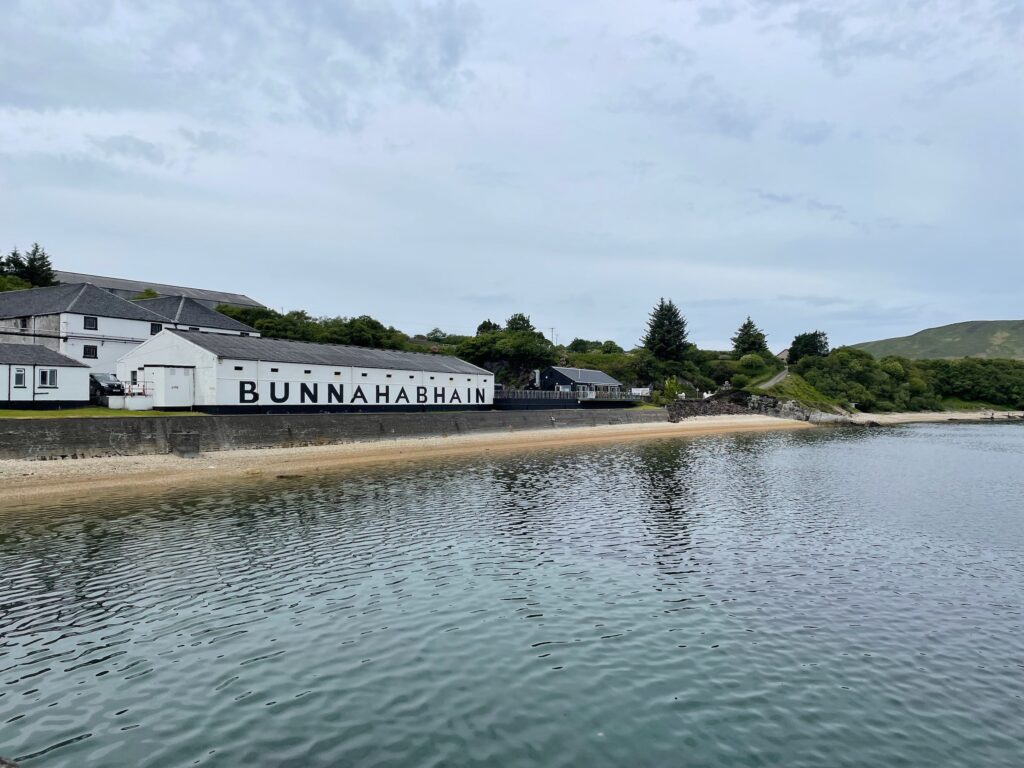 My whisky endevaours lead me to all five of Scotland's whisky regions and Islay and Campbelltown were outstanding.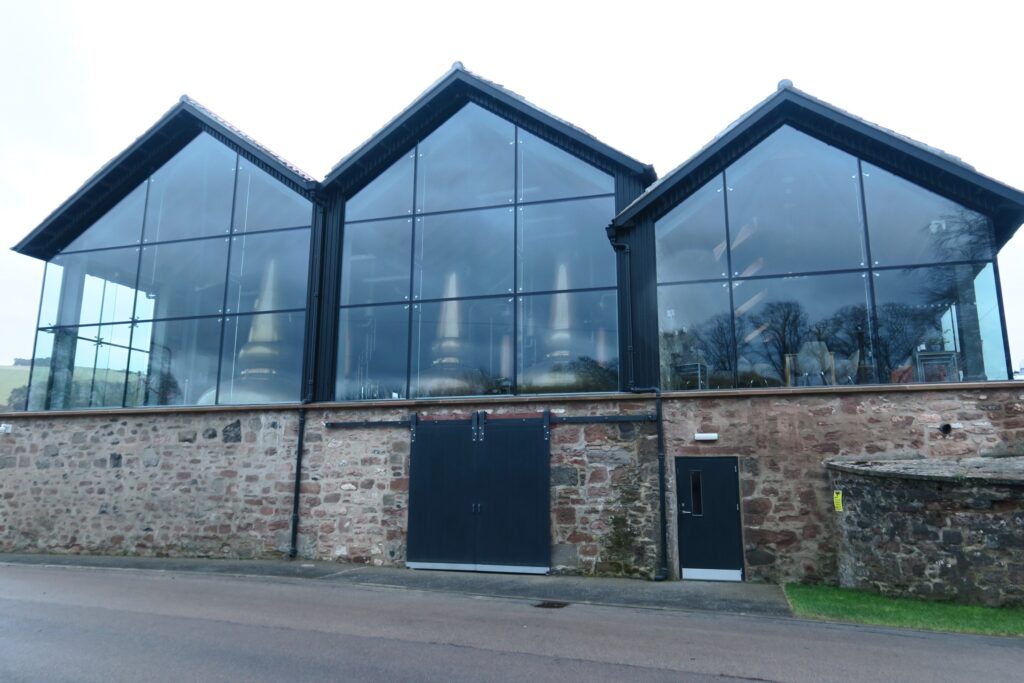 Speyside was lacking staff and booking got difficult as spaces were taken well in advance. Some exceptions of the rule proved to be: GlenAllachie, Glendronach and Glenfarclas. Glenfiddich would always acccommodate you as well. Thank you all so much! This is obviously not an objective analysis as I have not been to all Speyside distilleries.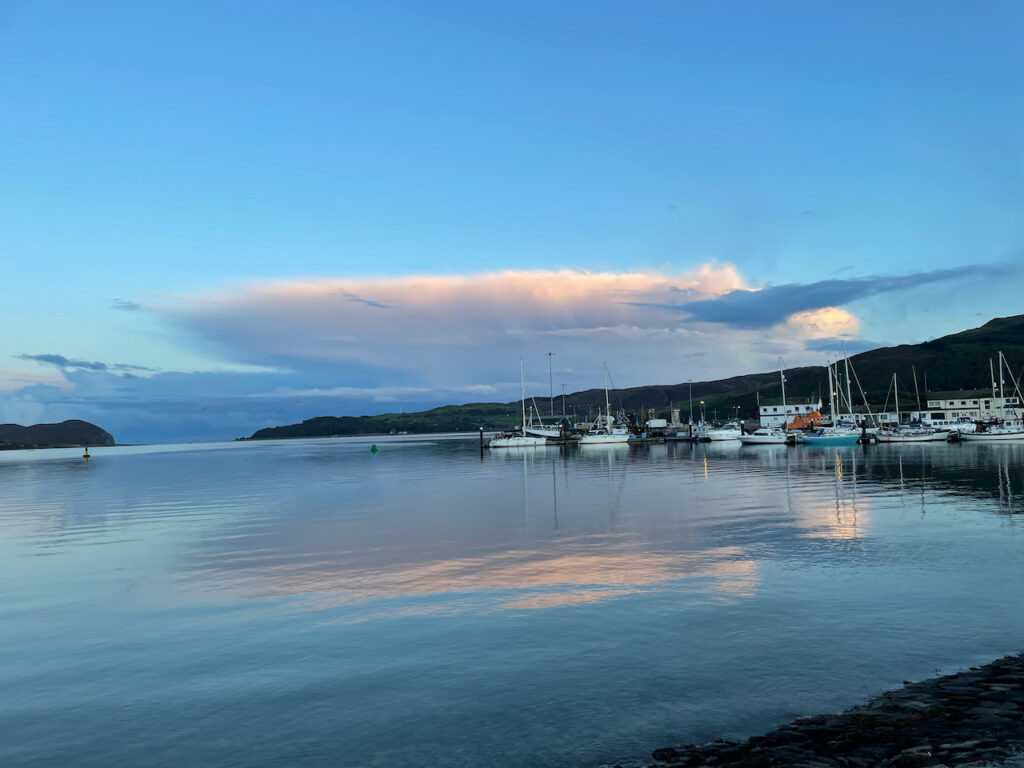 There is one in the area and (if you know me you will know which one) which simply does not appear to be interested in visitors.
Some were sadly closed, such as Edradour, Glencadam, Fettercairn and Talisker. The latter two are open again I understand.
Dalwhinnie always accommodates visitors and there are two newcomers I really adore: Lindores and NcNean. Both are providing fantastic whisky and offer a really unique experience.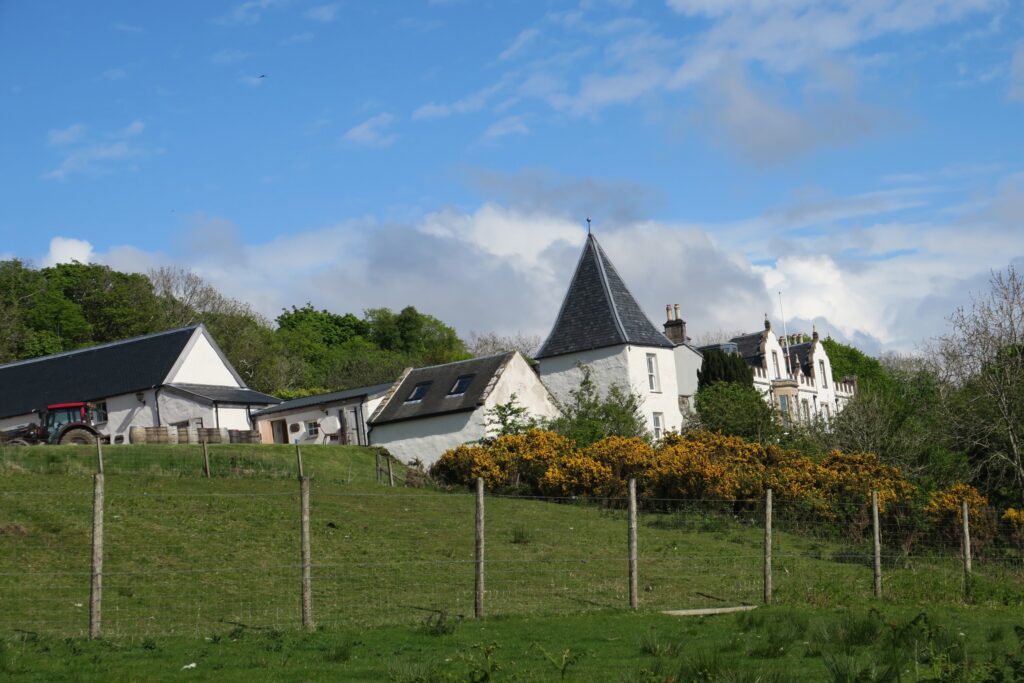 Remote restaurants were occcassionally difficult to find especially if the group was bigger than three. However, wherever I have been the food was outstanding and the staff were amazing.
I have heard of numerous businesses who had to close, most of them I will really miss and I do hope that there is a solution to the staff shortages and also the spiralling costs of living.
Scotland is such an amazing place, always interesting, never boring, sometimes rough but always breath-takingly beautiful.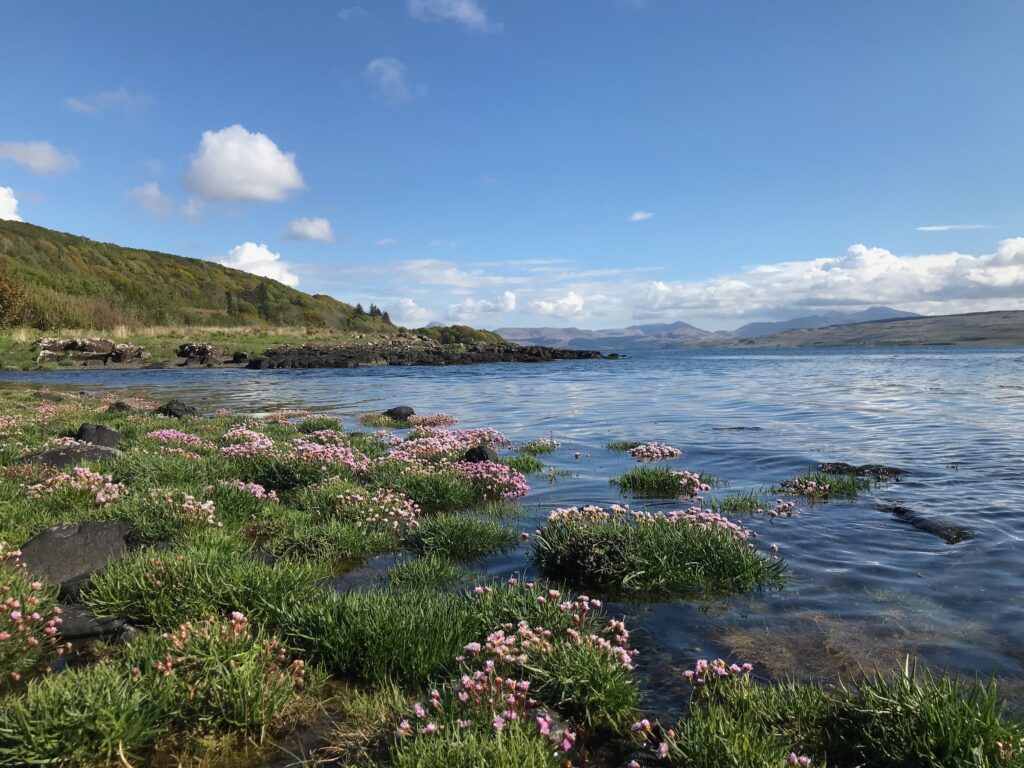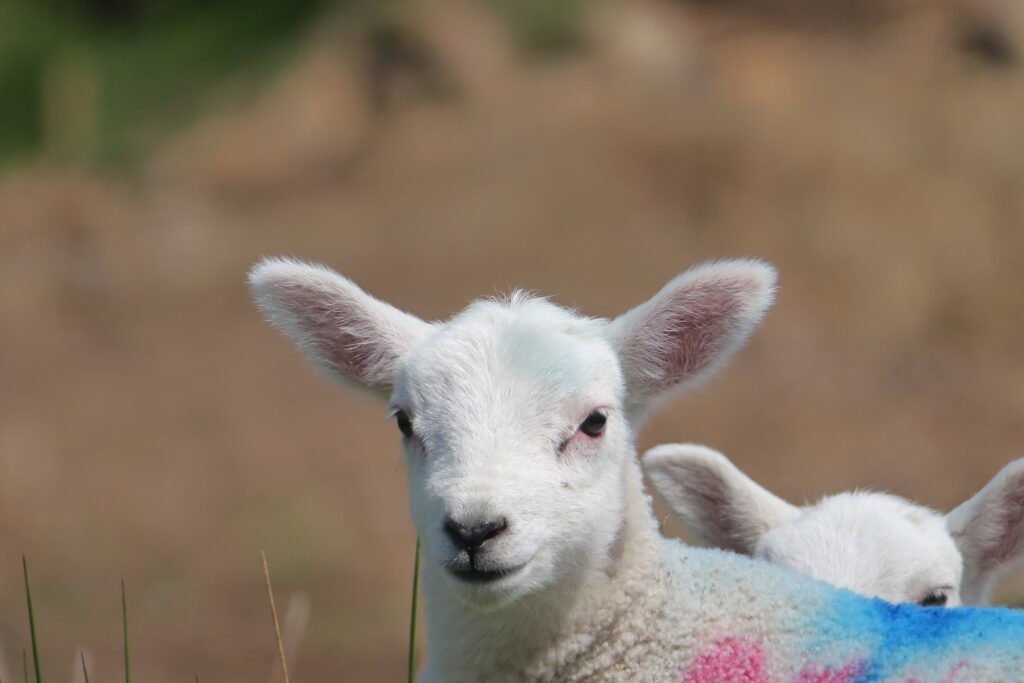 Keep up the good work! Here is one tourguide who truly appreciates all your hard work!