My vision for Starfish Travel was to go electric in 2023 but that was not meant to happen based on vehicle capacity, costs but mostly reach and re-charge time. Based on annual mileage this could save up to 21 t of CO2 emmission- the biggest saving.
I am usually a little suspicious of "green washing" but with failing to switch to an EV Starfish Travel still needed to contirbute something.
In January 2023 Starfish Travel invested a small amount into Highlands Rewilding.
In February 2023 Starfish Travel achieved the Green Toursim Silver Award: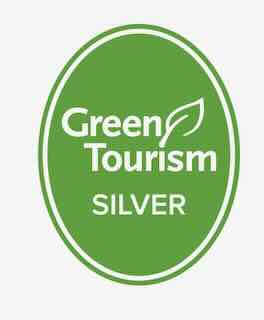 This is only the beginning and achieving a Gold award somewhere in the furture would be fabulous.
On a monthly bases Starfish Travel also contributes to Ecology: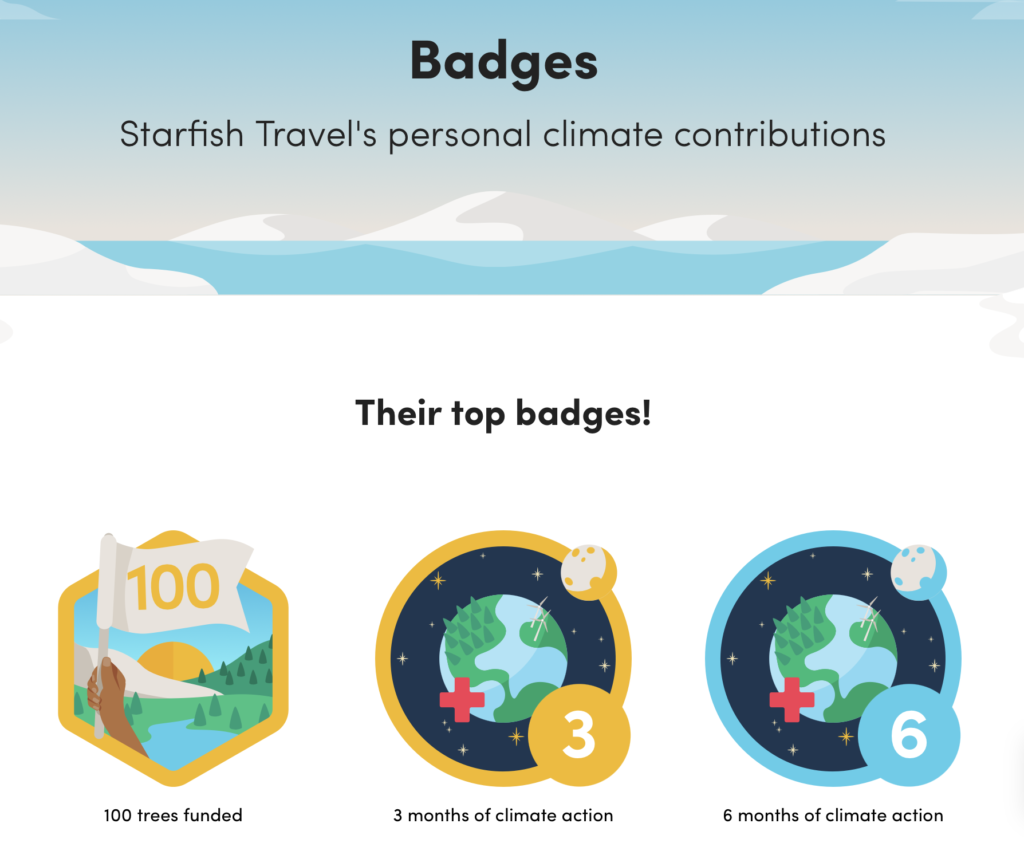 I am aware that these are only very small contributions but it is a start.
On a broader range Starfish Travel also supports the National Trust Scotland both as a member and with volunteering occassionally at Kellie Castle: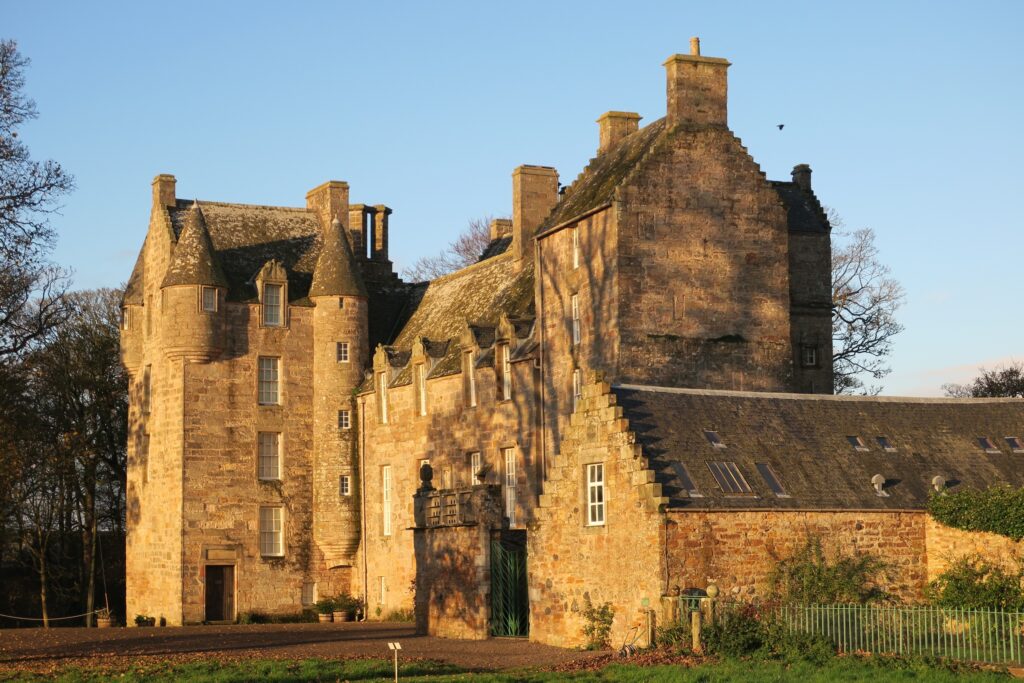 Starfish Travel is also member of Historic Environment Scotland, Innerpeffray Library, Arran Heritage Museum and the Wildlife Trust